Mozzarella
Concepts
Want to showcase this cheese on your menu? Serve up something sensational with these innovative concepts.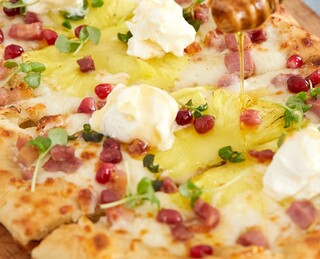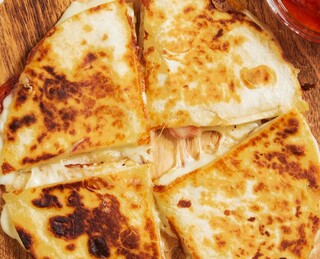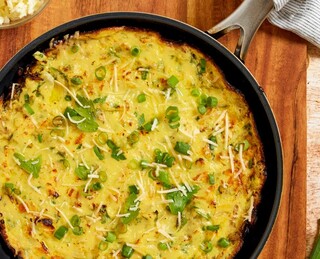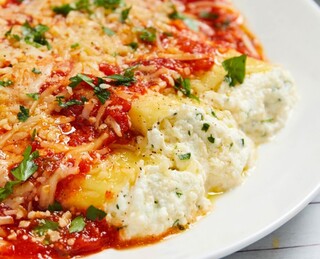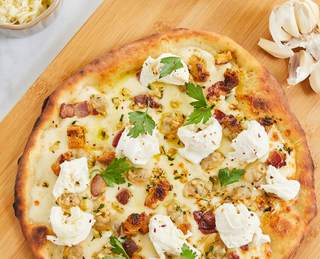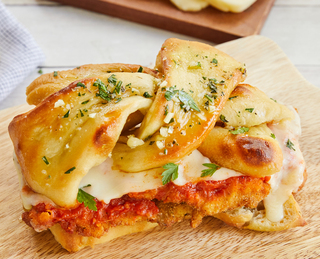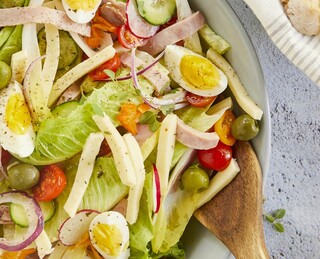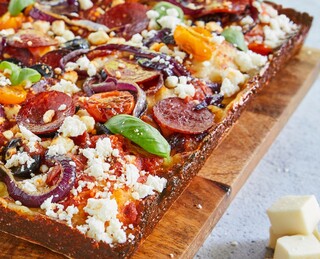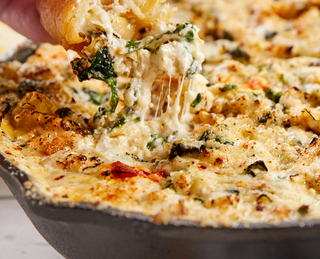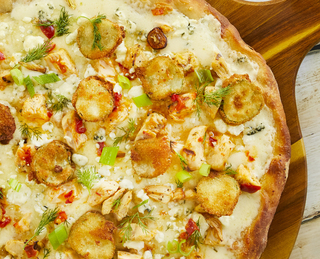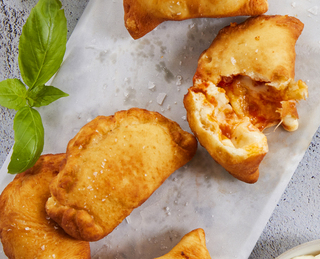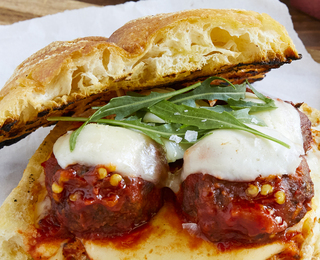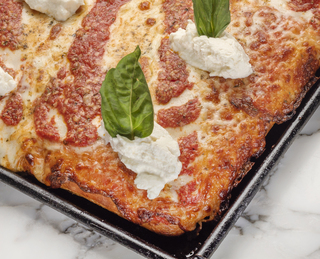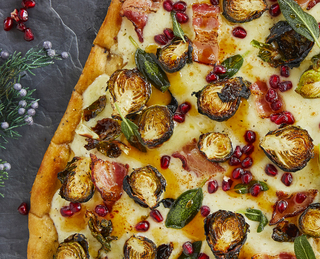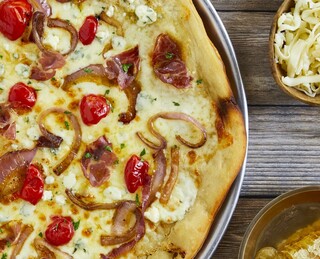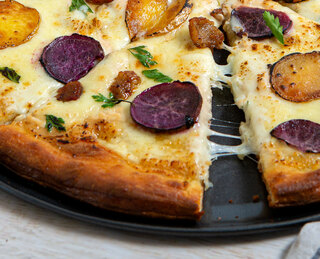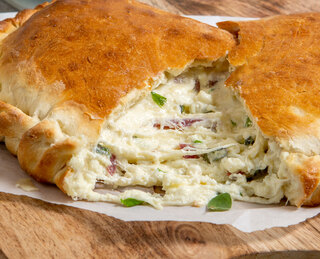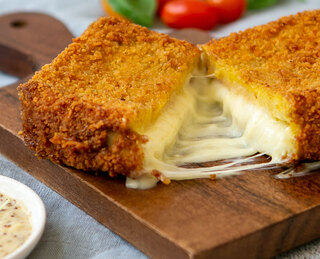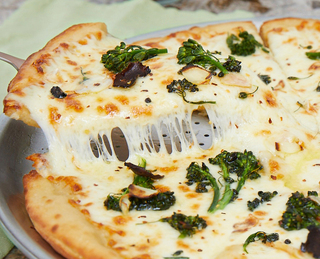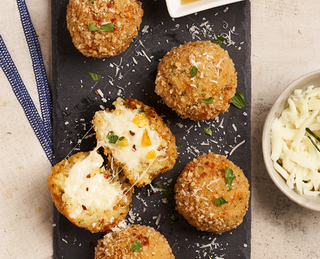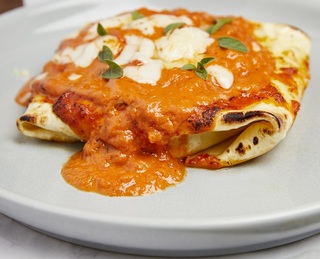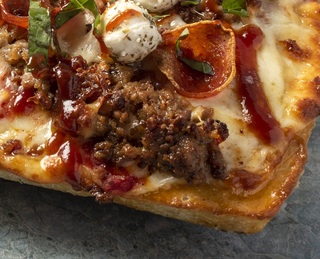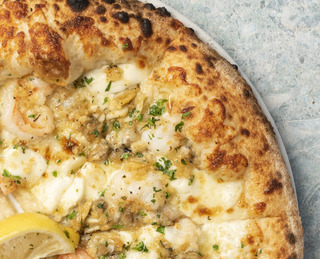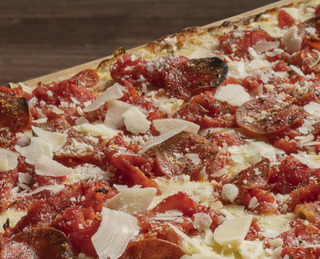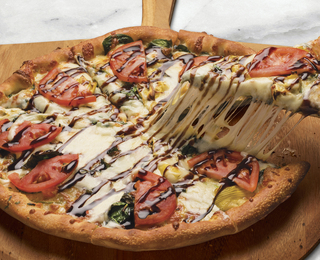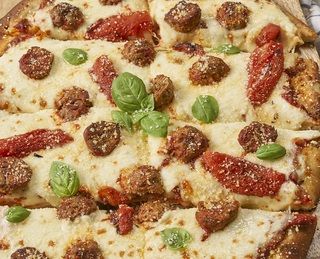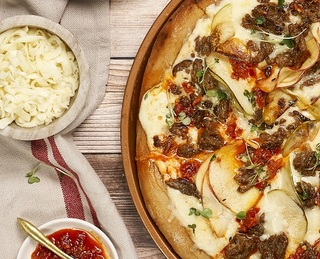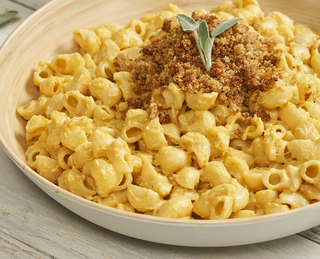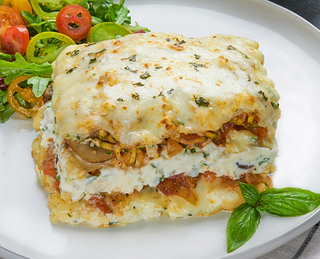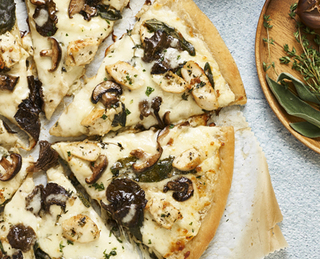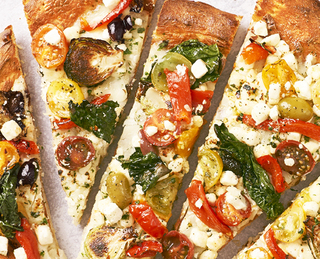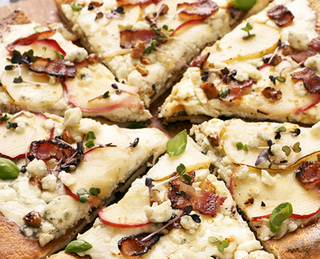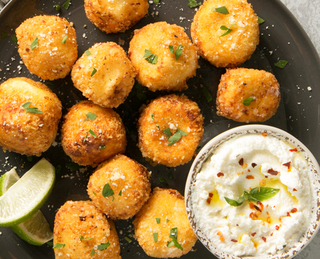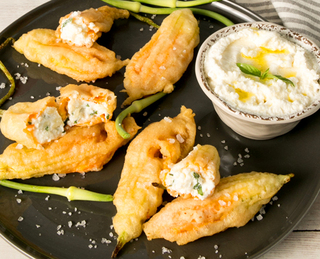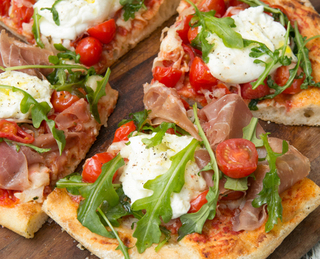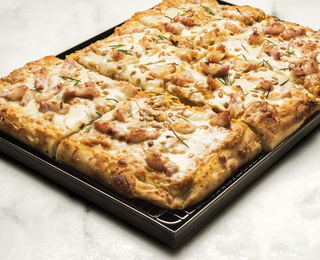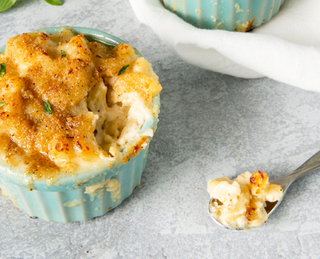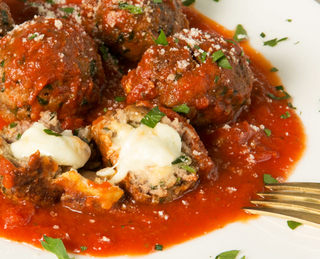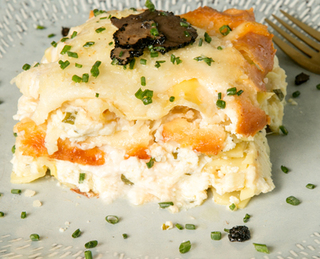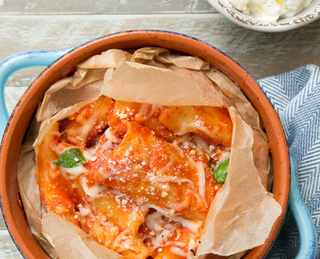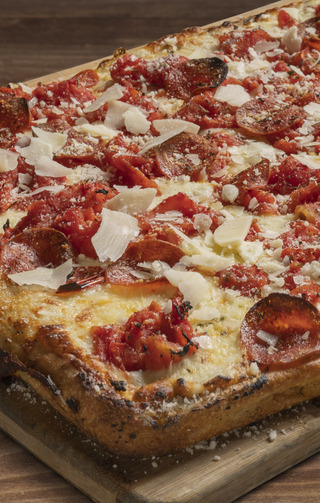 INGREDIENTS
| | |
| --- | --- |
| 16 oz. | Pizza dough (enough for a rectangular pan approx. 12 x 18 inches) |
| 2 cans | Italian peeled tomatoes, drained and sliced (14.5 oz. cans) |
| 14 oz. | Galbani® Premio Mozzarella, shredded |
| 3 oz. | Président® Feta, crumbled |
| 20 slices | Pepperoni |
| 2 oz. | Italian seasoning |
| 3 oz. | Galbani Shaved Parmesan |
METHOD
Leave dough to rest at room temperature for 1 hour prior to cooking.

Preheat oven to highest temperature (500 degrees F in most cases). Oil a rectangular pan.

Lightly dust the work surface with bench flour and stretch dough. Place the dough in the pan and stretch to the edges.

Spread the Mozzarella over pizza, then add the crumbled Feta.

Place tomatoes on top of the cheese. Place pepperoni on the pizza, then add Italian seasoning to taste.

Place pizza in oven and bake for about 25 minutes, rotating halfway through baking.

Remove the pizza from the oven, and finish with shaved Parmesan.
PLEASE NOTE: Cooking times are approximate as oven temperatures vary. Please keep an eye on your pizza as it cooks.
©2023
Lactalis Foodservice
. All rights reserved.
Pairings
Wine & Spirits
Beer
Proteins
Fruits & Vegetables
Nuts, Grains & Starches
Flavors, Spices & Condiments