Fresh Mozzarella
Concepts
Want to showcase this cheese on your menu? Serve up something sensational with these innovative concepts.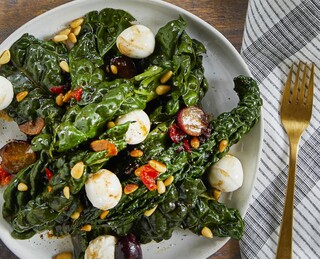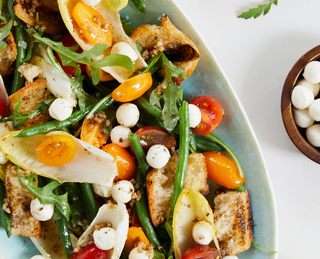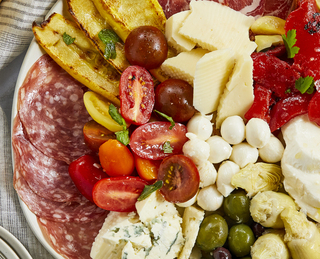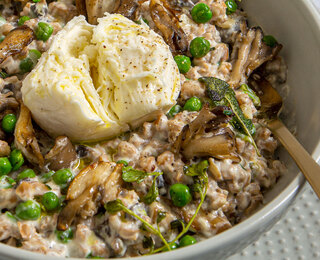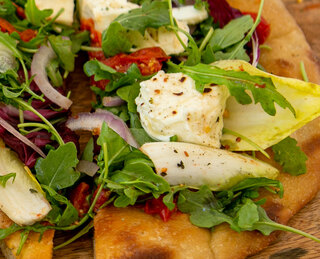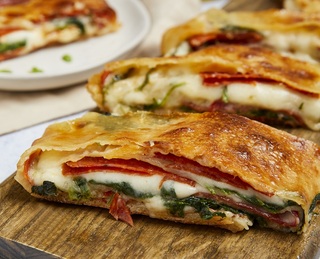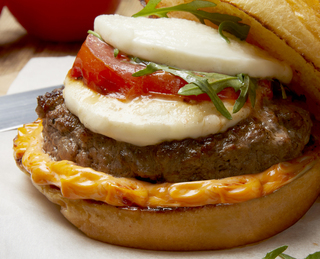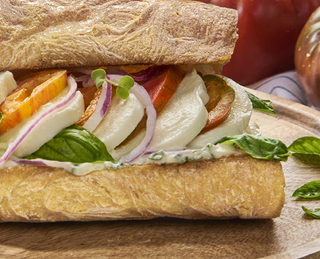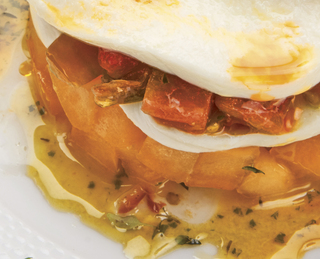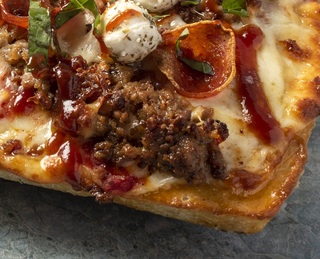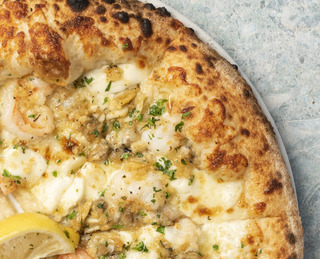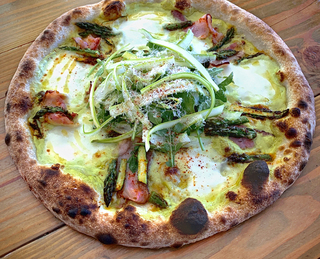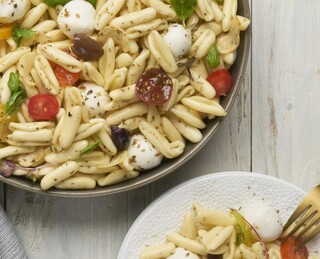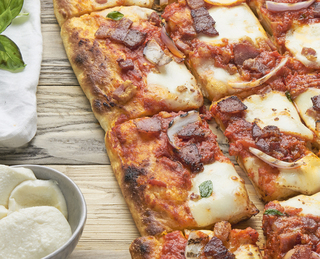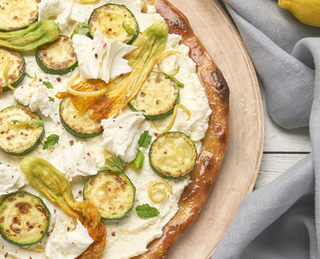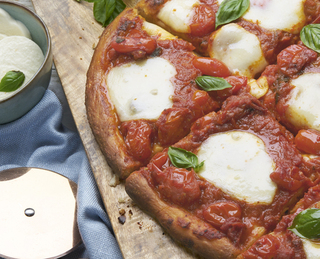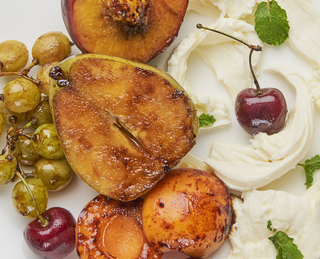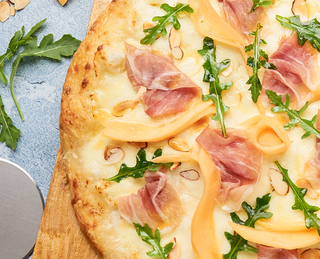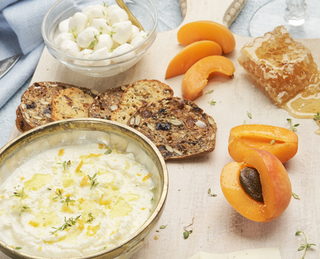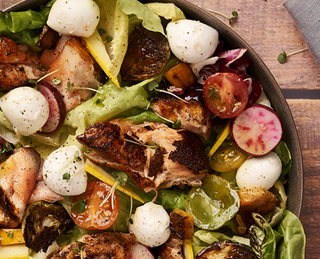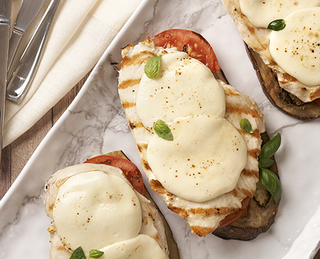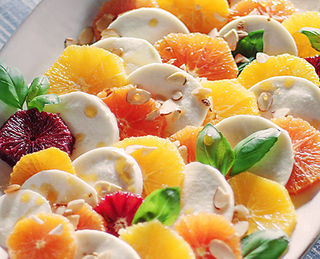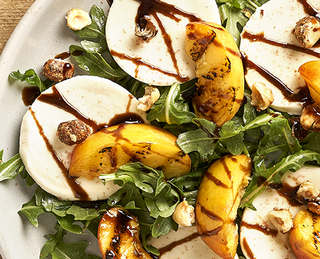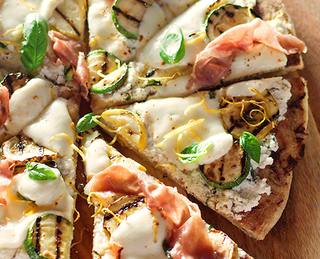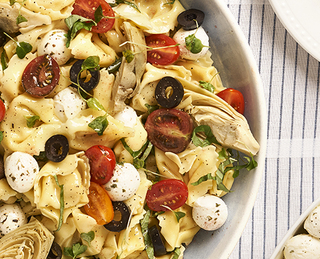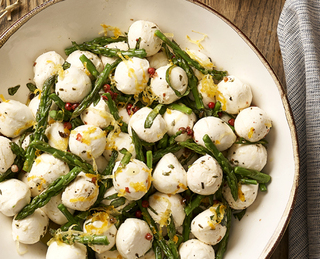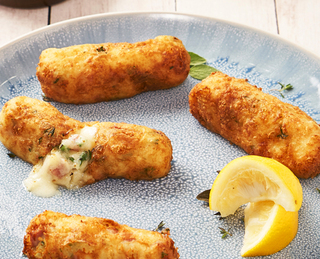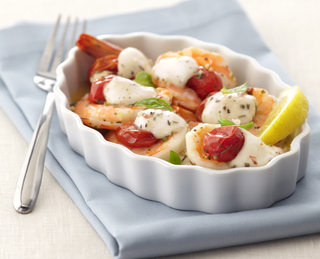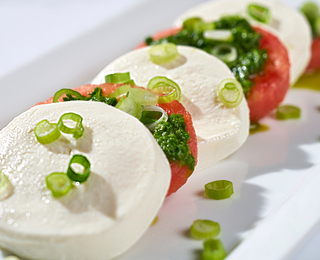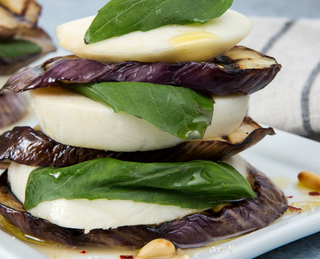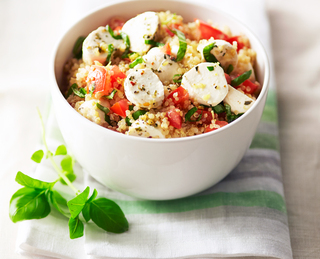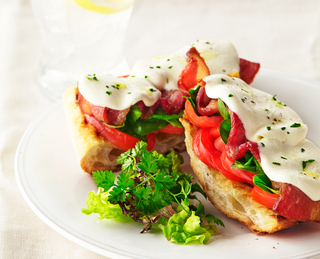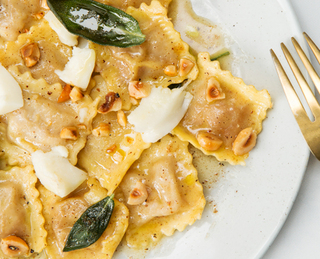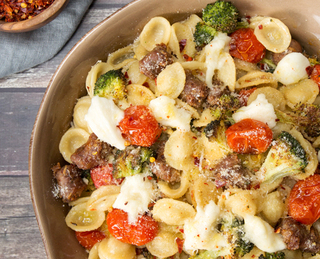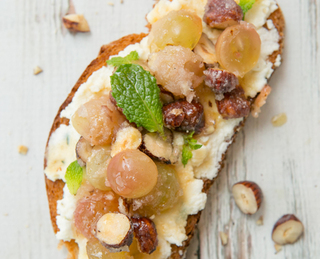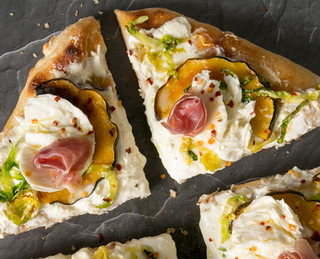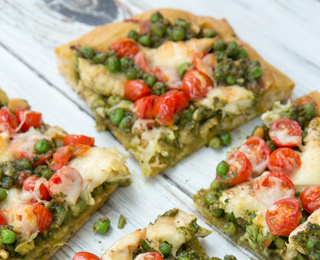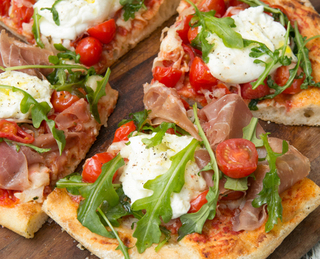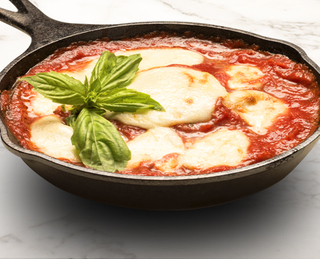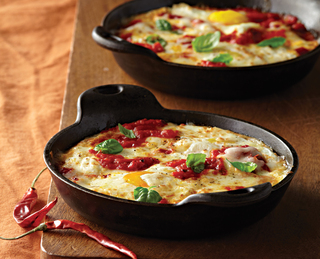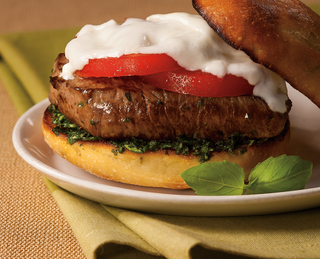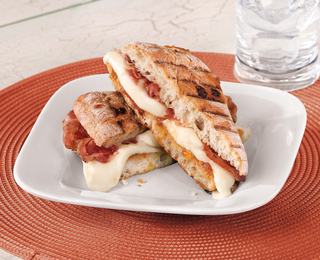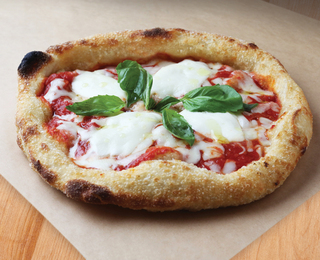 Galbani® Pep In Your Step Stromboli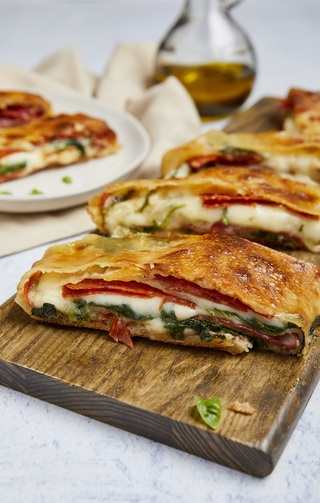 INGREDIENTS
| | |
| --- | --- |
| 10 oz. | Pizza dough |
| 1 cup | Fresh spinach leaves |
| 12 slices | Pepperoni |
| 1 tsp. | Garlic salt |
| 16 oz. | Galbani Thin Sliced Fresh Mozzarella |
| 1-2 tbsp. | Calabrian chili peppers or Calabrian chili paste |
| 1 | Egg |
| 2 tbsp. | Melted butter |
| ½ cup | Marinara sauce for dipping |
| | Extra virgin olive oil |
| | Kosher salt and freshly ground black pepper |
METHOD
Preheat oven to 400 degrees F.

Roll pizza dough out on lightly floured surface to desired size.

Sprinkle pepperoni with the garlic salt.

In a hot pan coated with extra virgin olive oil, gently sauté fresh spinach leaves. Remove to a plate lined with paper towels. Season with salt and pepper to taste.

On the stretched pizza dough, leaving 1½ inches of space along the outside of the dough, add alternating rows of pepperoni and Mozzarella cheese. Top with spinach. Add Calabrian chili peppers to taste.

Roll up the pizza dough slowly into a stromboli, and place on a pizza pan, seam side down.

In a small bowl, beat one egg with one tbsp. water. Brush the stromboli with the egg wash.

Bake the stromboli at 400 degrees F until golden brown, about 15 minutes.

Remove stromboli and brush with melted butter. Bake a few more minutes.

Remove, cut, and serve with marinara dipping sauce. Enjoy!
©2022
Lactalis Foodservice
. All rights reserved.
Pairings
Wine & Spirits
Beer
Proteins
Fruits & Vegetables
Nuts, Grains & Starches
Flavors, Spices & Condiments