Fresh Mozzarella
Concepts
Want to showcase this cheese on your menu? Serve up something sensational with these innovative concepts.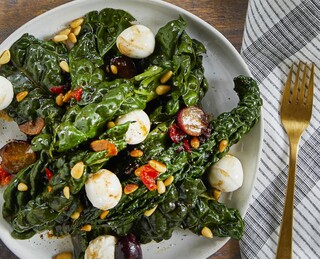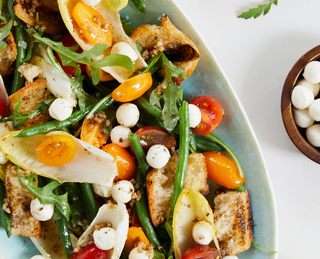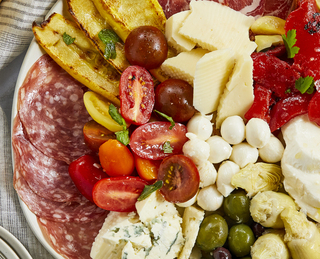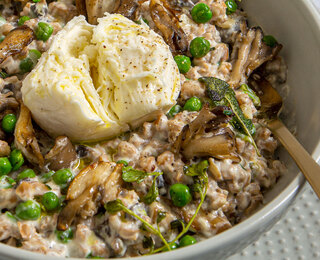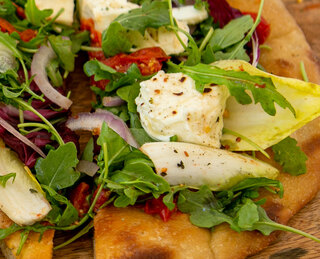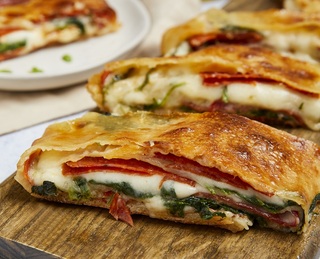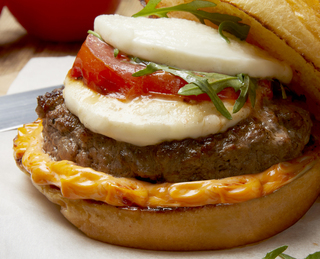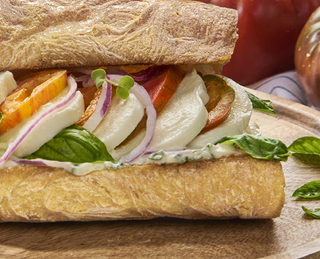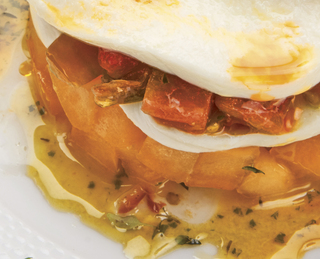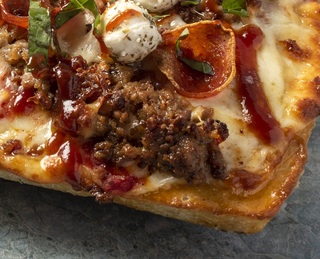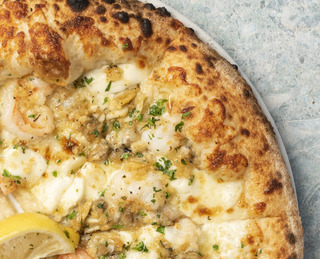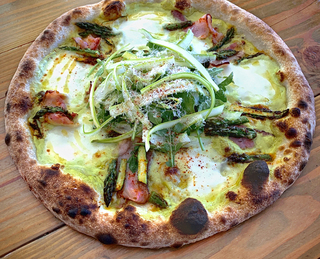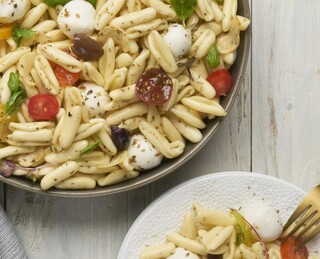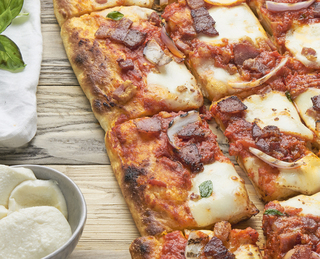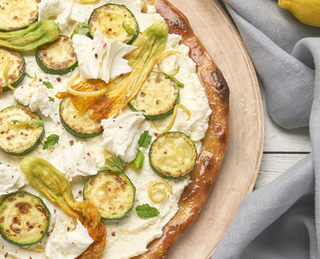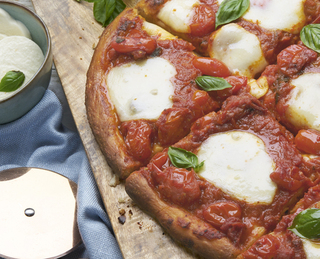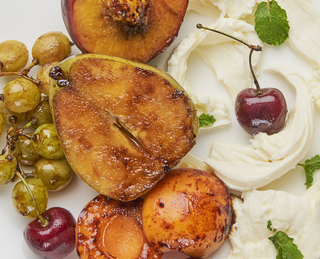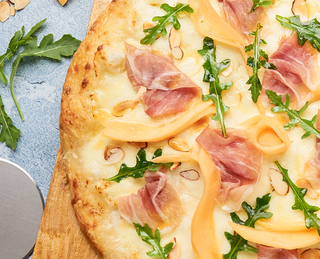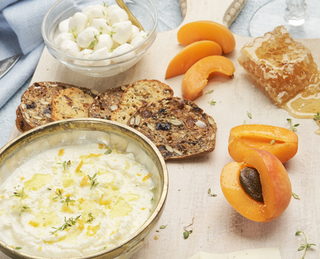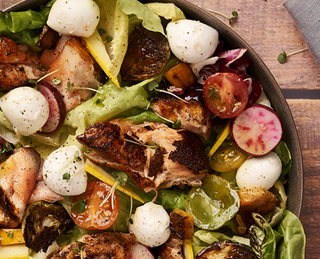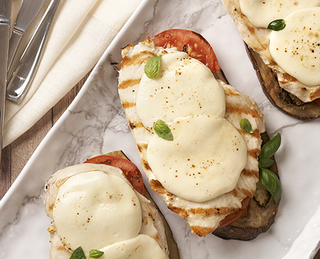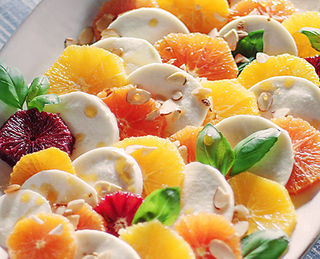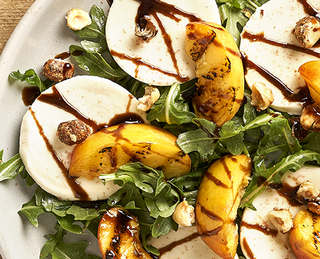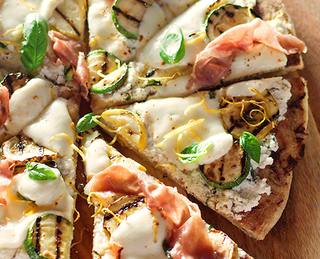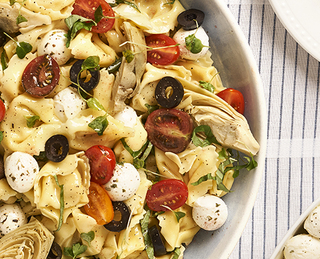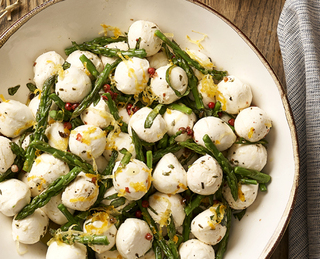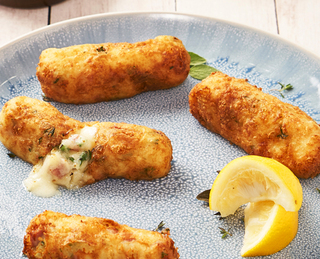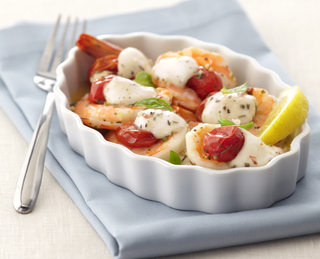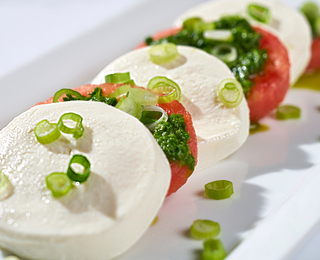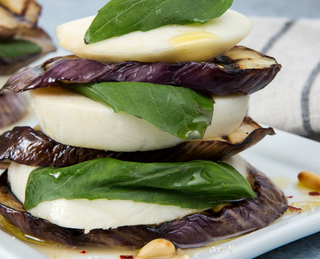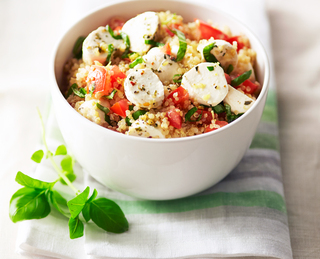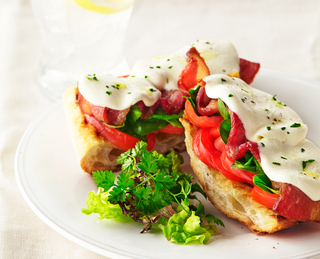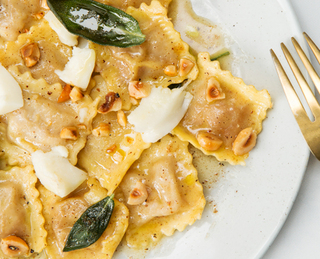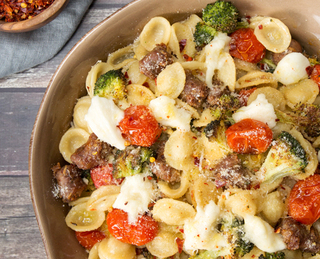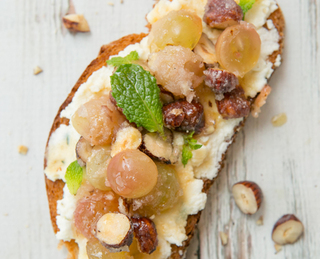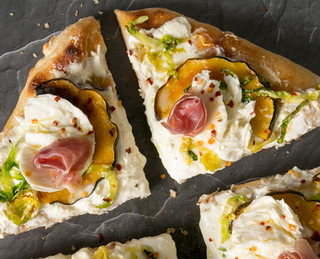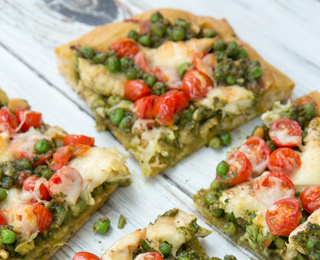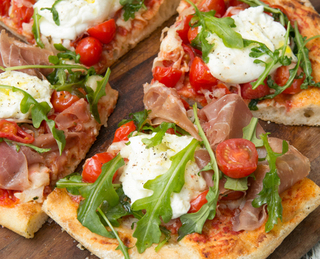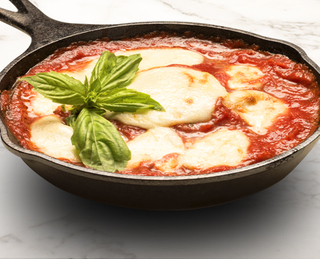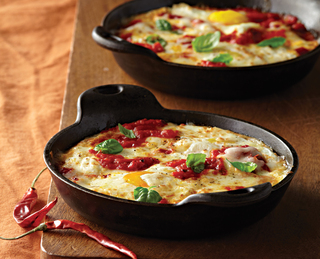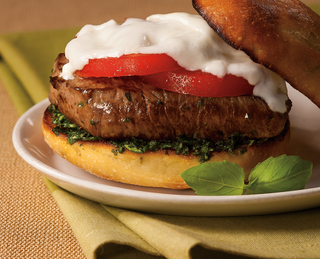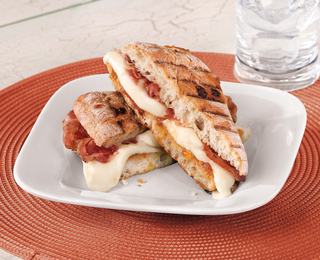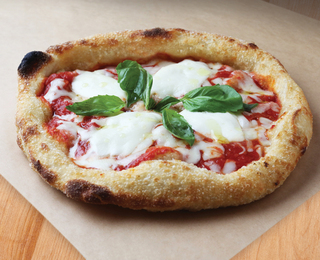 Galbani® Grilled Summer Pizza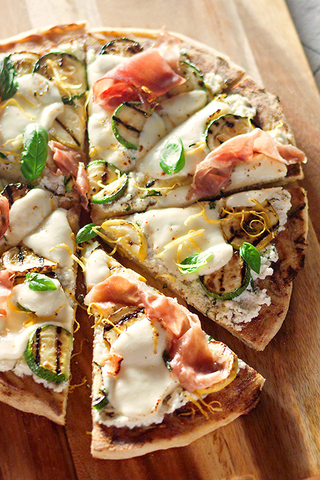 INGREDIENTS
| | |
| --- | --- |
| | Semolina flour, for sprinkling |
| 16 oz. | Pizza dough |
| 1 | Large zucchini, cut into discs |
| 15 oz. | Galbani Ricotta |
| | Lemon zest from half a lemon |
| | Salt and pepper (Black salt recommended) |
| | Extra virgin olive oil |
| 16 oz. | Galbani 1882 Fresh Mozzarella Pre-Sliced Log |
| 8 | Slices prosciutto |
| 1 | Small handful fresh basil |
METHOD
Place dough on a work surface lightly floured with semolina flour and let sit at room temperature for 30 minutes.

Salt zucchini discs 1 hour ahead in strainer to remove excess water.

Ricotta mixture: Mix Ricotta, lemon zest, salt, and pepper. Set aside.

Grill or sauté the zucchini for two minutes per side. Set aside.

Heat grill to the highest temperature (600 degrees F, if possible).

Roll out pizza dough to create an oblong, organic shape.

Brush one side of dough with olive oil.

Grill dough: Lay dough on grill with olive oil-side down. Brush top of dough with thin layer of olive oil. Let dough cook for about 3 minutes with the lid off, or 1 to 2 minutes with the lid on. Use tongs to lift dough periodically to prevent scorching. The dough should have grill marks on it, but it should not get crispy.

Remove dough from grill.

Top pizza: Spread the grilled side of the dough with a thin layer of Ricotta mixture. Layer Mozzarella slices evenly, then top with zucchini. Drizzle lightly with olive oil.

Cook pizza: Return topped pizza to the grill and cook with the lid on for about 3 minutes.

Remove from oven and garnish with prosciutto and basil.
©2022
Lactalis Foodservice
. All rights reserved.
Pairings
Wine & Spirits
Beer
Proteins
Fruits & Vegetables
Nuts, Grains & Starches
Flavors, Spices & Condiments