Fresh Mozzarella
Concepts
Want to showcase this cheese on your menu? Serve up something sensational with these innovative concepts.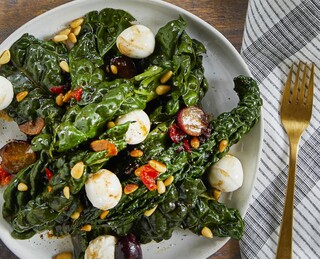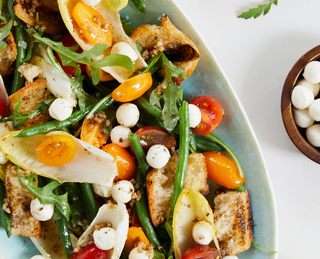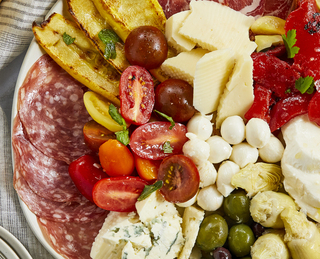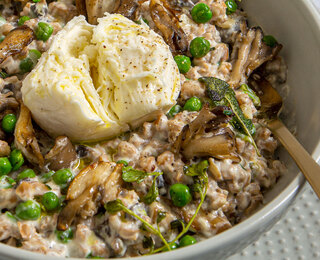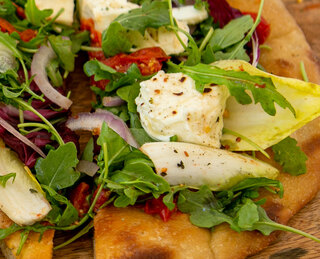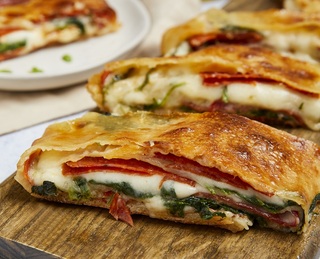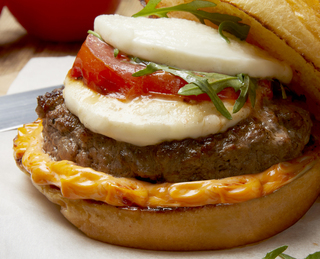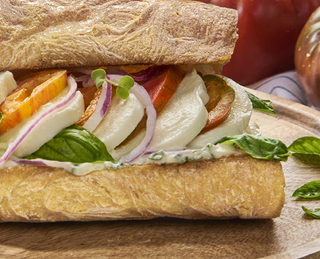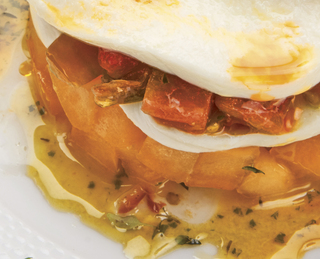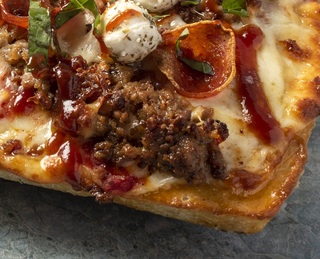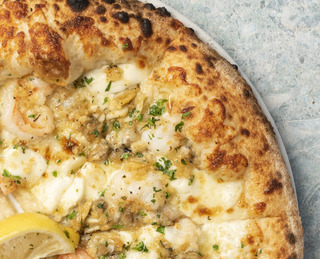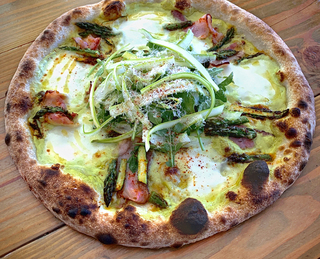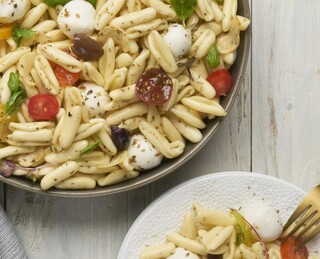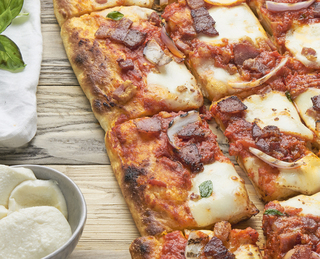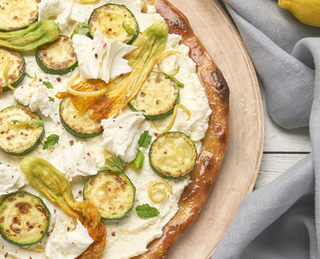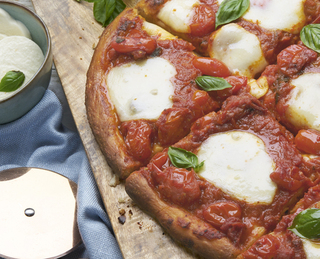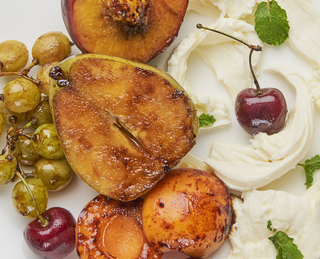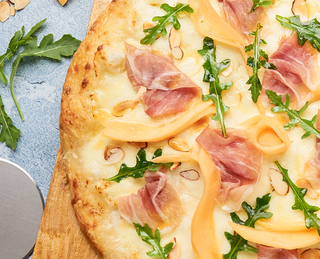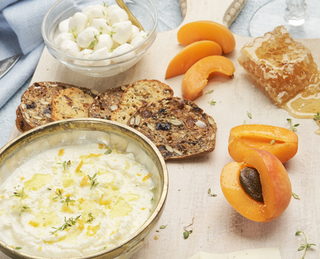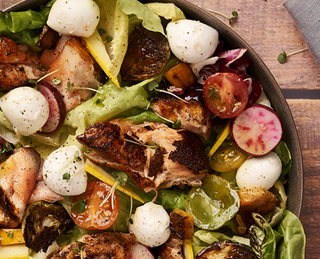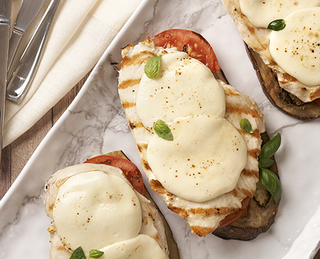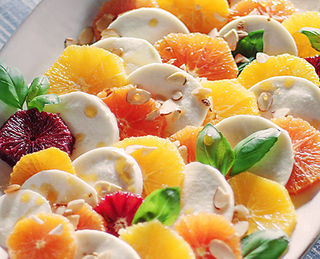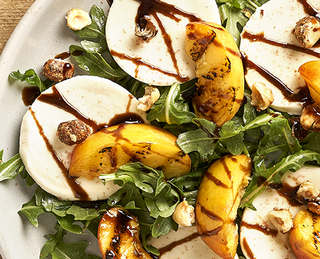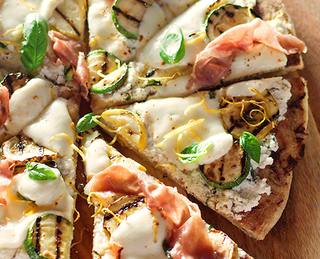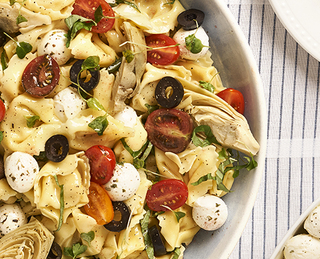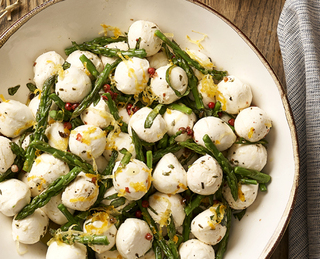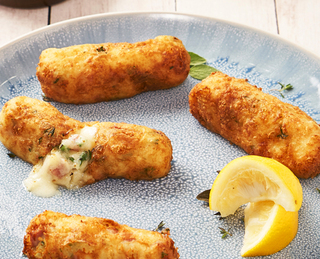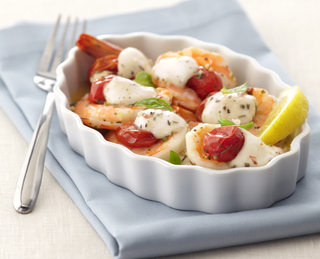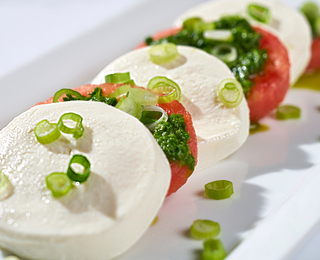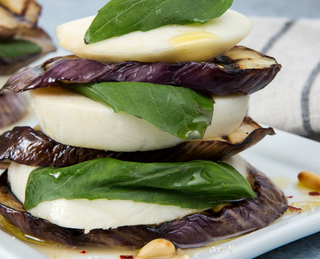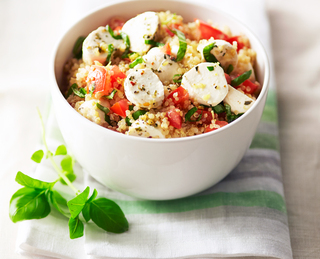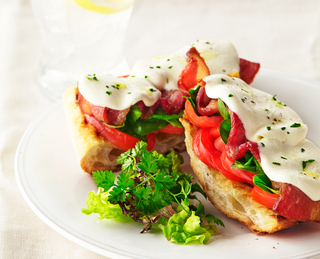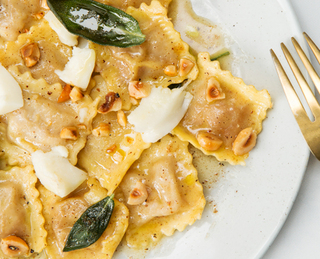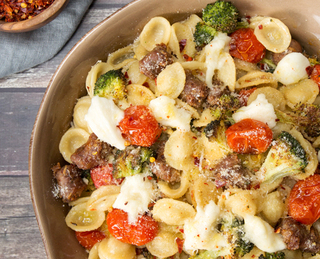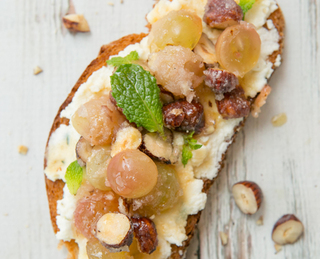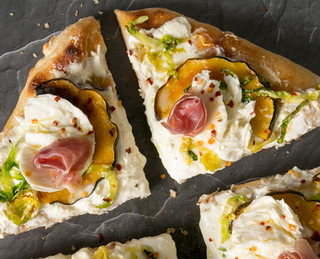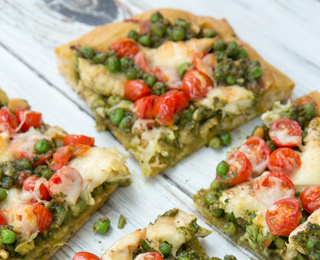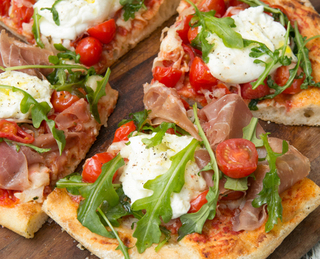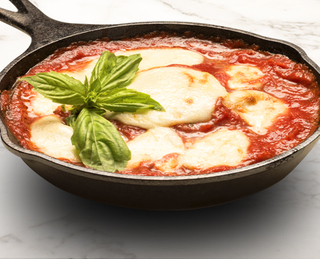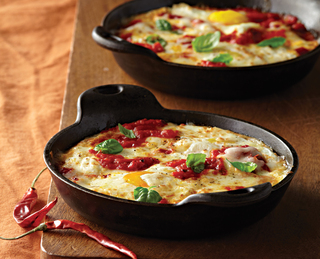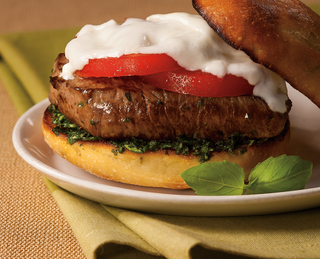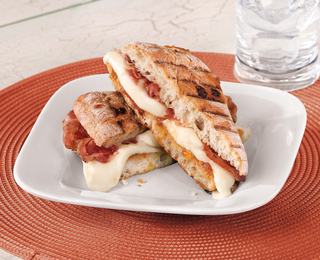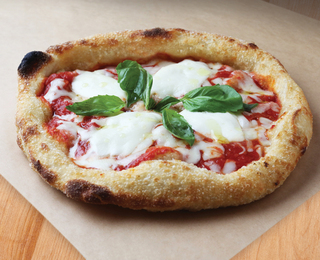 GALBANI® BUTTERNUT SQUASH RAVIOLI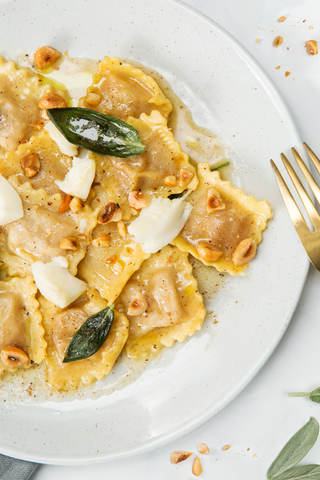 INGREDIENTS
| | |
| --- | --- |
| 2 ½ lbs. | Butternut squash, peeled & roughly chopped |
| ¼ cup | Extra virgin olive oil |
| ¼ cup | Galbani Parmesan, grated |
| ¼ cup | Galbani Mascarpone |
| 4 | Pasta sheets, 12 – 14" long by 4"wide |
| 2 | Eggs, mixed with 2 tbsp. of water for egg wash |
| 4 tbsp. | Butter |
| 10 | Whole fresh sage leaves |
| ¼ cup | Toasted hazelnuts, crushed |
| 3 tbsp. | Canola oil, for frying sage |
| | Kosher salt & freshly ground black pepper to taste |
| | Pinch of cinnamon |
| | Canola oil, for frying |
| | Galbani Fresh Mozzarella, torn for garnish |
METHOD
Ravioli filling: Place squash on a baking sheet. Drizzle with half of olive oil, salt, and pepper. Roast at 400 degrees F for about 45 minutes until soft. Remove from oven and mix in food processor to combine, slowly pouring remaining olive oil into mixture until consistency is smooth. Remove to a bowl and add Parmesan, Mascarpone, salt, pepper, and cinnamon. Stir until well blended.

Lay a pasta sheet on a lightly floured work surface and distribute heaping teaspoon-sized portions of the filling at least 2 inches apart. Use fingertip or a brush to moisten edges of pasta sheet with the egg wash. Carefully place a second pasta sheet on top of the first and press with fingertips to separate rows of filling. Repeat with remaining pasta sheets.

With a ravioli cutter or pastry wheel, cut along straight lines on the vertical and horizontal to form each ravioli square. Press edges closed with fingertips to seal well. Bring a large pot of salted water to a boil. Carefully drop in ravioli and cook for about 5 minutes.

Butter sauce: Combine butter and half of sage leaves in sauce pan. Heat over medium heat. When foaming subsides and butter begins to turn brown, remove from heat. Stir in hazelnuts, salt, and pepper.

Fry remaining sage leaves separately in a little canola oil on high heat. Once they are crisp, remove and use for garnish.

Drain, plate, and spoon butter sauce over pasta. Garnish with torn Fresh Mozzarella and fried sage leaves.
©2022
Lactalis Foodservice
. All rights reserved.
Pairings
Wine & Spirits
Beer
Proteins
Fruits & Vegetables
Nuts, Grains & Starches
Flavors, Spices & Condiments