Award-winning chef. Successful restaurateur. Iron Chef judge. Social media star. Donatella Arpaia has done it all. Still her favorite thing to do is working in the kitchen, creating inspiring dishes using the freshest, most authentic ingredients—including Galbani® cheese. Explore her latest menu ideas and learn tricks of the trade from this inspirational entrepreneur.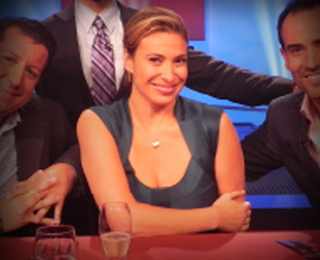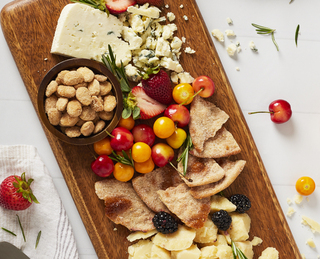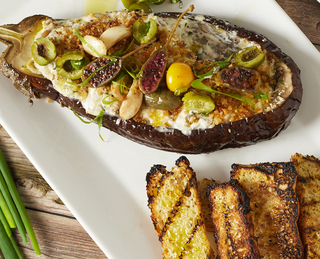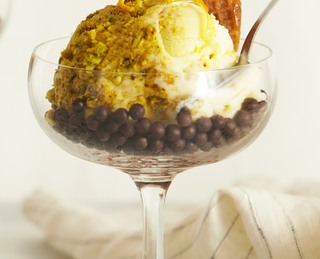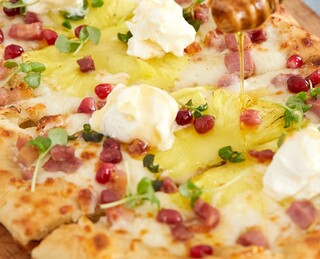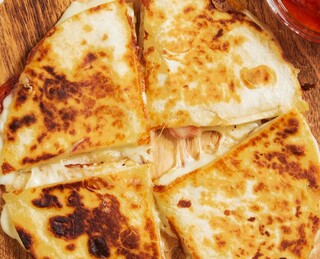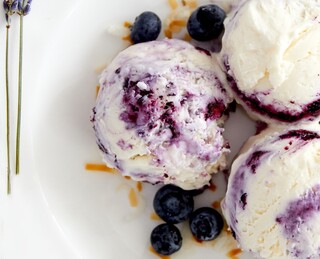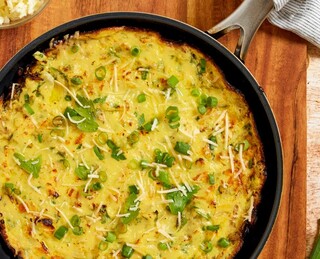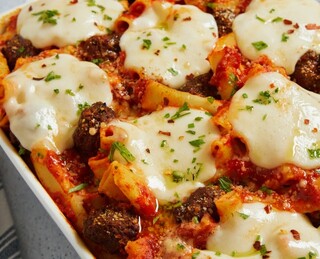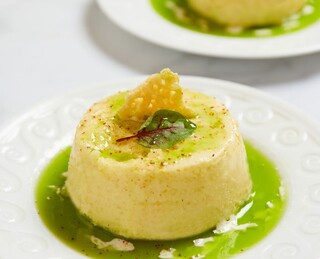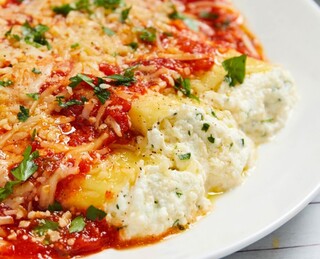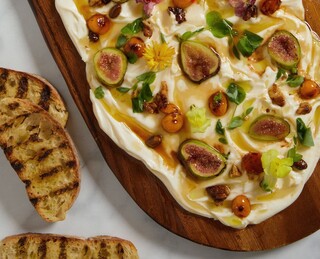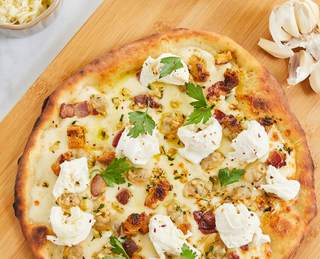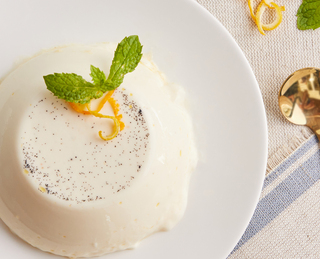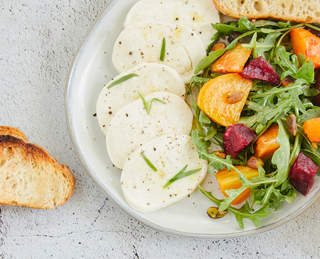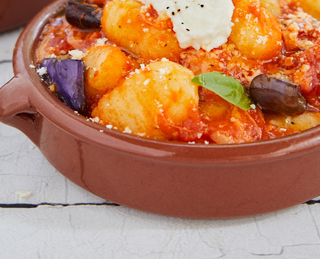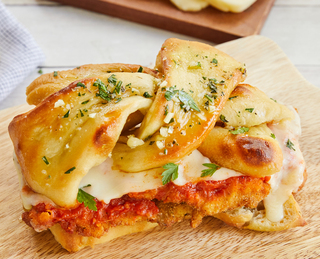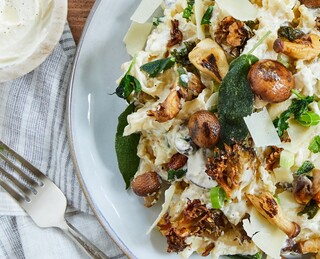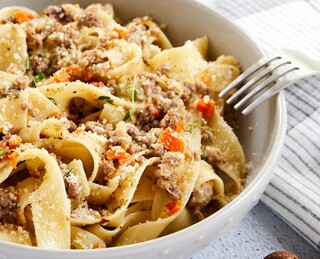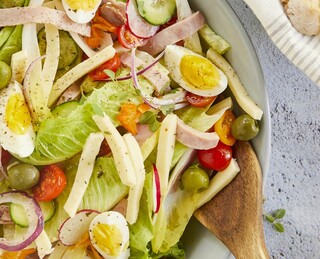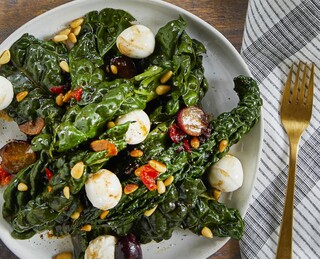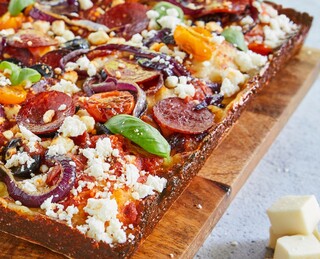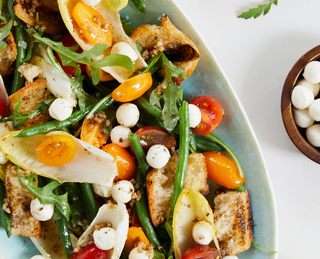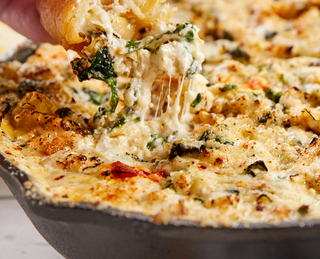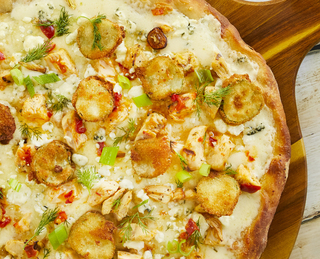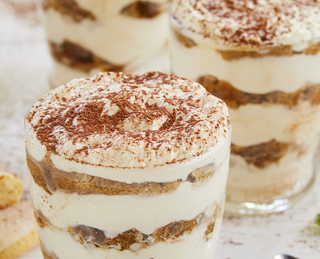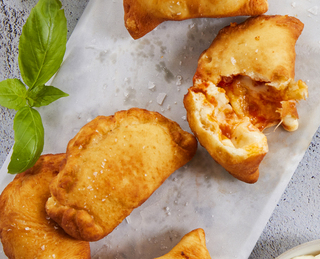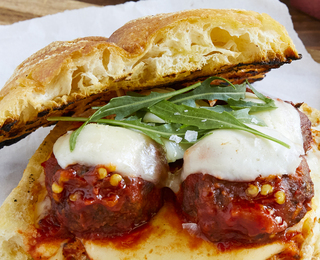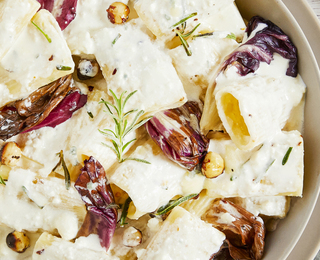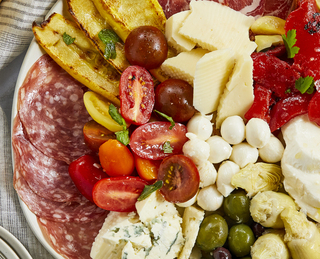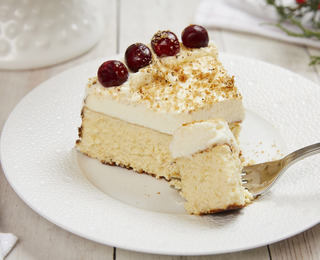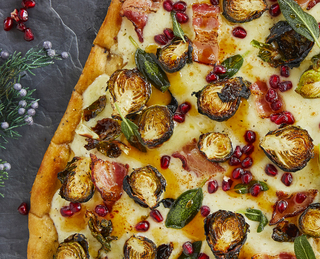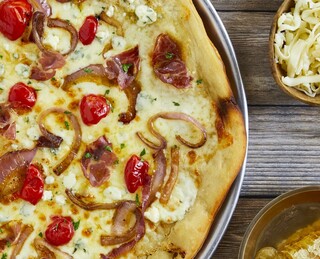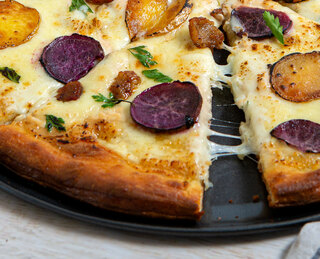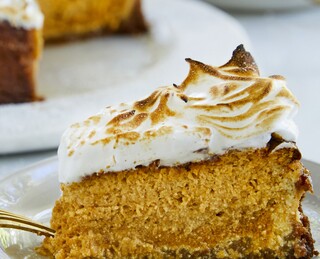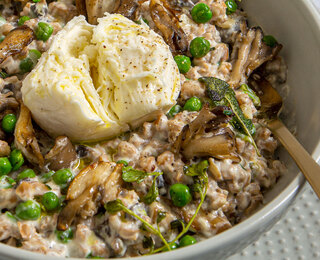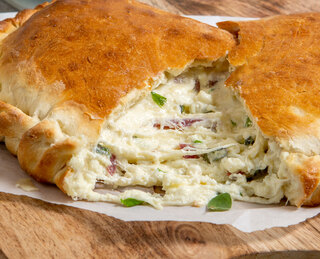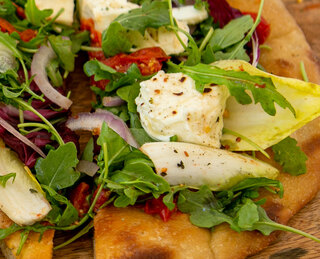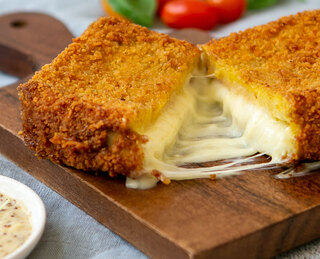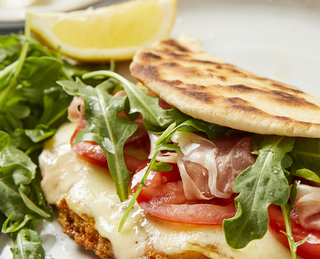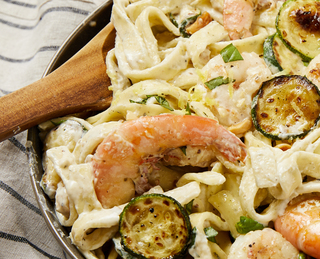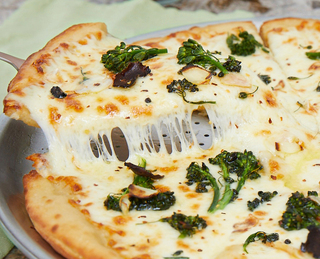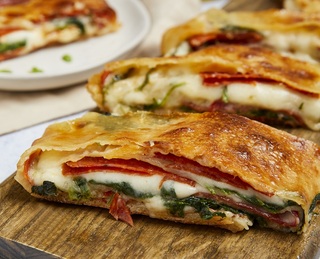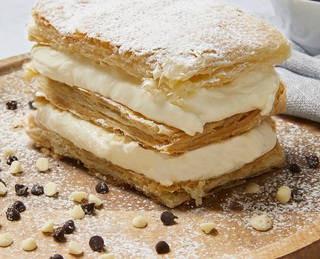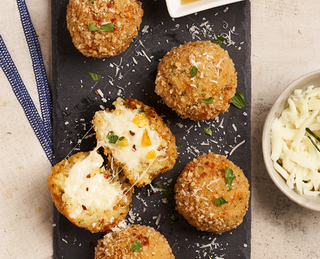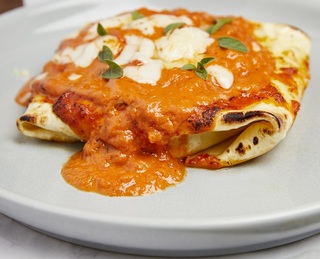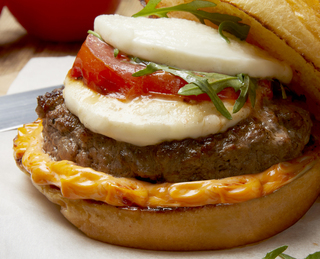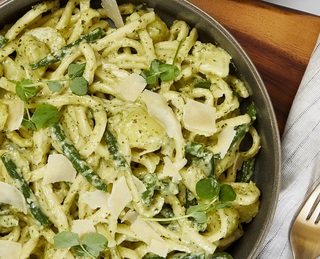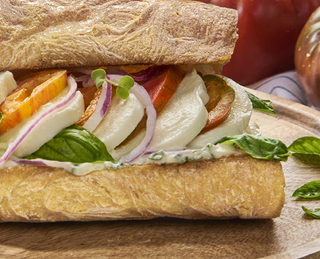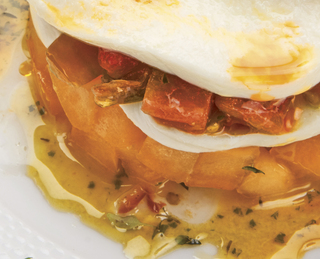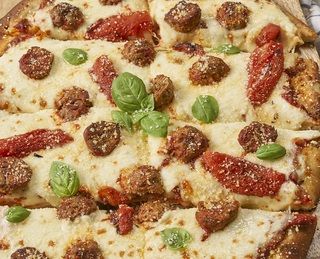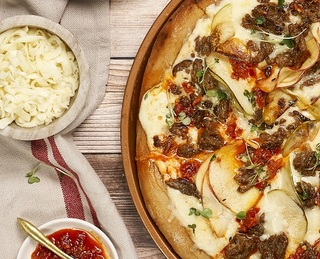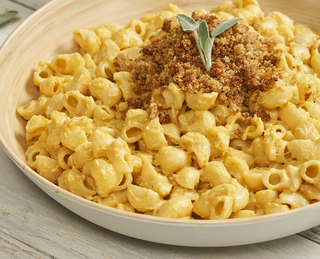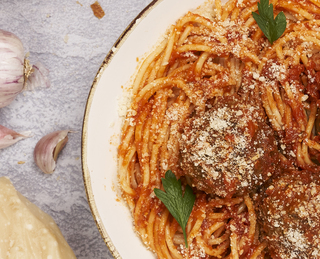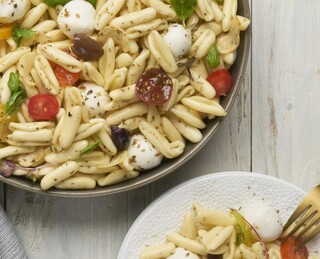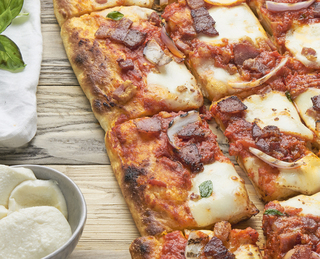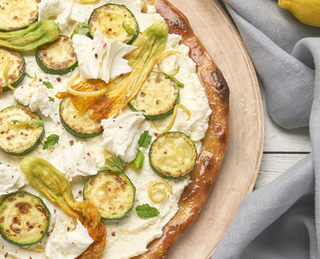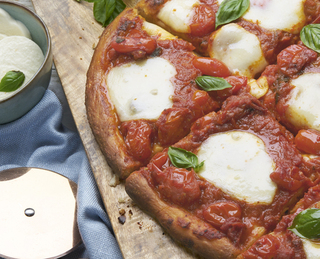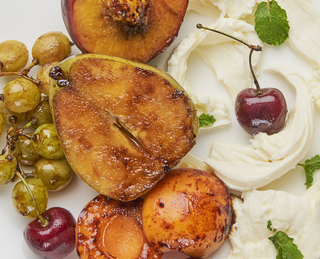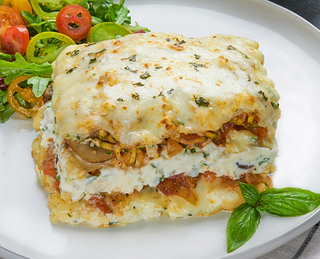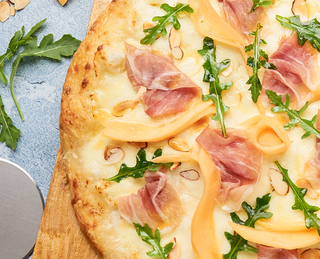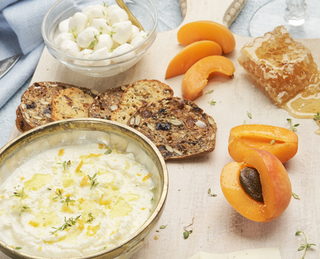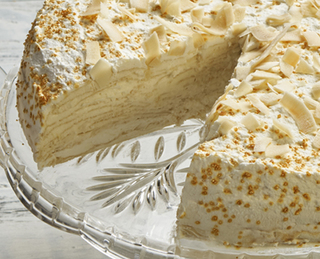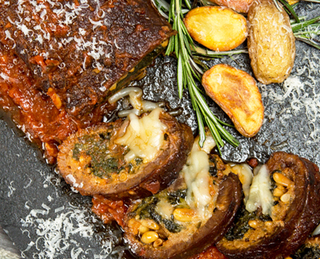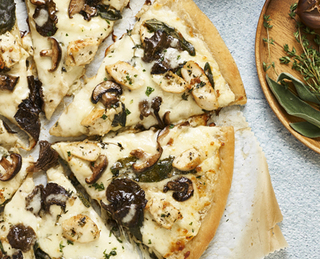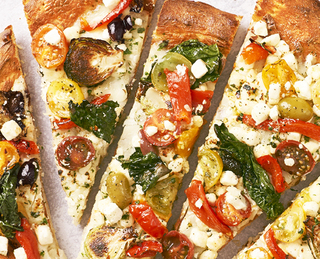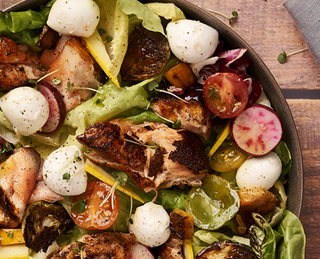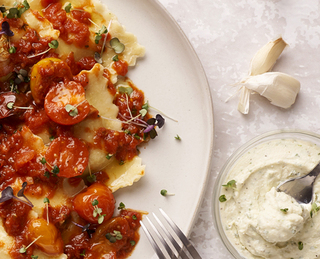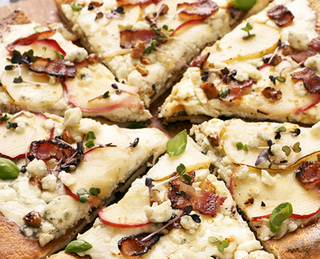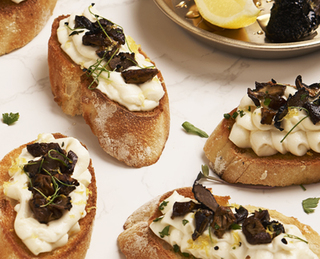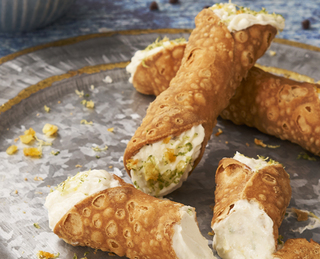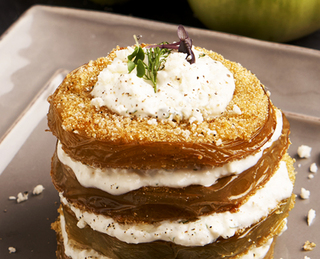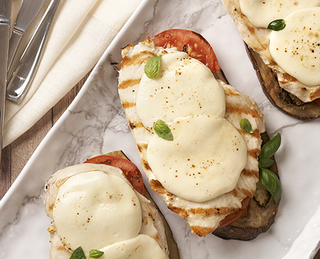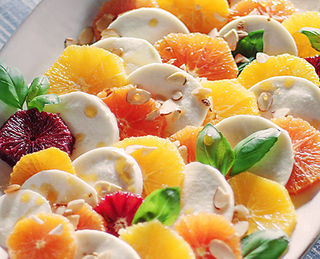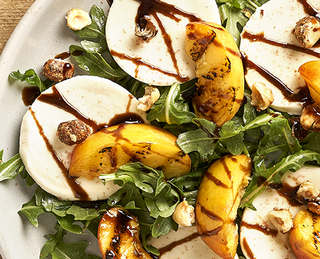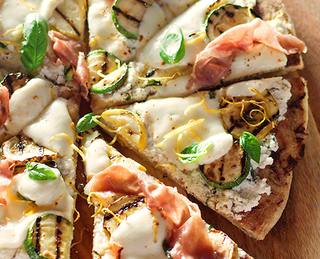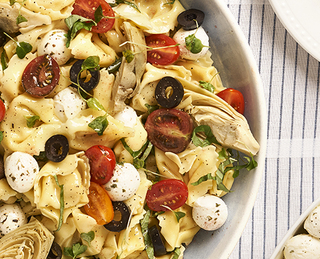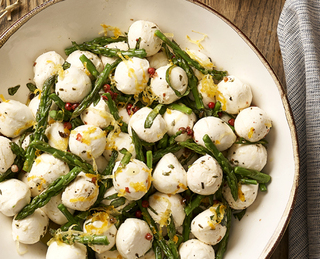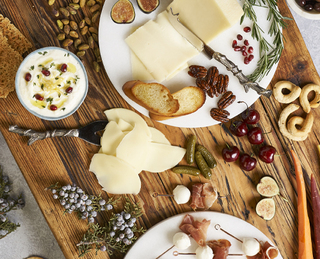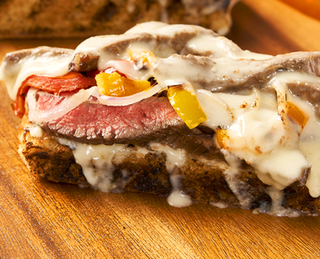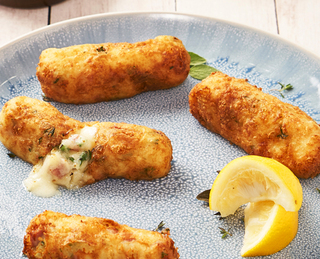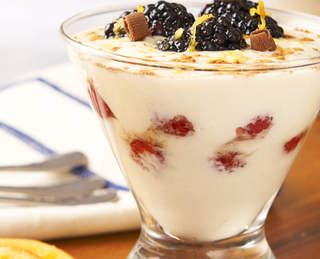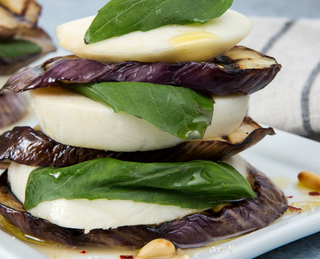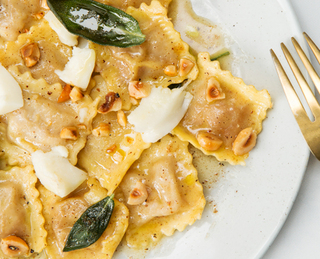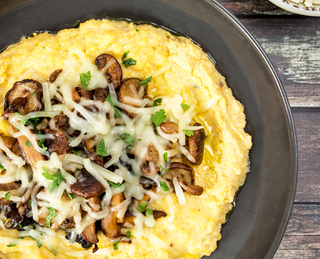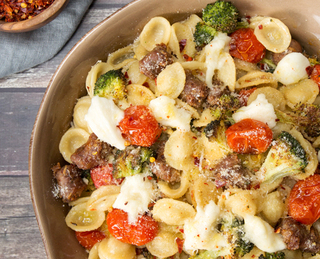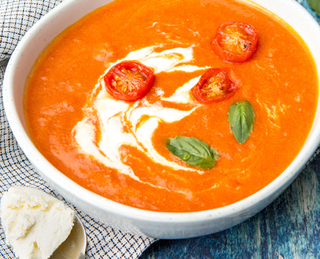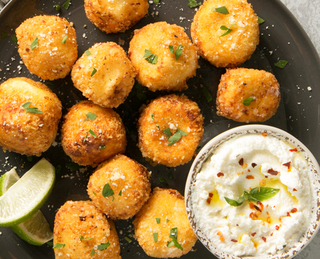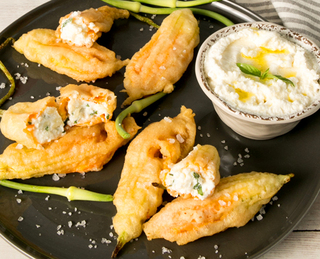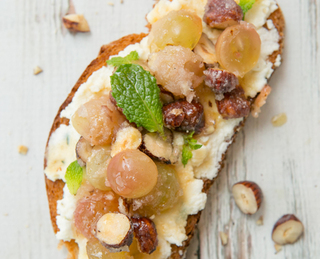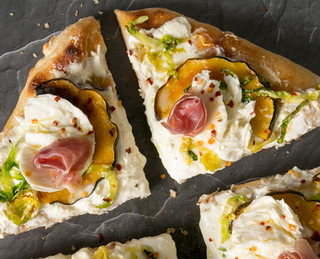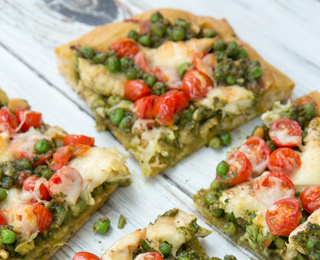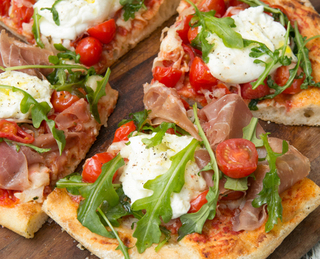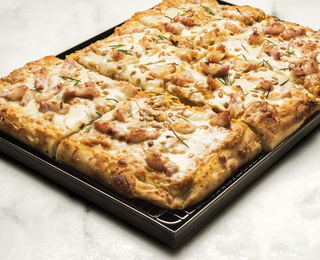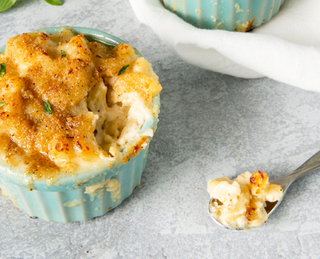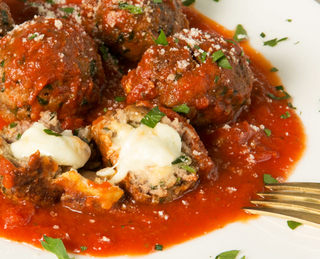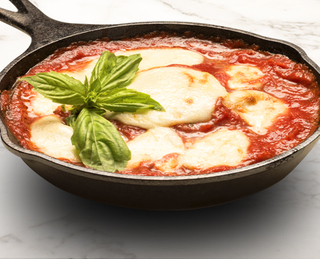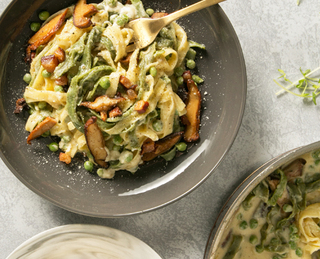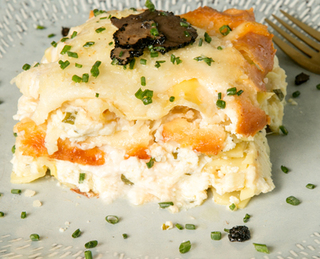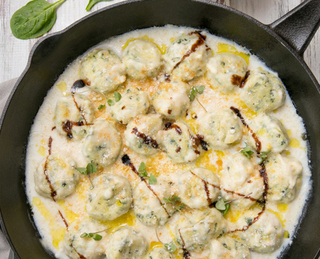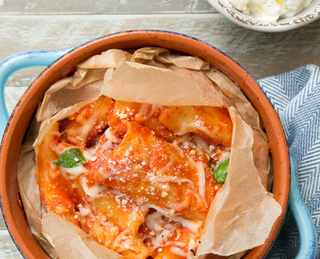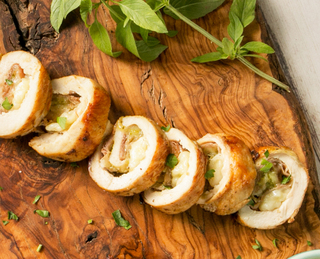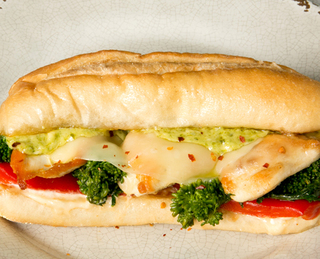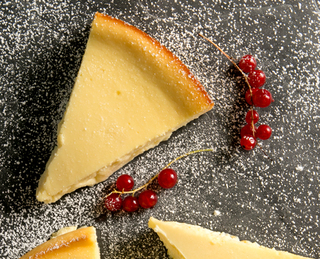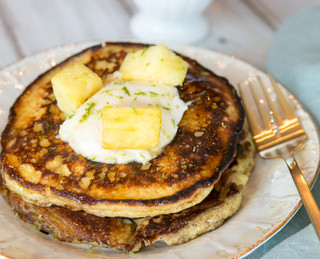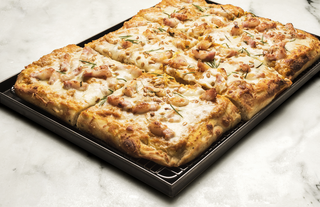 Galbani® Pumpkin Pizza with Guanciale
INGREDIENTS
Donatella's Homemade Pizza Dough
| | |
| --- | --- |
| 2 ¾ tsp. | Fresh yeast or active dry yeast |
| 4 ⅛ cups | Water |
| 2 ¾ tbsp. | Sea salt |
| 12 ⅓ cups | "Double zero" flour |
| 2 tbsp. | Olive oil, plus more for greasing & drizzling |
Topping
| | |
| --- | --- |
| 10 oz. | Pumpkin puree |
| 8 oz. | Guanciale, cut into small chunks (or pancetta) |
| 1 tsp. | Rosemary, chopped |
| 8 oz. | Galbani Premio Mozzarella, shredded |
| 1 tbsp. | Toasted pine nuts |
| | Galbani Parmesan, grated to taste |
METHOD
Donatella's Homemade Pizza Dough
Sprinkle yeast over water, combining in a large bowl. Let stand until yeast is creamy, about 1 minute. Stir until yeast dissolves. In another large bowl, add sea salt, then yeast mixture and flour. Stir until a soft dough forms.

Transfer dough ball to a lightly floured surface and knead, adding more flour if necessary, until smooth and elastic, about 10 minutes.

Lightly coat another large bowl with oil. Place dough in bowl, turning it to oil the top. Cover with plastic wrap and store someplace warm. Let rise until it doubles in size, about 6 hours.

Shape dough into 20-ounce ball. Place ball on a nonstick surface or parchment paper, and then cover with plastic wrap, allowing room for dough to expand. Let dough rise until doubled, 8 – 12 hours.

Rest dough in refrigerator for 2 – 4 hours. Your homemade dough is now ready to be baked.

Remove dough and allow it to come to room temperature for 45 minutes.

Preheat oven to maximum temperature for 15 minutes. Take sheet pan tray and spread thin layer of oil all over. Put some flour on your hand and stretch dough on table, then transfer into tray and press dough further into shape of pan. Then drizzle dough with about 2 tablespoons of olive oil.

Prebake dough for about 10 minutes or until the crust starts to brown, and remove from oven.

Topping
Spread pumpkin puree on shell, add guanciale, grated Parmesan, rosemary, and Mozzarella. Bake until melted.

Top with toasted pine nuts, and serve.
©2023
Lactalis Foodservice
. All rights reserved.
Pairings
Wine & Spirits
Beer
Proteins
Fruits & Vegetables
Nuts, Grains & Starches
Flavors, Spices & Condiments