Award-winning chef. Successful restaurateur. Iron Chef judge. Social media star. Donatella Arpaia has done it all. Still her favorite thing to do is working in the kitchen, creating inspiring dishes using the freshest, most authentic ingredients—including Galbani® cheese. Explore her latest menu ideas and learn tricks of the trade from this inspirational entrepreneur.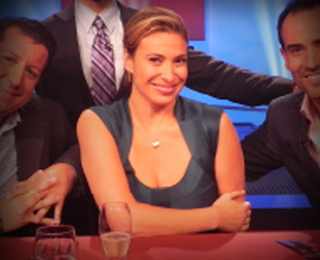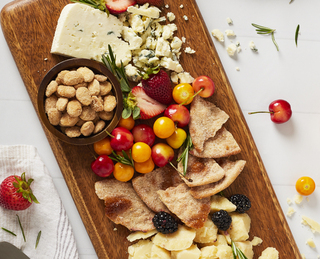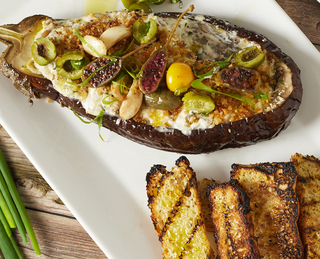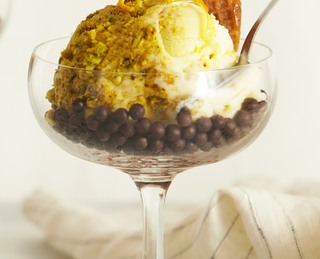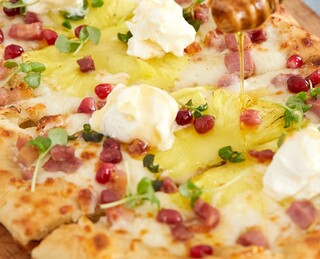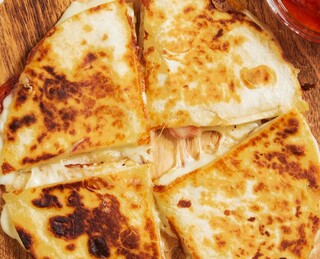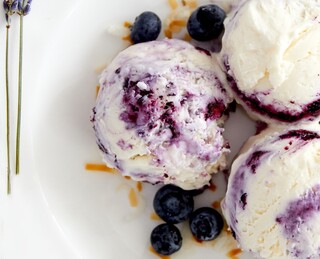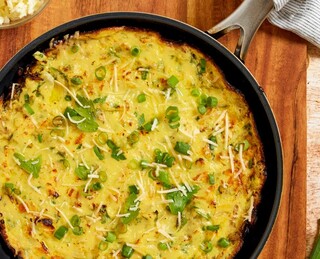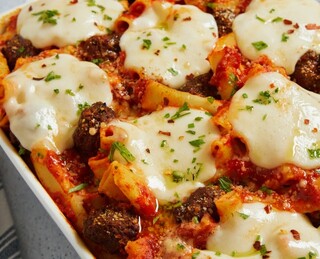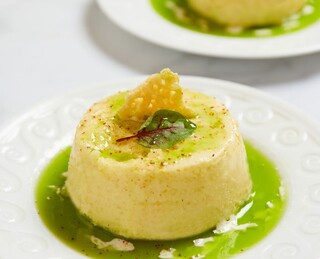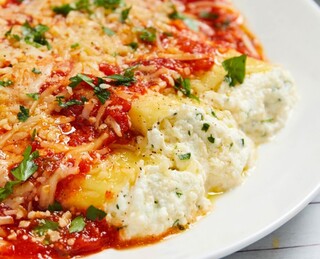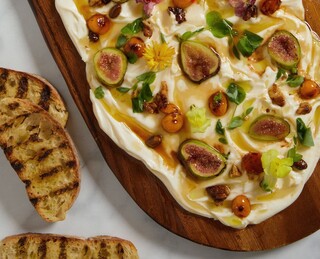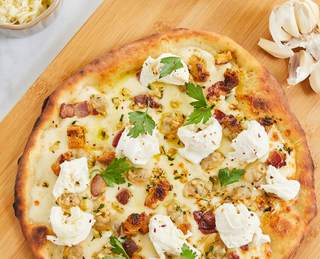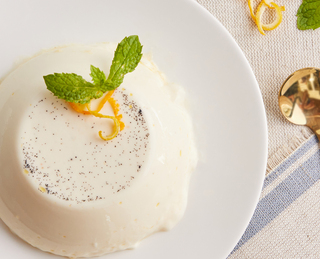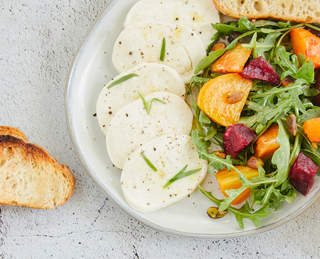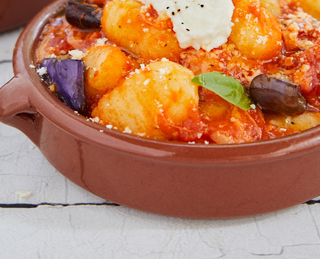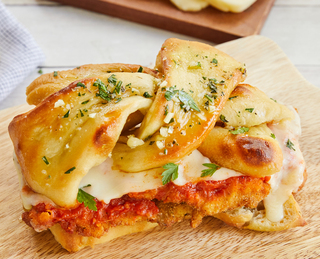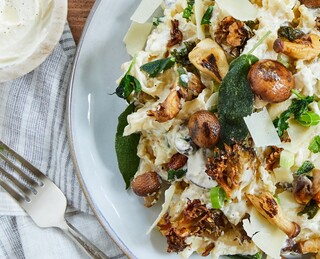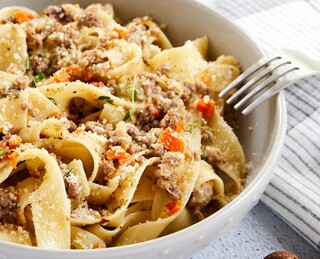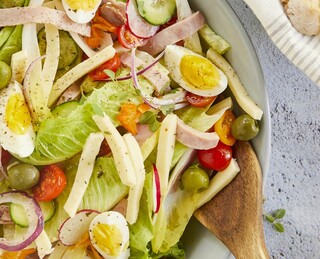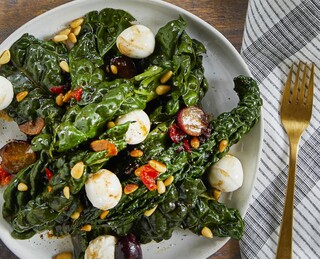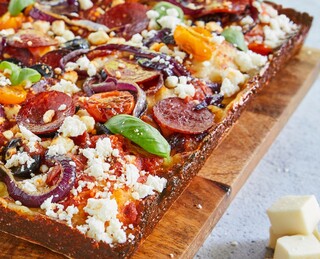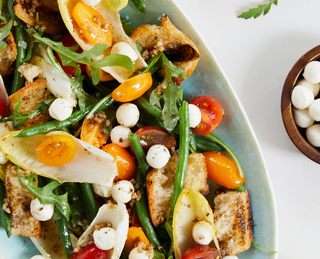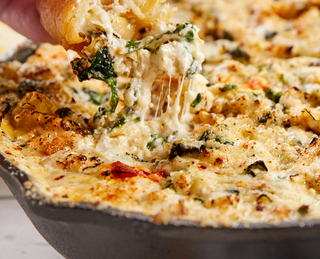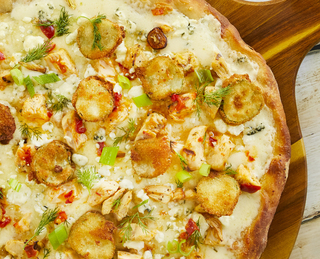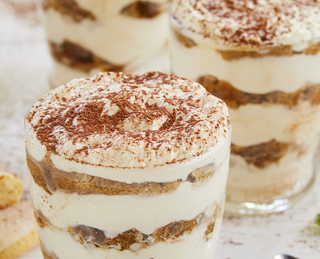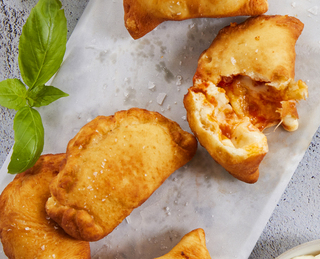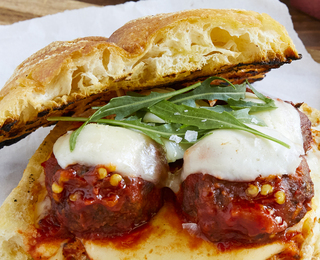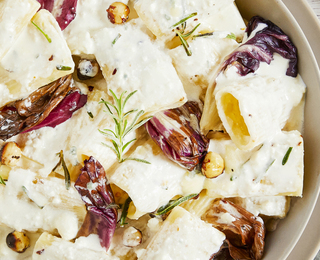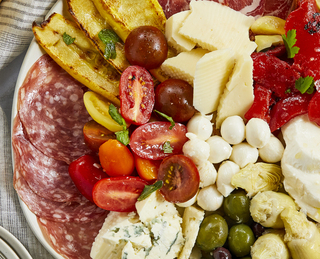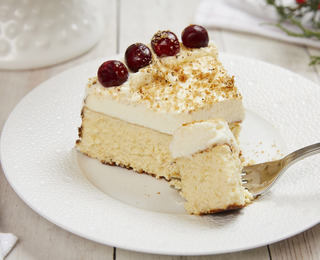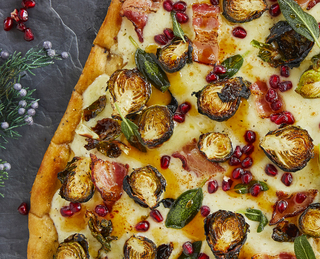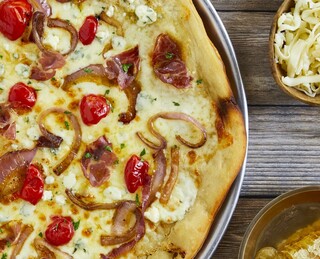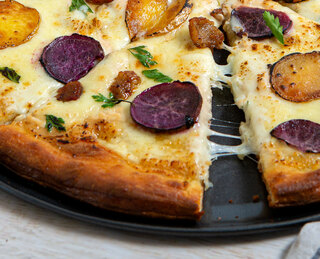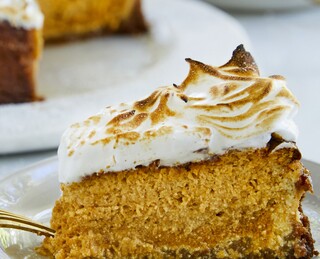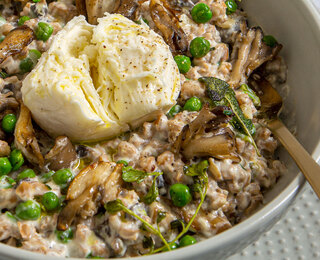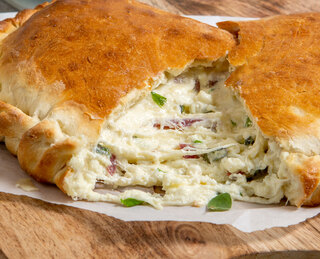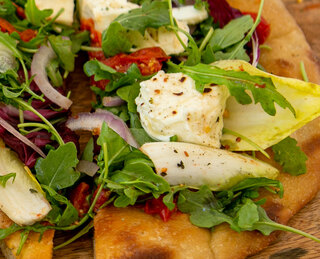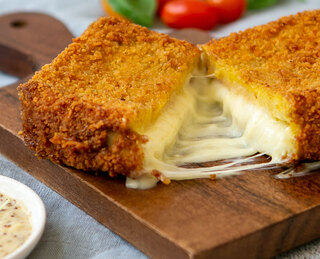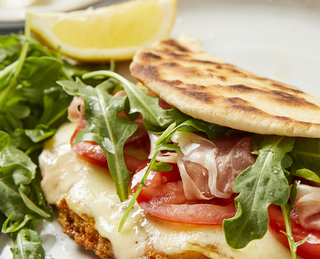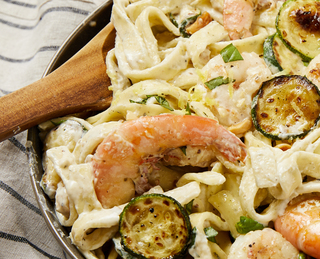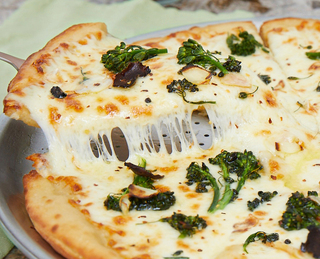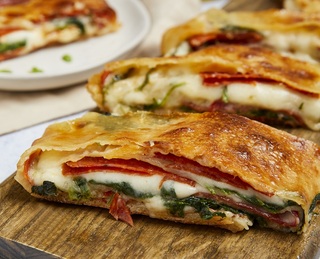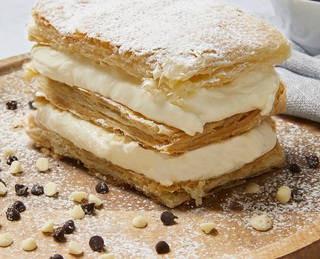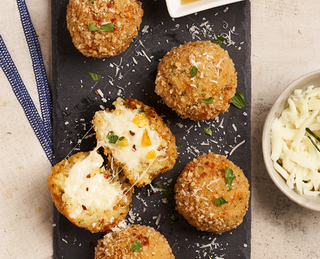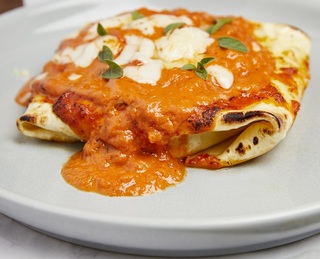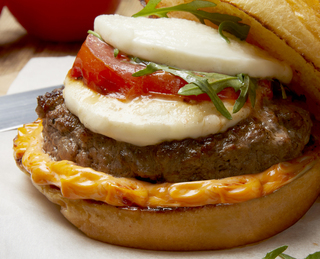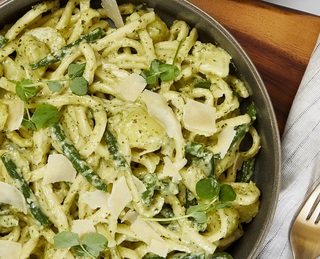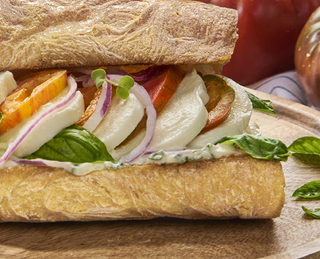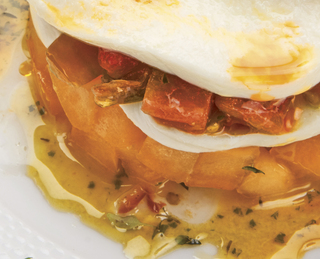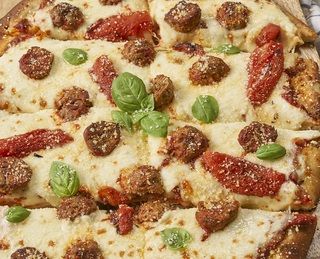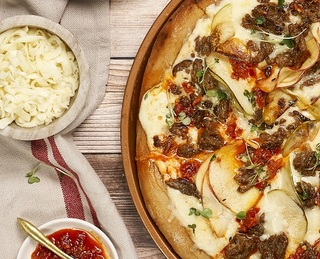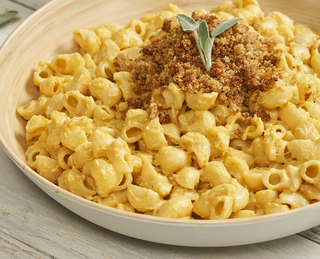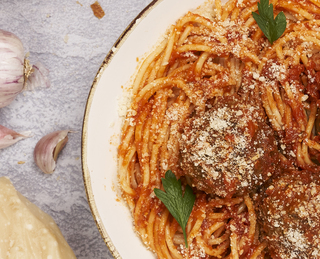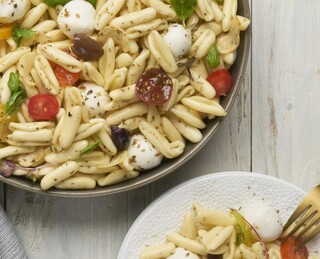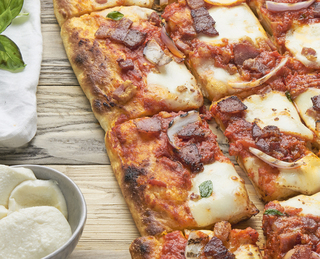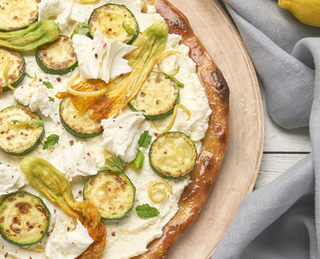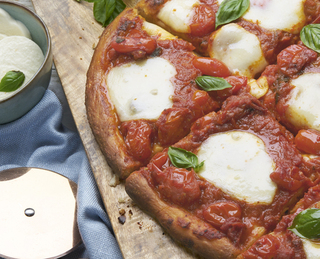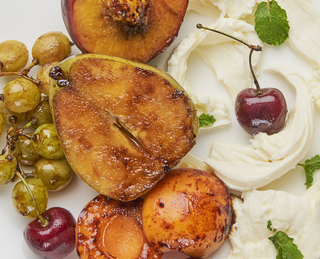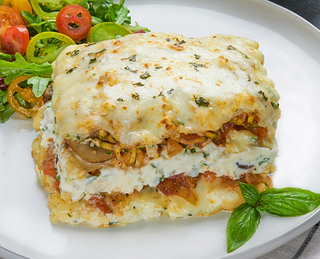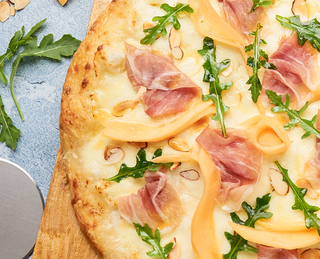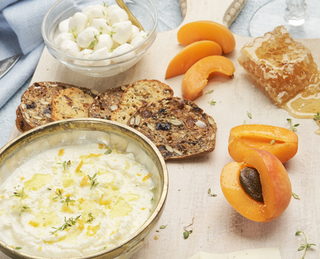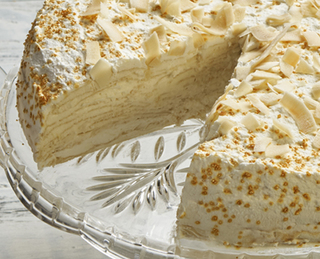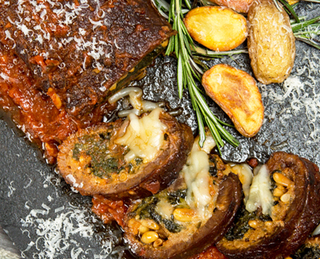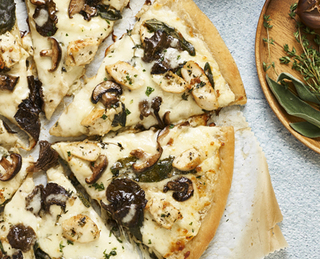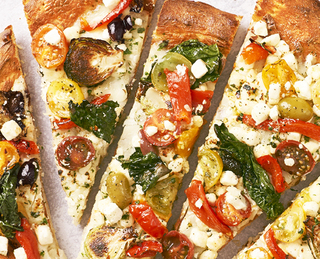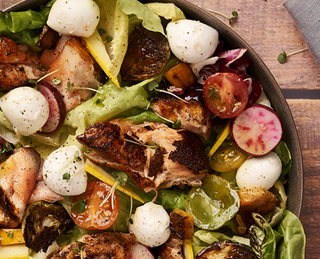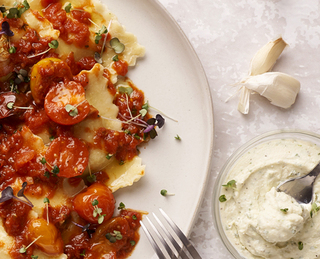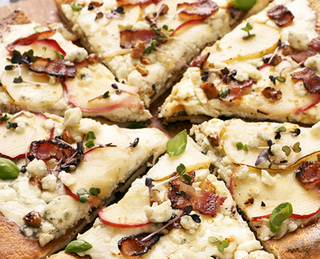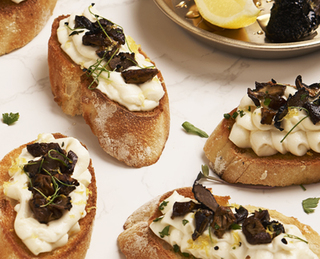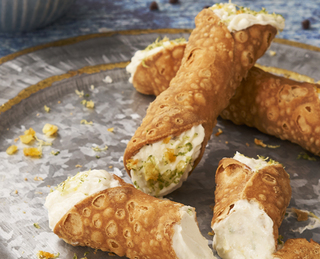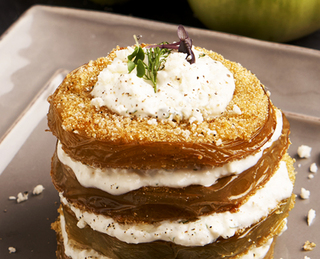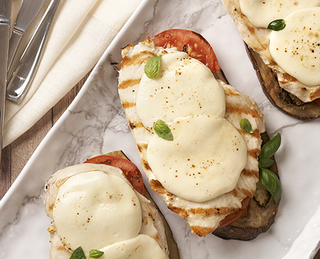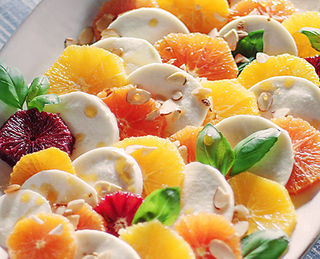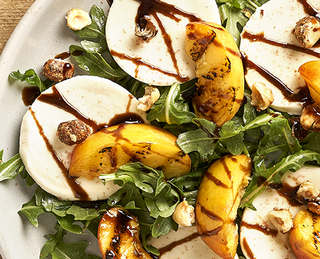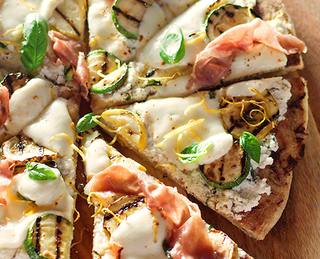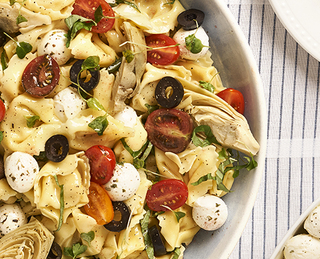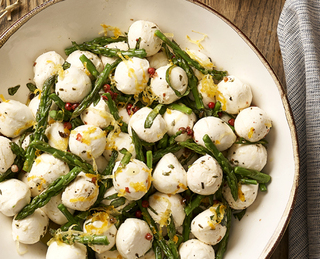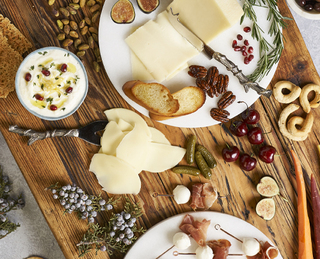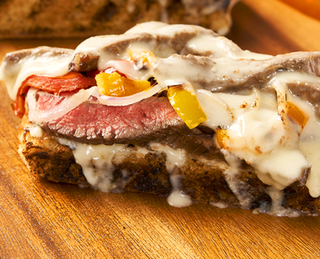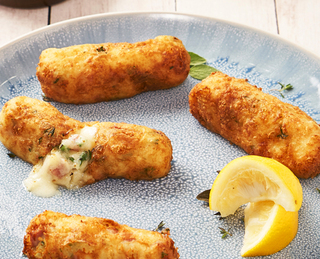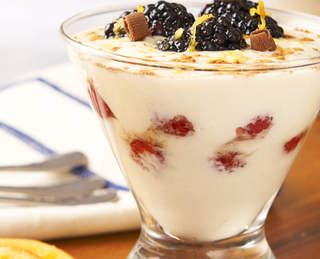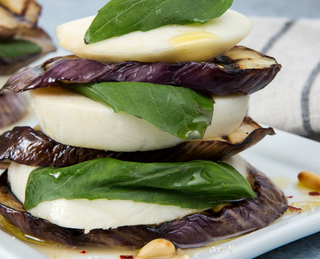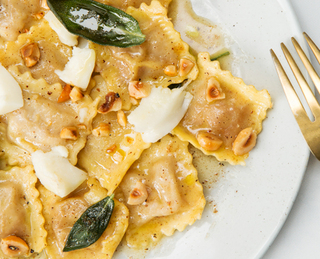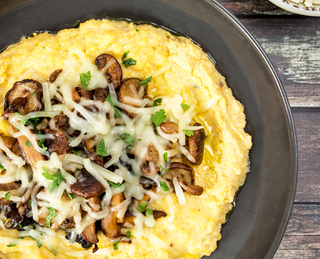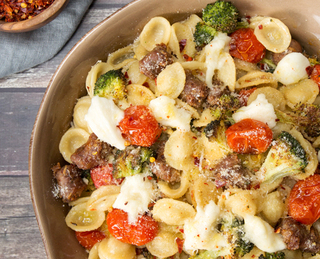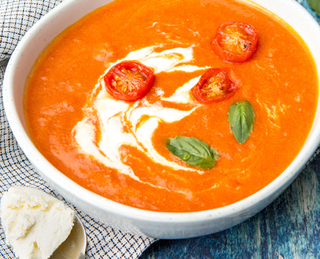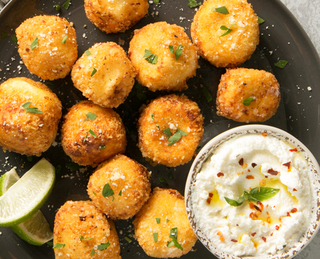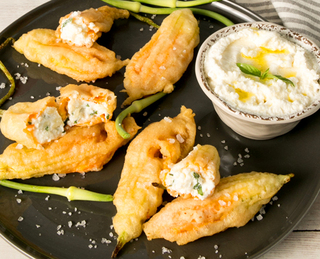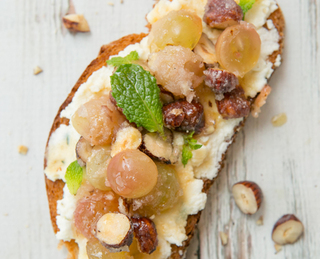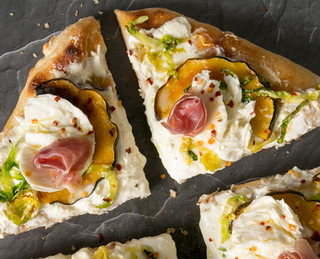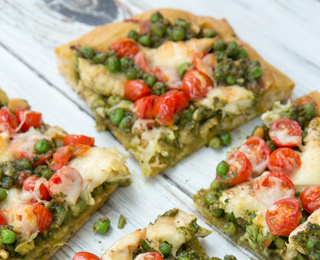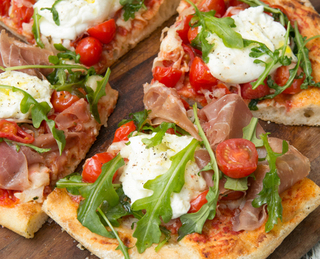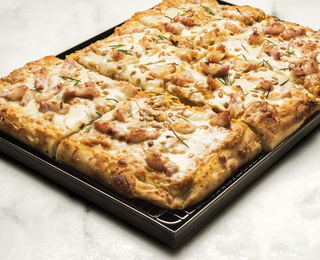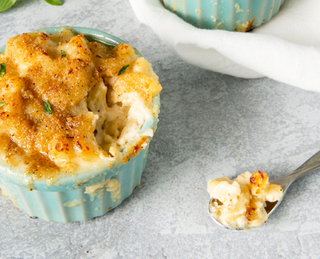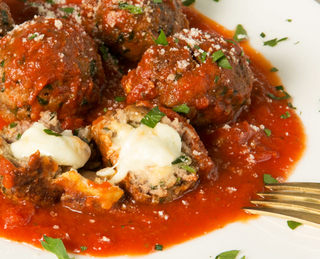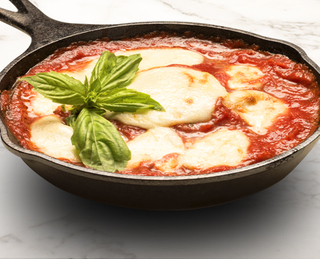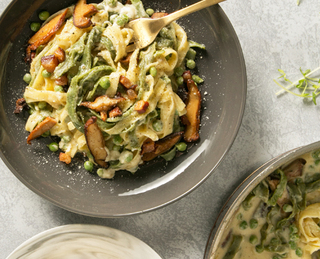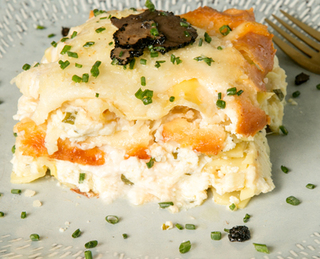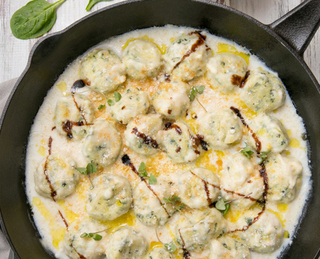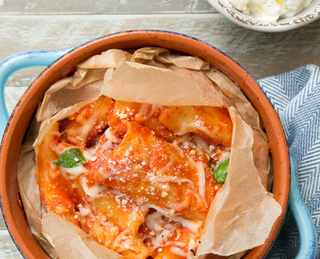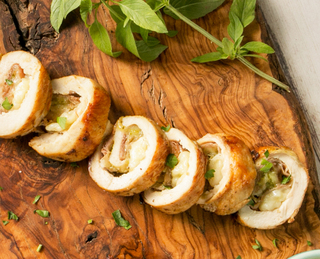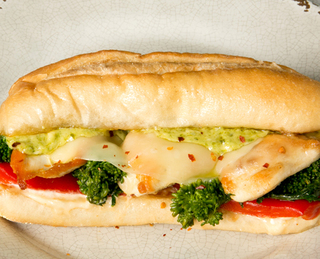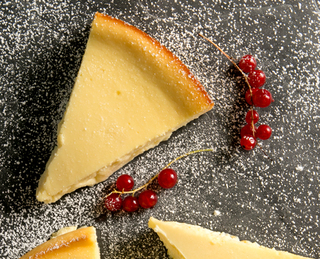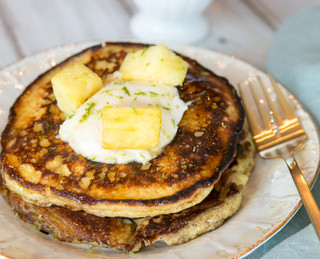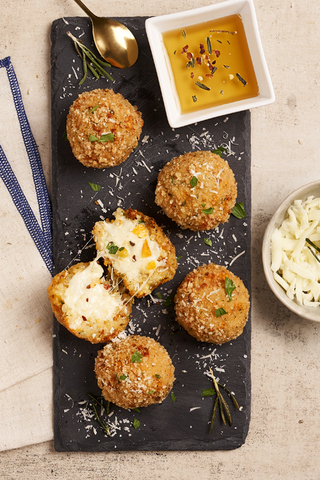 Galbani® Butternut Squash Arancini
INGREDIENTS
| | |
| --- | --- |
| 2 ½ cups | Homemade or low-sodium chicken stock |
| 2 tbsp. | Extra virgin olive oil, divided |
| 1 cup | Butternut squash, finely diced |
| ½ | Small onion, finely diced |
| 1 | Garlic clove, finely diced |
| ½ cup | Arborio rice |
| 1 tbsp. | Red pepper flakes (reserve extra for garnish) |
| 1 tbsp. | Sage, finely chopped |
| ½ cup | Galbani Parmesan cheese, grated |
| 2 tbsp. | Unsalted butter |
| 1 cup | Galbani Premio Mozzarella, shredded |
| 2 | Eggs, whisked |
| 1 ½ cups | Finely ground breadcrumbs (use gluten-free version to make gluten-free arancini) |
| | Canola oil for frying |
| ⅓ cup | Honey, warmed |
| | Kosher salt and freshly ground black pepper to taste |
METHOD
In a saucepan, heat 2 ½ cups chicken stock over medium-low heat until warm. Cover and keep warm over low heat.

Heat 1 tbsp. olive oil in a medium saucepan over medium-high heat. Add 1 cup finely diced butternut squash and cook, stirring often, until lightly golden and tender, 5–7 minutes. Remove butternut squash from pan and put aside.

Heat remaining 1 tablespoon oil in pan. Add ½ finely diced small onion and 1 finely diced garlic clove, and sauté over medium heat until translucent, 6–8 minutes.

Add ½ cup Arborio rice to pan. Stir to coat with oil for at least one full minute to toast the rice.

Add ¼ cup of dry white wine and continue stirring.

When the wine evaporates, add ½ cup warm chicken stock. Cook rice, stirring constantly, until stock is absorbed. Continue to add and allow stock to be absorbed ½ cup at a time, stirring constantly.

When half the chicken stock has been added and absorbed, season rice with salt and pepper to taste, add in red pepper flakes, and stir.

Continue to add and allow the rest of the chicken stock to be absorbed ½ cup at a time, stirring constantly, until all stock has been used and risotto is soft and creamy, about 20 minutes.

Remove risotto from heat. Stir in butternut squash, 1 tbsp. finely chopped sage, ½ cup grated Parmesan cheese, and 2 tbsp. unsalted butter to combine. Let cool for about 15 minutes, then stir in 2 whisked eggs until well incorporated.

Place risotto in fridge for 30 minutes.

Remove risotto from fridge. Using a tablespoon, scoop up a ball of cooled risotto, and nestle ½ teaspoon shredded Mozzarella in the middle. Roll into an arancini ball and set on a tray. Repeat for remaining risotto, and refrigerate arancini for another 30 minutes.

Remove arancini from fridge. Roll each ball with breadcrumbs until well coated.

Heat 3 inches of canola oil over medium-high heat to 360 degrees F in a wide, heavy-bottomed pan.

Fry arancini in batches, turning every minute, 2–3 minutes, until brown. Remove to a paper-towel-lined plate.

To serve, drizzle arancini with 1/3 cup warmed honey, or serve honey as a dipping sauce. (For added spice, add reserved red pepper flakes to honey to taste.)
©2023
Lactalis Foodservice
. All rights reserved.
Pairings
Wine & Spirits
Beer
Proteins
Fruits & Vegetables
Nuts, Grains & Starches
Flavors, Spices & Condiments