Cheese Plates
Concepts
From casual to fine dining, cheese plates are appearing on more and more menus. A cheese course can be offered at the bar, before the meal, or even as an elegant alternative to dessert. Explore these helpful tips, inspiring recipes, and instructional videos to make cheese plates a highlight of your menu.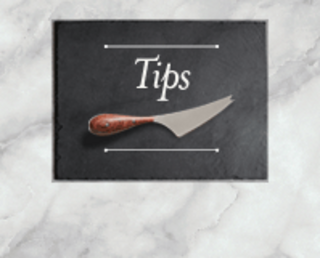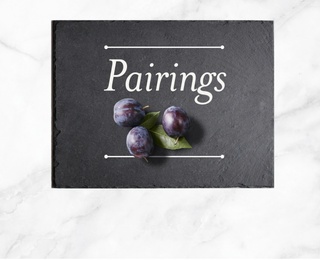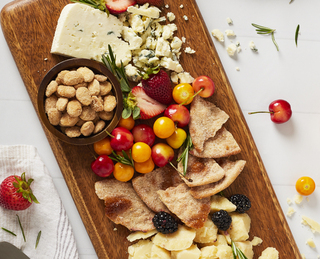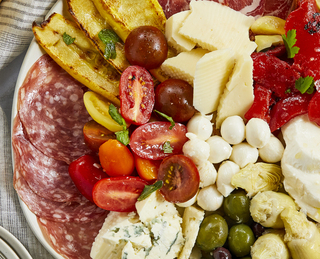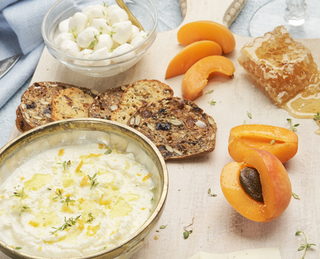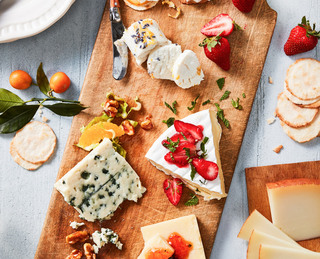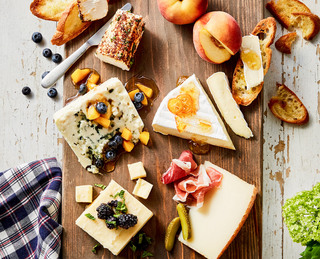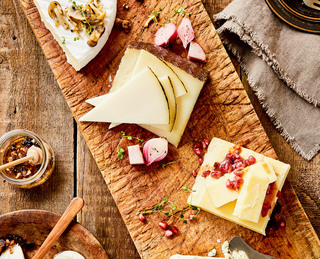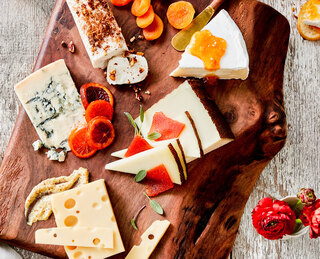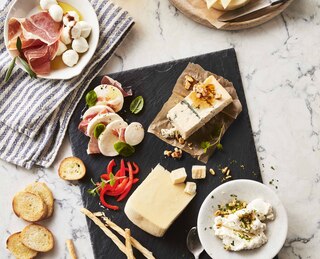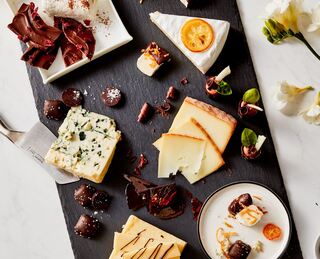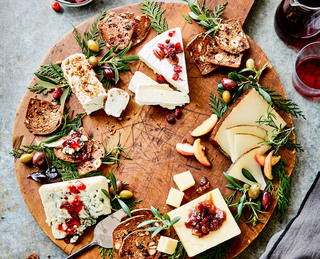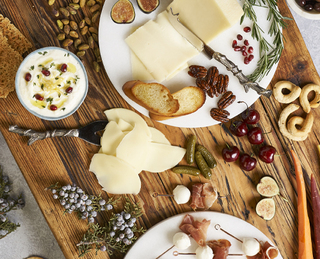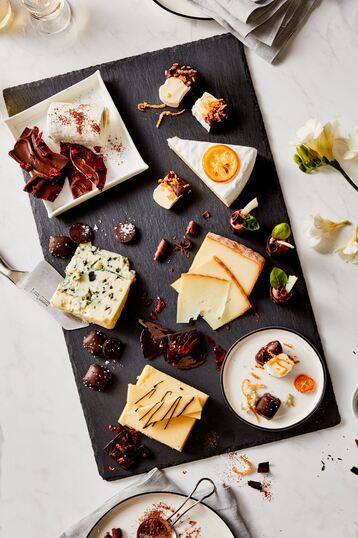 ©2023
Lactalis Foodservice
. All rights reserved.
Arranging Your Plate
Cheese is best enjoyed when arranged from the most mild to the most intense. Here is our recommended order for this plate: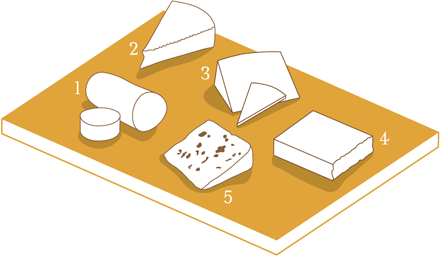 Goat Cheese
Triple Crème Brie
P'tit Basque
Aged Cheddar
Roquefort
---
For maximum flavor, remove the cheese from refrigeration 30 minutes to 1 hour prior to serving.
---
Pairings
Wine & Spirits
Beer
Proteins
Fruits & Vegetables
Nuts, Grains & Starches
Flavors, Spices & Condiments