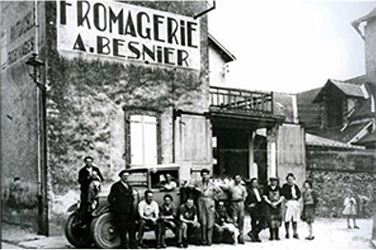 From our family to the world
Founded in France in 1933 by André Besnier, Groupe Lactalis has been a privately held company for more than 80 years. Our family business has grown to become the world's leading dairy group, with more than $20.8 billion in annual sales.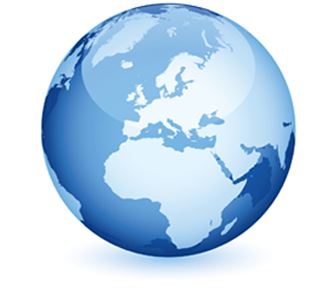 Global expertise
Groupe Lactalis employs nearly 80,000 employees worldwide—with trade offices in 94 countries and more than 250 production sites. Our products include many cheeses now produced in the USA, as well as more Protected Designation of Origin (PDO) cheeses than any company in the world.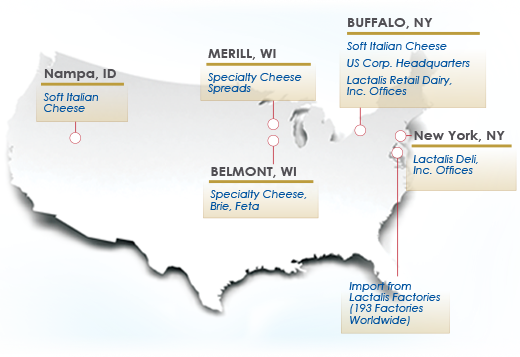 National pride
Lactalis American Group and its affiliate, Parmalat Canada, Inc., produces some of North America's most popular cheese brands, including, Galbani®, President®, and Black Diamond®. Proudly headquartered in Buffalo, New York, Lactalis American Group has more than 1,595 employees and six locations across the country to service our culinary, retail dairy, deli, and ingredients divisions.