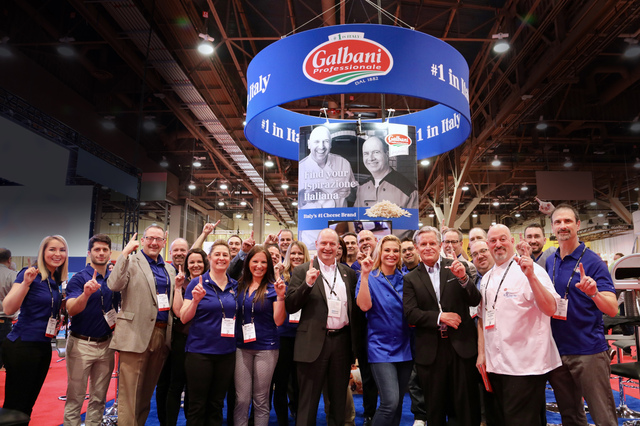 The people behind the products
Lactalis Culinary is proud to offer the most extensive portfolio of products in the industry. But there's more to our business than just creating world-class cheese. Our team of culinary, sales, and marketing professionals bring lots of added value to the table. In fact, we have three chefs and several sales professionals who are certified by the Culinary Institute of America®.
Our experts are committed to understanding your business and sharing their knowledge—so we can help you choose the right products that lead to the best ROI.
To us, you're not a customer—you're a partner. (After all, your success is our success.) So we're here for you every step of the way. Looking to learn more about specialty and PDO cheeses? Need an idea for a new hero menu item? Want help creating in-store signage? Talk to our team and find out how you can cash in on the latest culinary trends. Contact us today at 1-877-LACTALIS, or send us a note here.