Mozzarella
Concepts
Want to showcase this cheese on your menu? Serve up something sensational with these innovative concepts.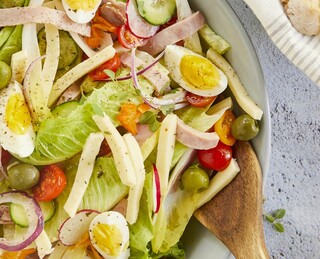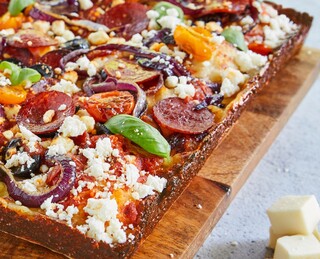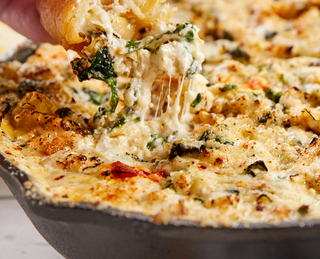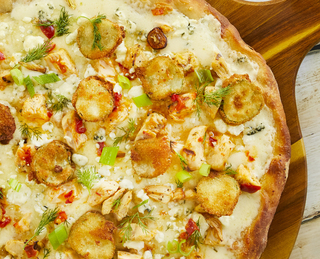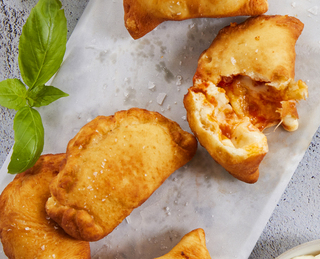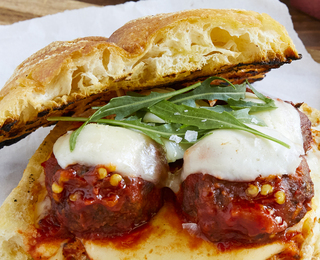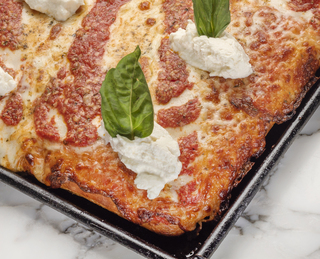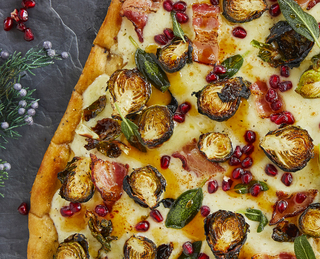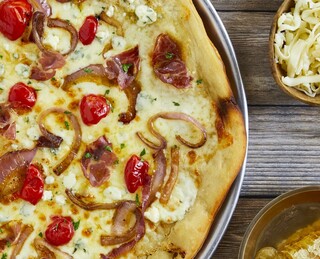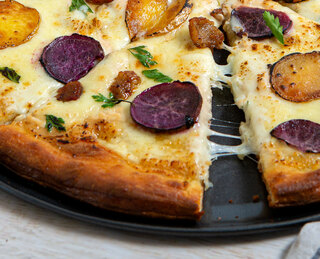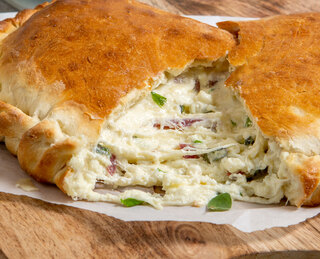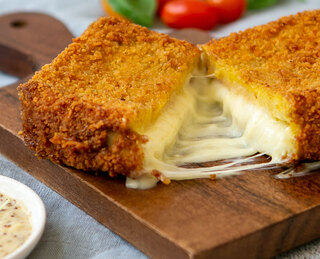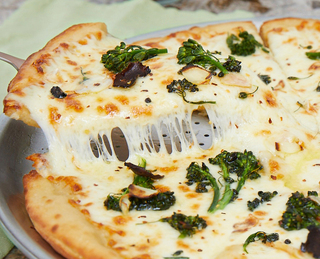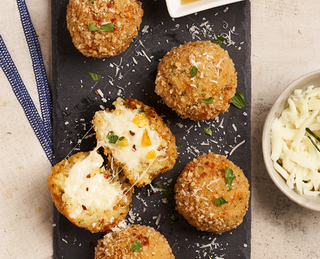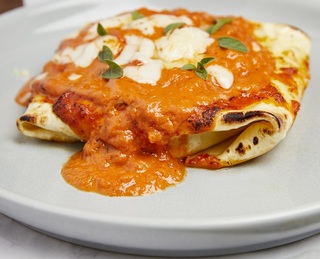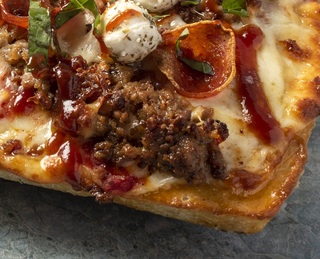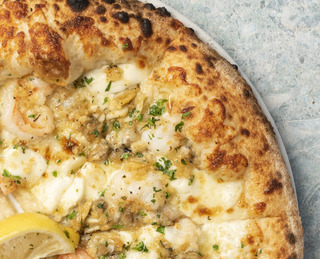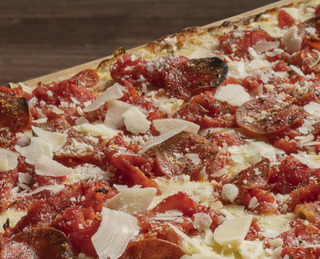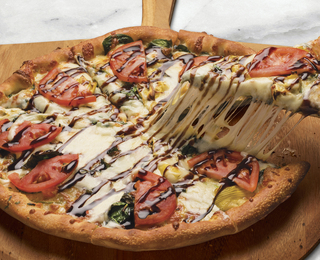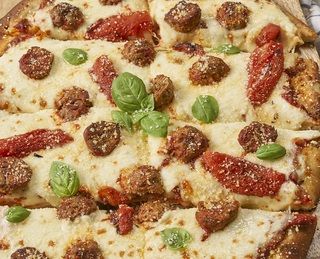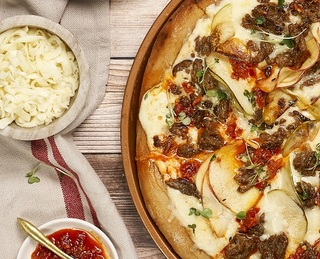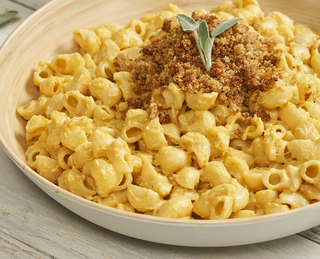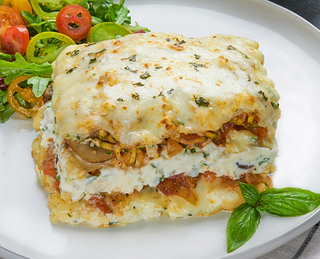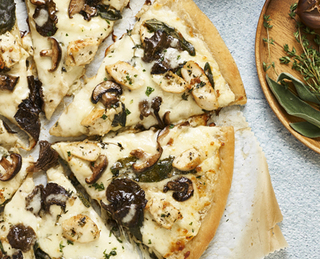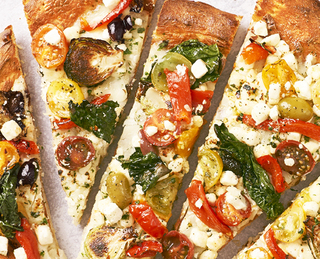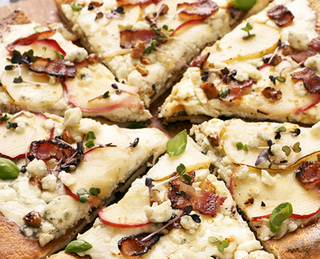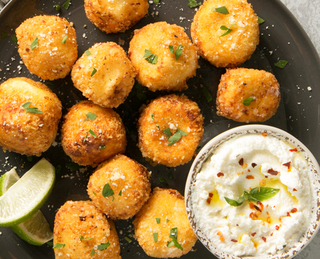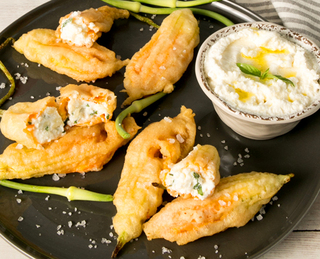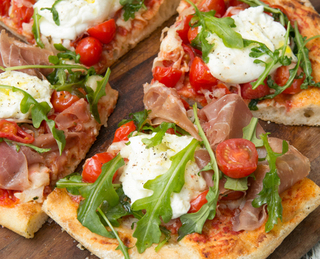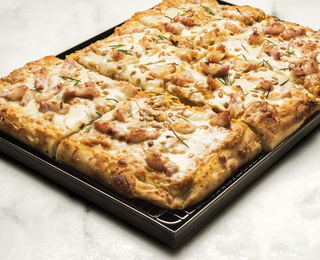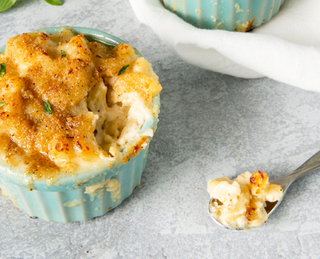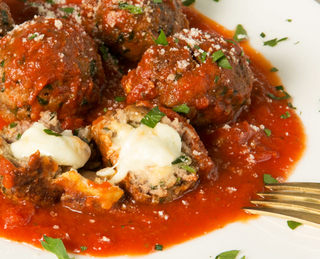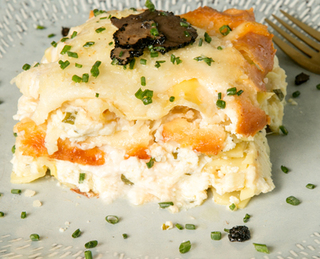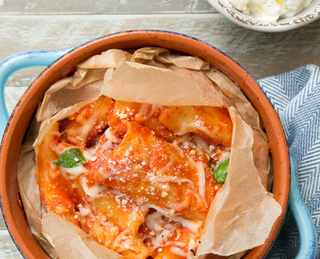 The Metro Pizza Sicilian by Chef John Arena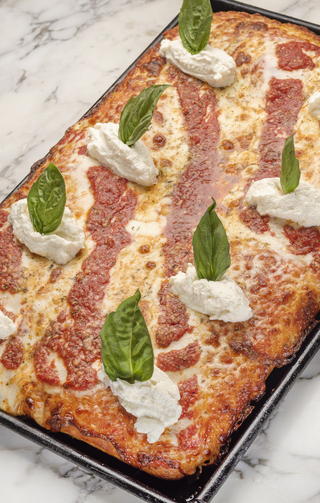 INGREDIENTS
| | |
| --- | --- |
| 1 | Par-baked Sicilian shell |
| 1 tsp. | Extra virgin olive oil |
| 9 oz. | Sicilian pizza sauce |
| 9 slices | Galbani® Premio Mozzarella WMLM (approx. 1 oz. each) |
| 3 oz. | Sliced pepperoni |
| 6 oz. | Galbani® Whole Milk Ricotta |
| | Dried Greek oregano to taste |
| | Galbani® Grated Romano to taste |
| | Fresh basil leaves for garnish (optional) |
METHOD
Remove the Sicilian shell from the refrigerator, unwrap it, and allow it to come to room temperature (about 1 hour).

Preheat oven to 525 degrees F. Coat sides and bottom of a Sicilian pizza pan with extra virgin olive oil. Stretch the shell to cover the bottom of the pan evenly. Top the shell with 3 ounces of sauce, leaving a ½-inch rim of dough around the edges.

Place sliced Mozzarella on the pizza right up to the sauce line.

Using the remaining 6 ounces of sauce, create 4 diagonal stripes down the pizza. Add freshly grated Romano and oregano to taste.

Bake about 12 minutes—turning the pizza 180 degrees after 6 minutes—until the pizza is deep brown and cheese is well melted.

Check the bottom of the pizza and remove it from the pan. Then, return the pizza to the oven and place it directly on the stone until it is crispy.

Remove the pizza from the oven and place it on a cooling rack for 30 seconds before placing it on the cutting board to slice.

Add a generous helping of grated Romano and dot pizza with Ricotta. As an optional garnish, add fresh basil leaves atop the Ricotta. Slice pizza and serve.
©2022
Lactalis Foodservice
. All rights reserved.
Pairings
Wine & Spirits
Beer
Proteins
Fruits & Vegetables
Nuts, Grains & Starches
Flavors, Spices & Condiments