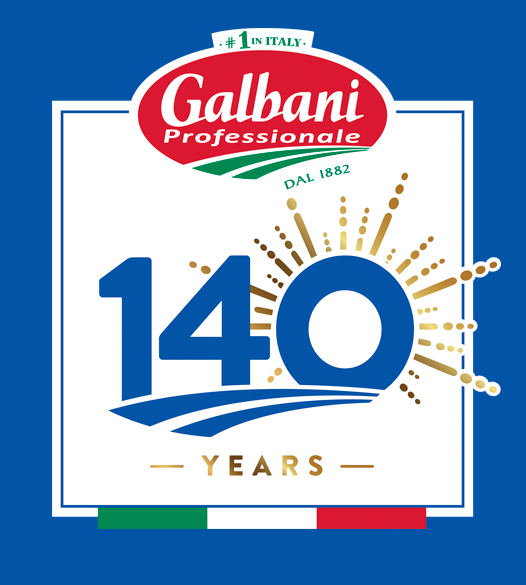 Authentic flavor for generations
What began as a passion project for a father-and-son team became a worldwide sensation in the cheese industry. Today, the Galbani brand proudly boasts one of the largest Italian cheese portfolios in the industry—with products sold in more than 140 countries. As the brand celebrates its 140th anniversary, it's time to look back at the milestone moments that have shaped Italy's #1 cheese brand.
A history of Italian Inspiration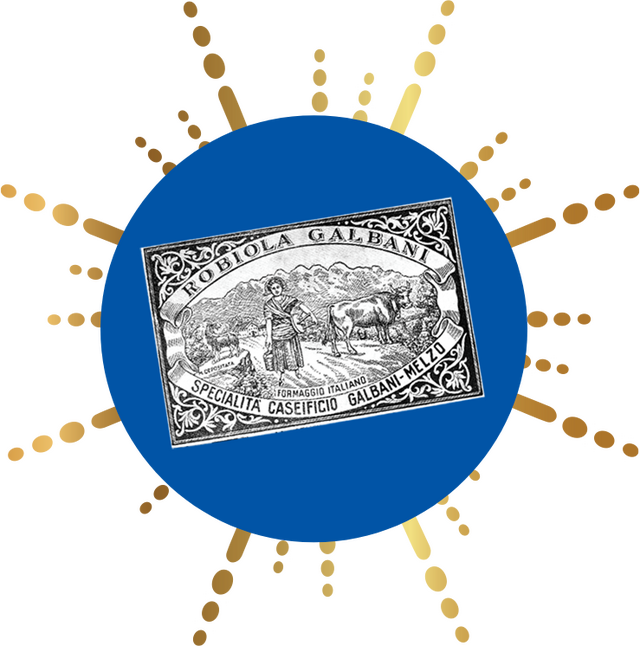 1882
Egidio Galbani and his father Davide founded a dairy in the small town of Ballabio, Italy. Success came quickly, starting with the very first cheese they produced, an uncooked Italian cheese called Robiola.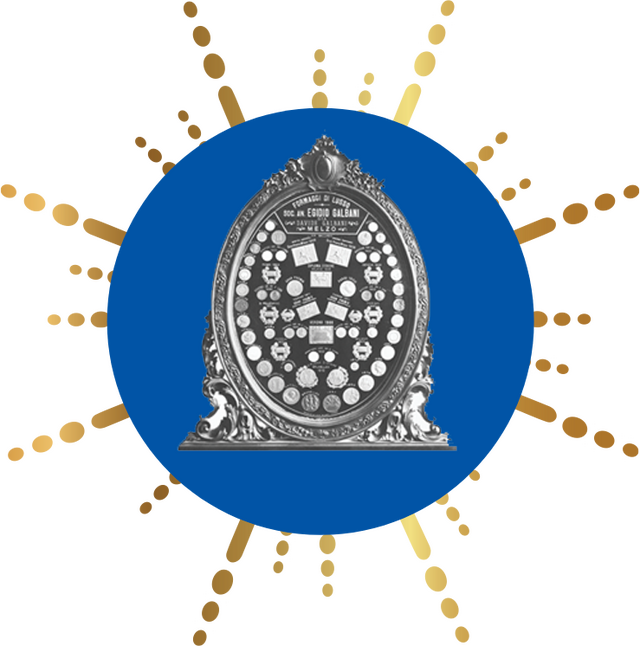 1900
Galbani cheese earns first prize at the Paris Exhibition of 1900 and is also exhibited at fairs in Brussels and Munich.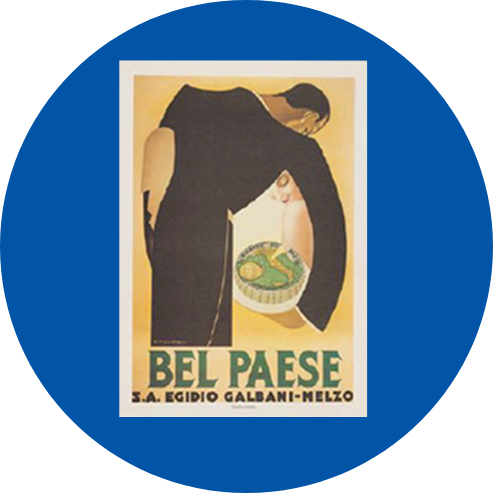 1906
Bel Paese ("A Beautiful Country") cheese is introduced and named after a book that celebrated Italy's famed geography. It quickly earns the nickname "Roi des Fromages" ("The King of Cheeses").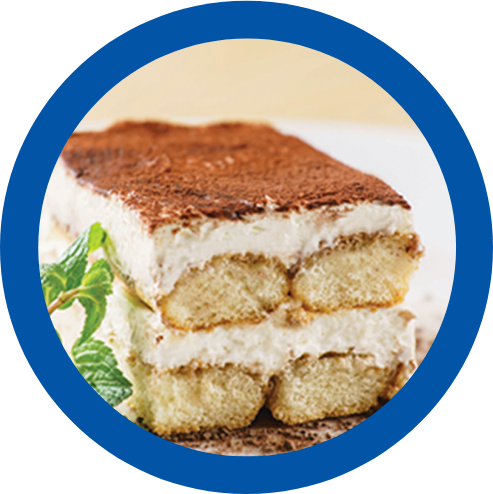 1925
Production begins in Giussago, just outside of Milan. Here, craftsmen produce rich and creamy Mascarpone, perfect for making tiramisu, a traditional and famous Italian dessert.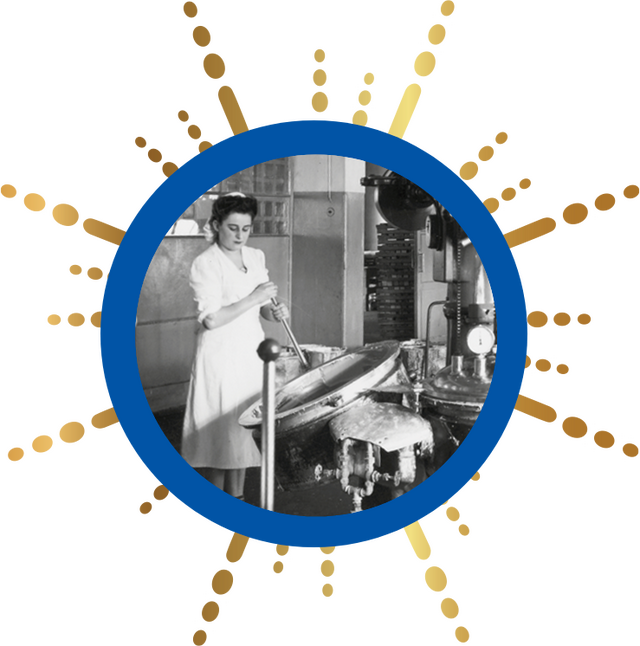 1934
As the popularity of Galbani cheese continues to grow, the company employs more than 1,000 workers with nearly 100 warehouses around the world and sales representatives as far as Argentina.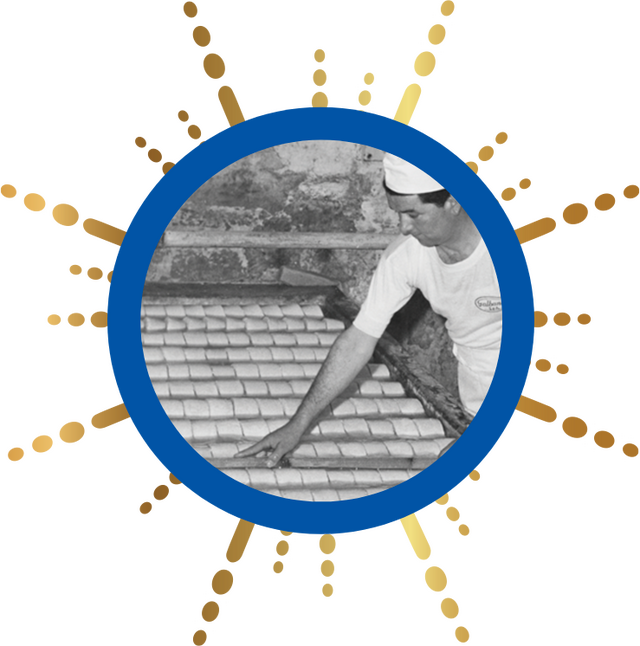 1956
With the launch of the Santa Lucia brand, Galbani becomes the first to produce Mozzarella on an industrial scale.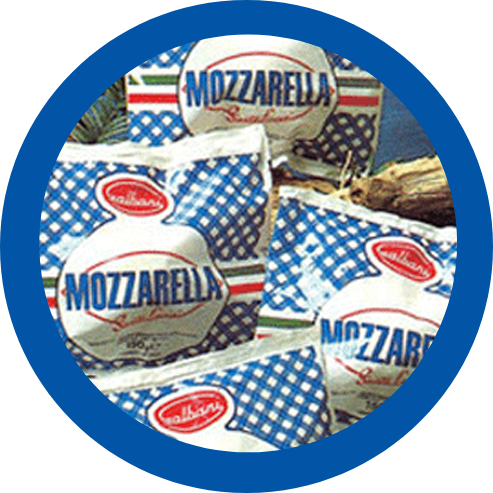 1965
The innovation continues with the invention of the first modern version of Mozzarella, packages with brine liquid, delivered in a pouch, and advertised on one of Italy's most popular TV shows.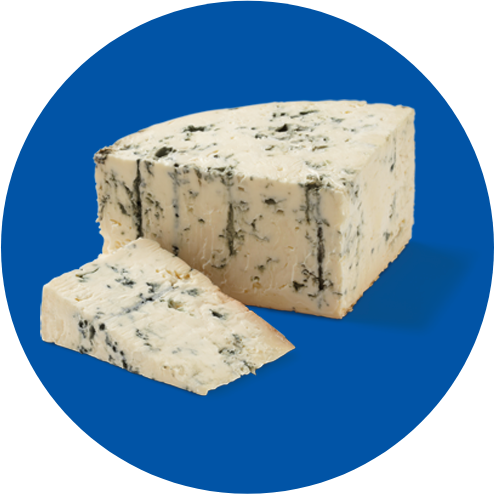 1970
The Galbani brand is one of the founders of the first official Gorgonzola consortium, developed with the goal to protect and oversee the production of Gorgonzola and the use of its name.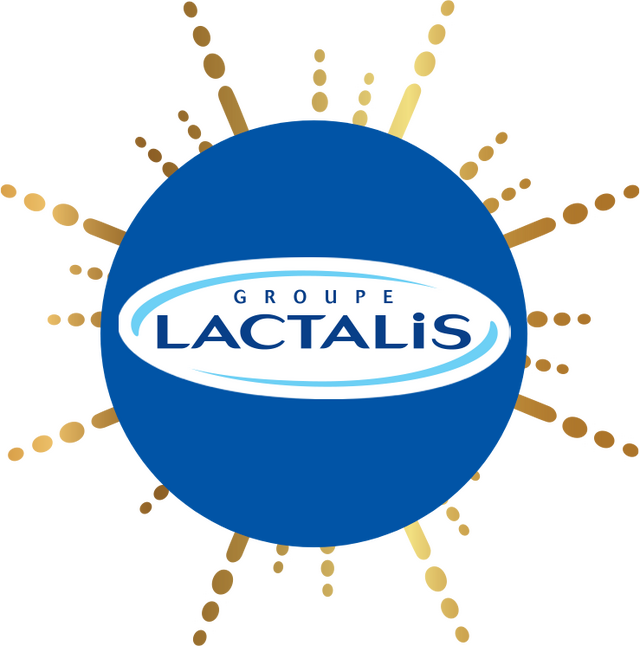 2006
Galbani joins Lactalis, the world's leading dairy cheese maker. Lactalis provides unparalleled international exposure and opportunities for the brand, introducing it to millions of new customers.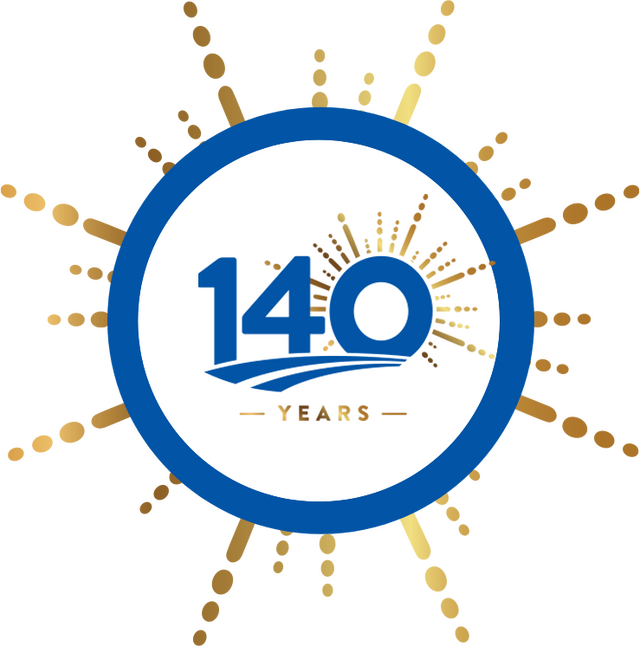 2022
The Galbani brand celebrates its 140th anniversary. As Italy's #1 cheese brand and a worldwide leader of the Italian cheese category, the brand remains rooted in its rich history yet dedicated to innovating for the future.