Manchego & Other Spanish
Concepts
Want to showcase Président Spanish Cheese on your menu? Serve up something sensational with these innovative concepts.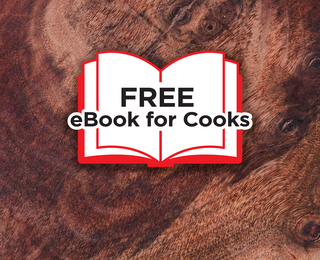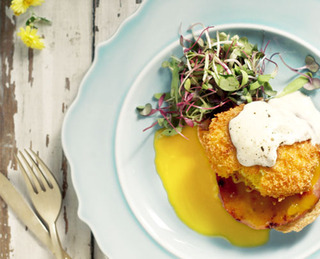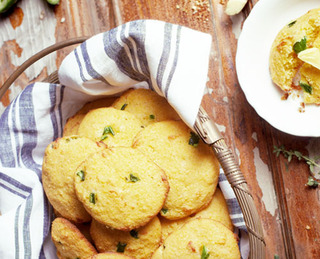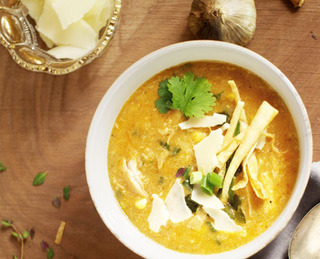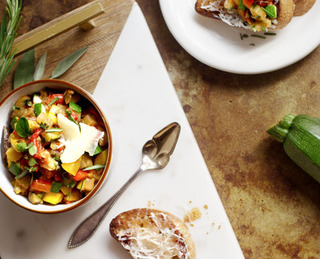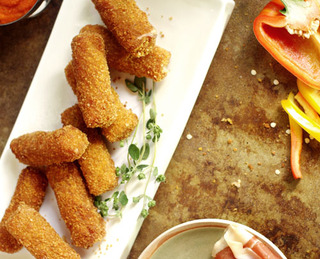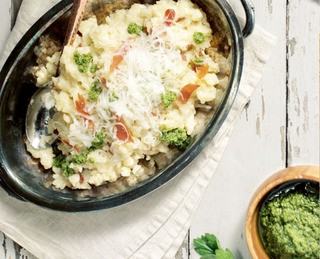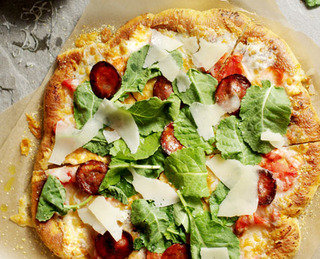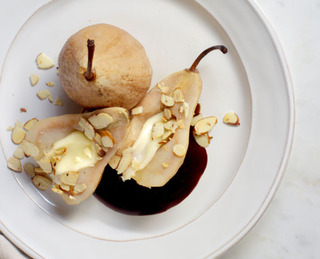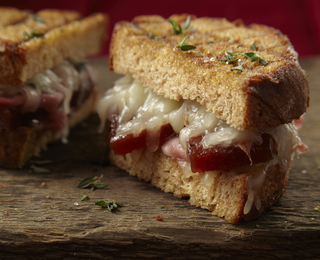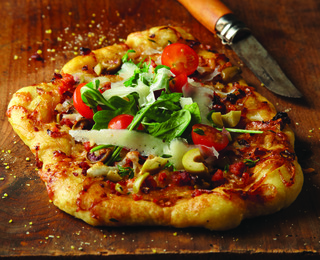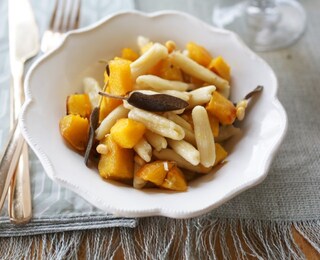 Brown Butter Pumpkin Pasta with Don Bernardo® Manchego
INGREDIENTS
| | |
| --- | --- |
| 1/2 | Sugar pumpkin |
| 6 tbsp. | Extra virgin olive oil, divided |
| 1 tbsp. | Honey |
| 1 tsp. | Salt, plus more to taste |
| 1 small bunch | Fresh sage, stems removed |
| 1/4 cup | Pine nuts |
| 1/2 cup | Salted Président® butter |
| 1 lb. | Fresh short pasta like cavatelli or penne |
| 1 cup | Don Bernardo® Manchego cheese, grated |
| | Coarse sea salt like Maldon |
METHOD
Preheat oven to 450°.

Using a sharp vegetable peeler, remove the tough outer peel of the pumpkin. (It is easiest to peel in wide horizontal strips.) Cut the pumpkin into 1-inch cubes, then toss in a large bowl with 2 tablespoons olive oil, honey and salt.

Spread the pumpkin out in a single layer on a foil-lined baking sheet, then roast for 30-40 minutes, tossing once, until pumpkin is cooked through and begins to turn golden-brown on the edges. Remove from the oven and set aside.

In a small saucepan over medium-high, heat the remaining 1/4 cup of olive oil. Drop half of the sage leaves into the oil and let them fry for 15 seconds. Use a slotted spoon to remove the leaves from the oil, then let drain on a paper-towel lined plate. Repeat with the remainder of the sage leaves.

Pour the oil from the pan, then return to the stove. Turn the heat down to medium-low. Add the pine nuts and let them start to toast for about 2 minutes. Add the butter and let it melt, then allow it to cook until it starts to brown, about 3 minutes. Turn the heat off and season with a pinch of salt.

Bring a large pot of salted water to a boil. Add the pasta and cook according to the package instructions. Drain the pasta, then transfer to a large serving bowl.

Toss well with pumpkin, brown butter sauce and half of the grated Don Bernardo® Manchego.

Just before serving, top with the remainder of the Don Bernardo® Manchego and a liberal sprinkle of sea salt.
©2022
Lactalis Foodservice
. All rights reserved.
Pairings
Wine & Spirits
Beer
Proteins
Fruits & Vegetables
Nuts, Grains & Starches
Flavors, Spices & Condiments