Award-winning chef. Successful restaurateur. Iron Chef judge. Social media star. Donatella Arpaia has done it all. Still her favorite thing to do is working in the kitchen, creating inspiring dishes using the freshest, most authentic ingredients—including Galbani® cheese. Explore her latest menu ideas and learn tricks of the trade from this inspirational entrepreneur.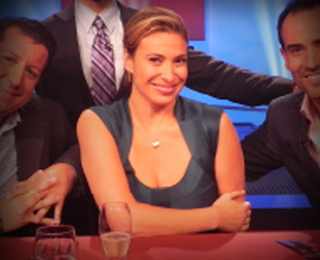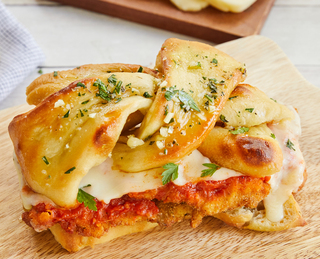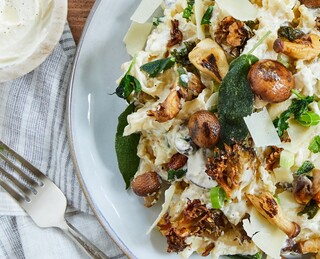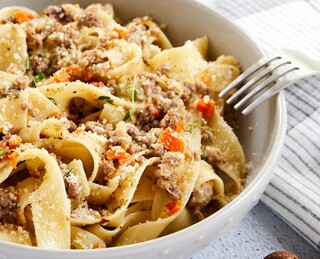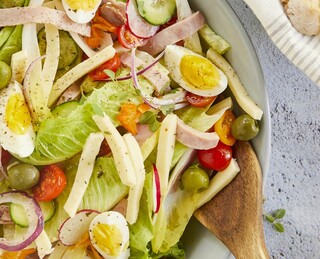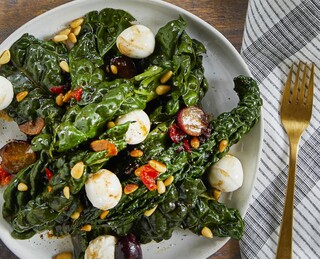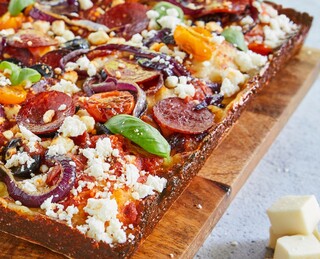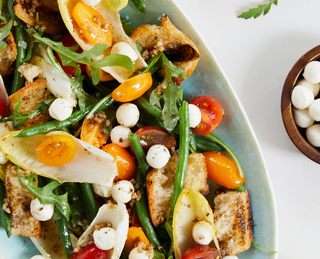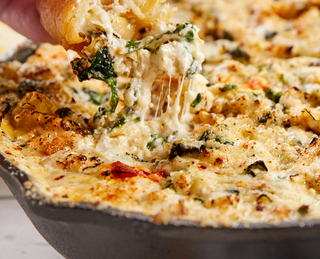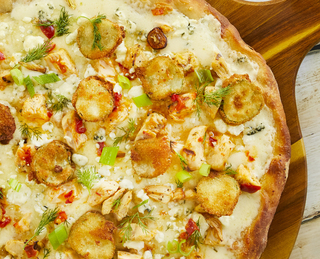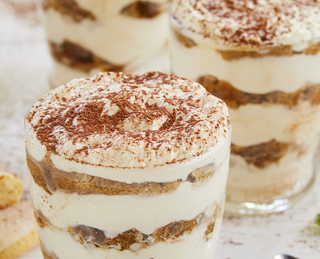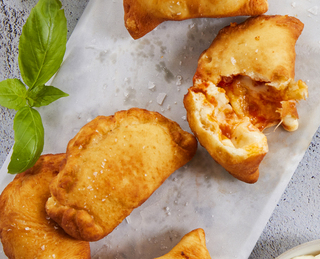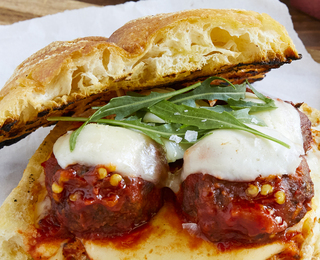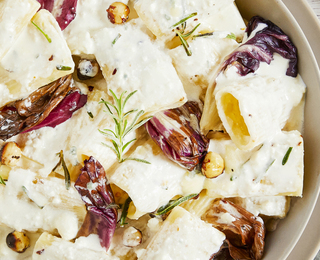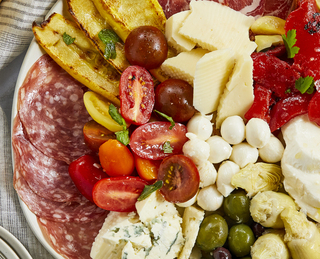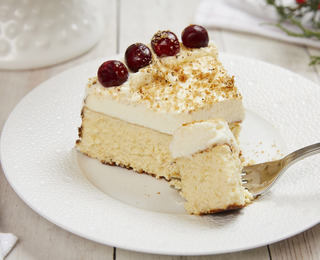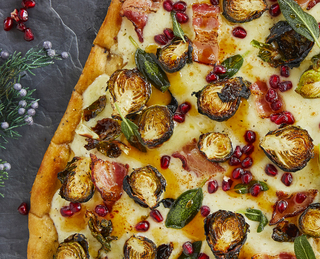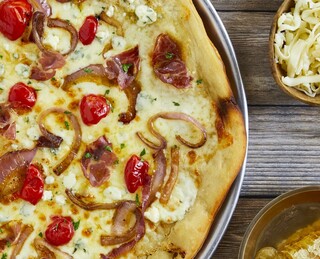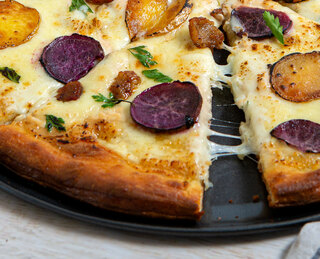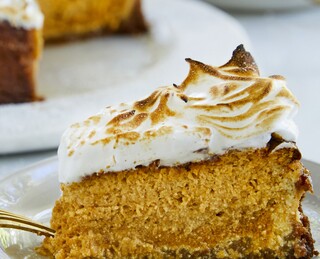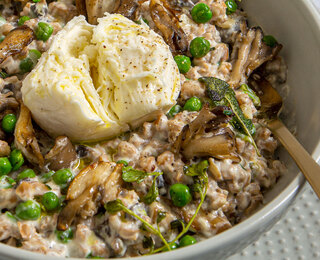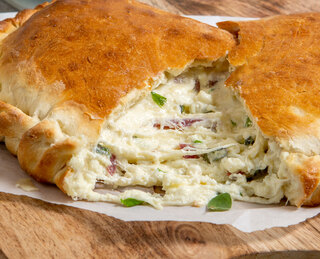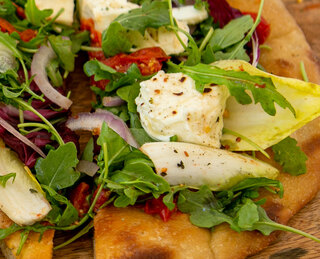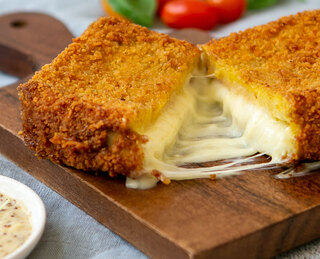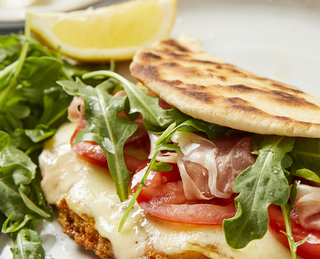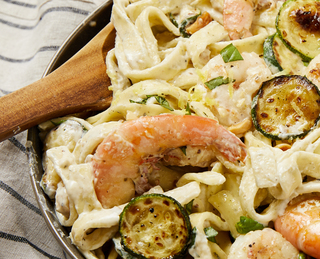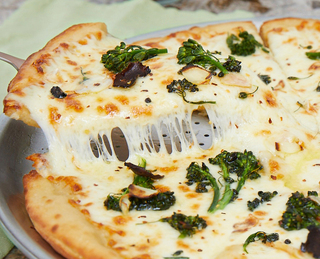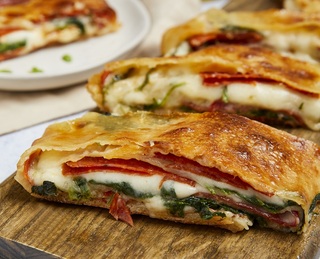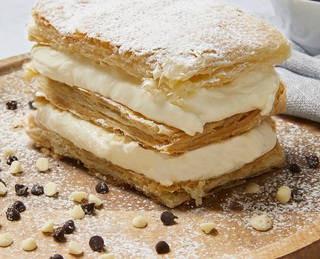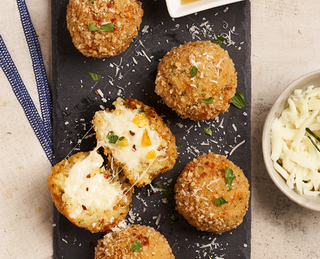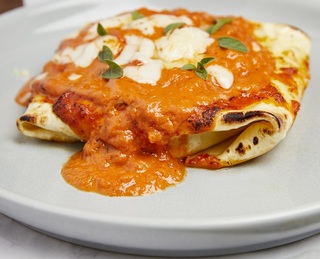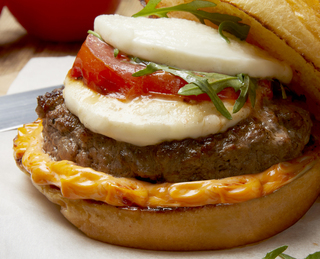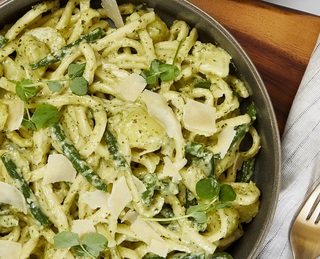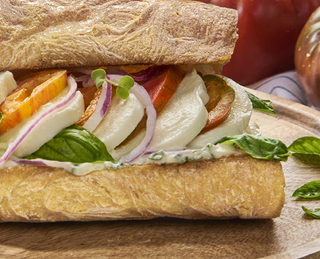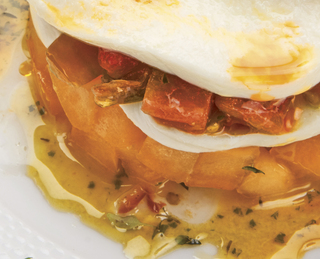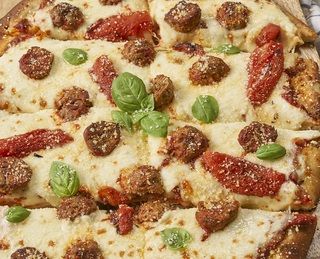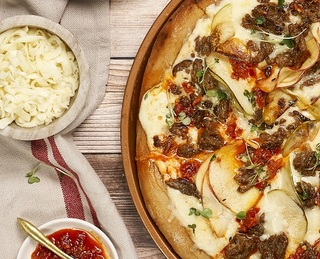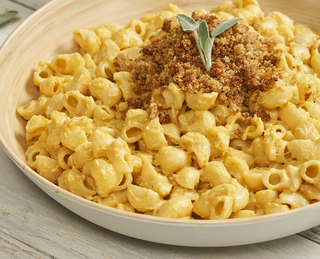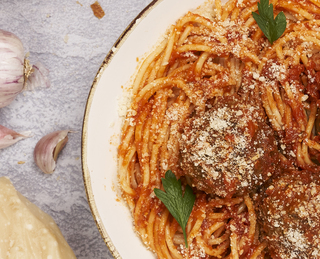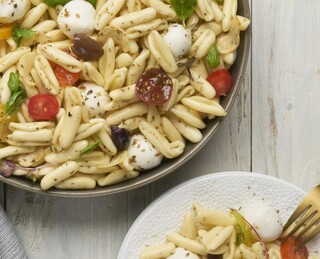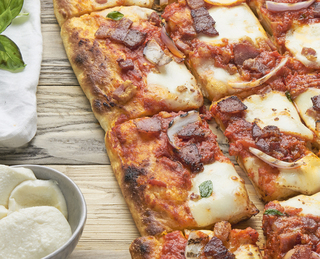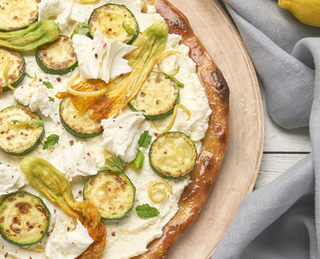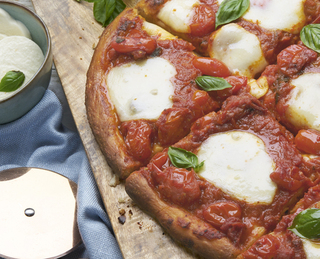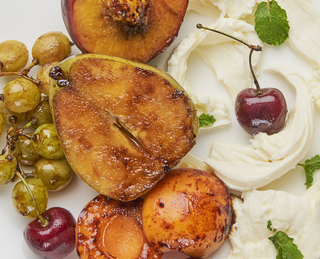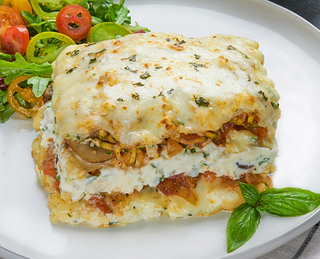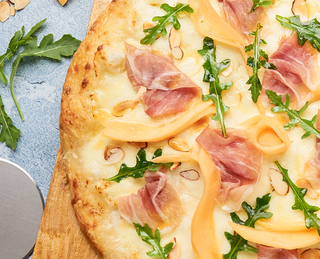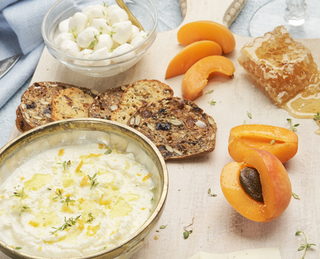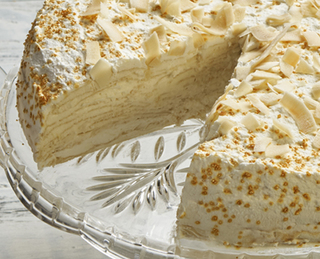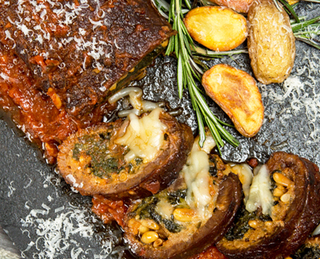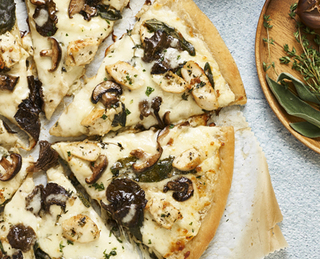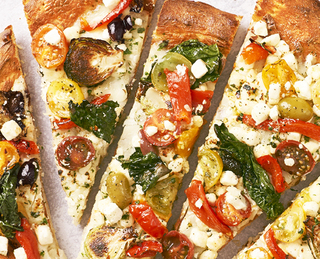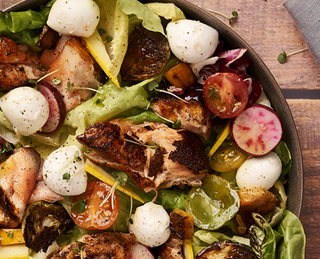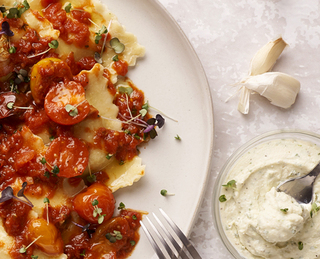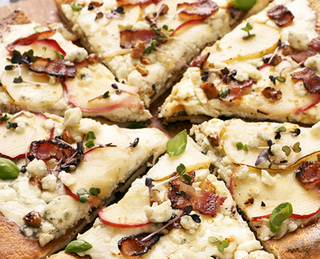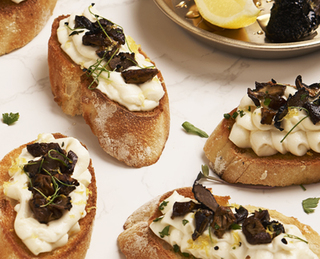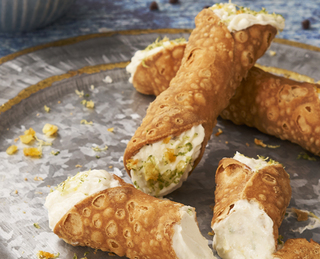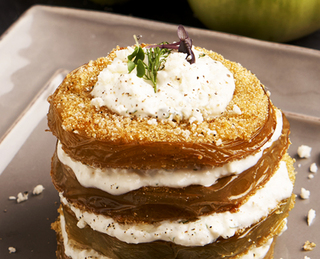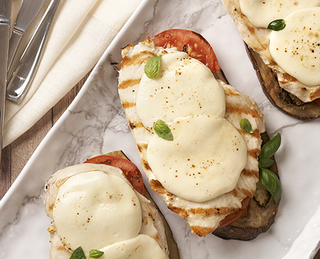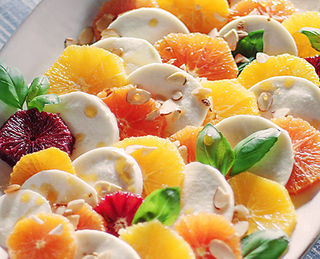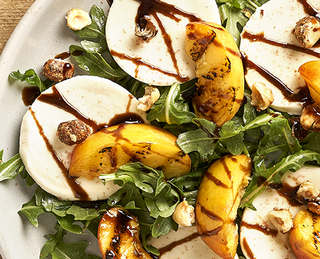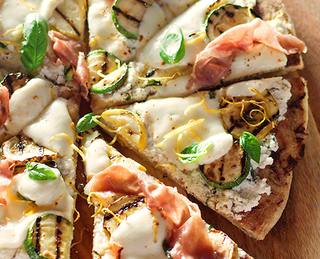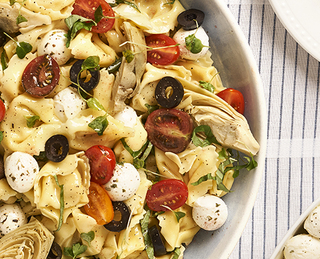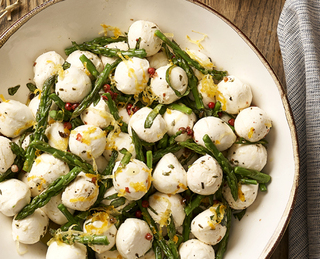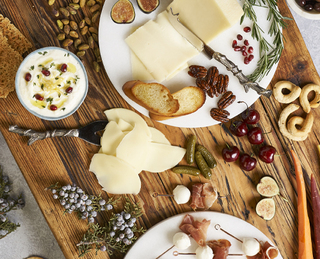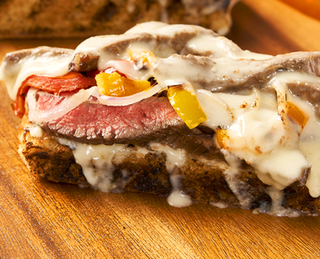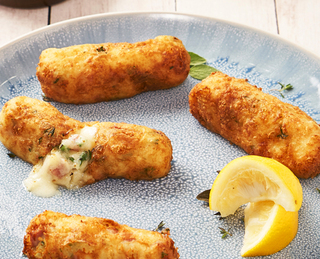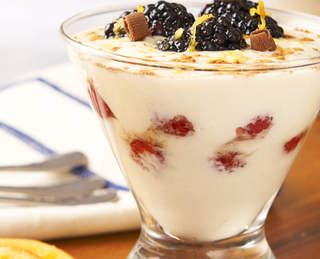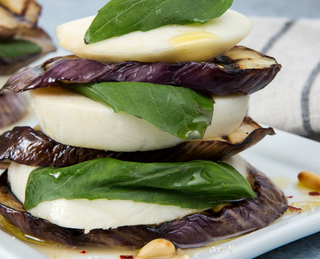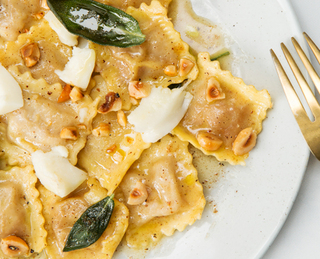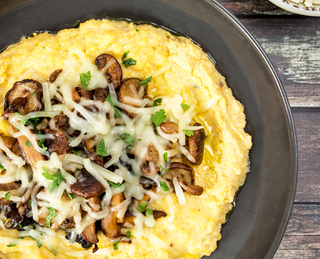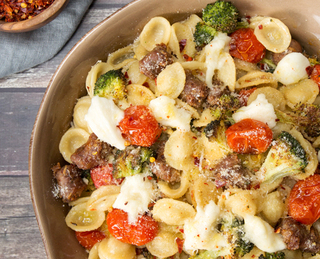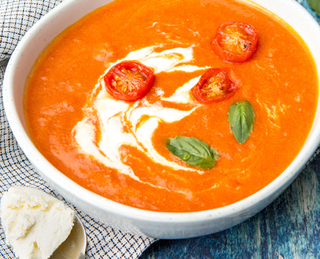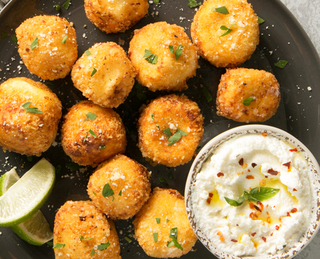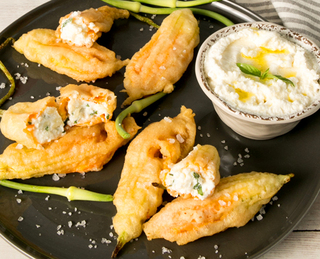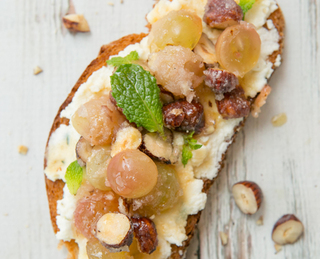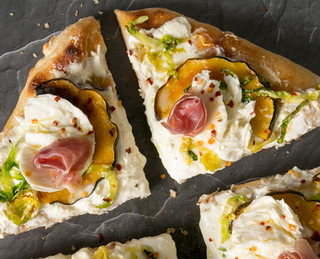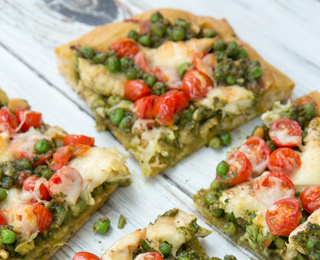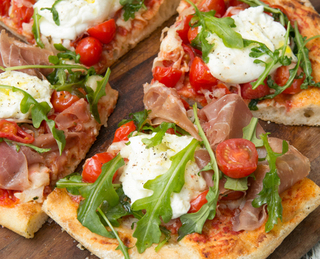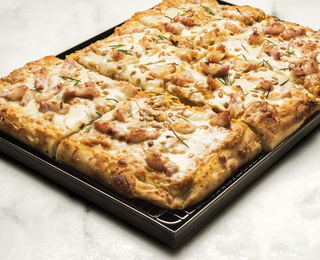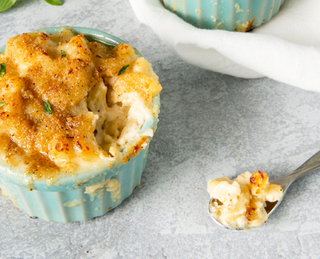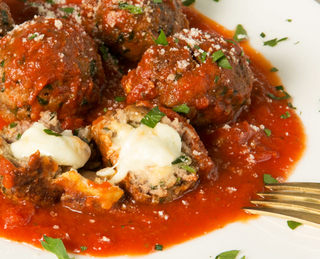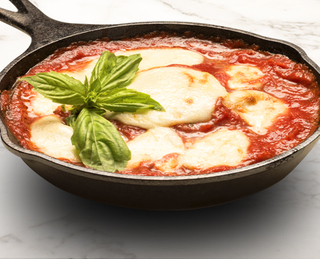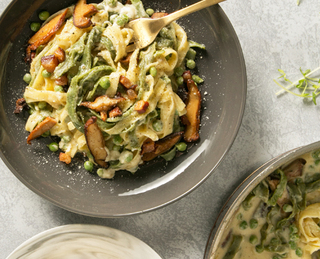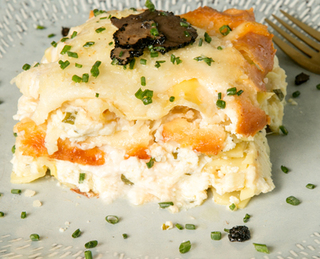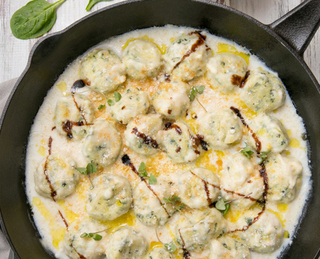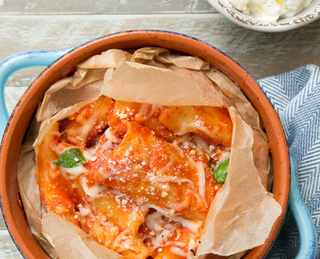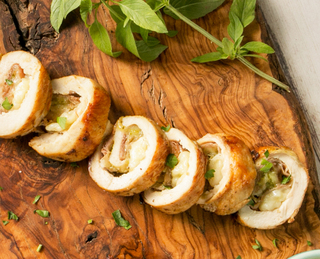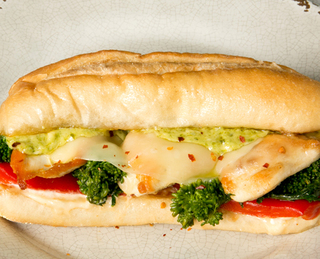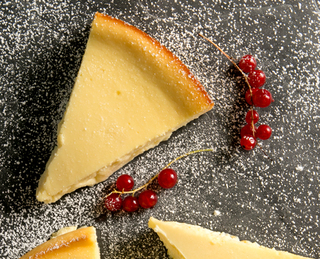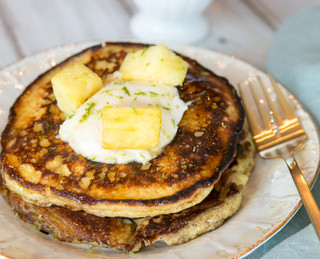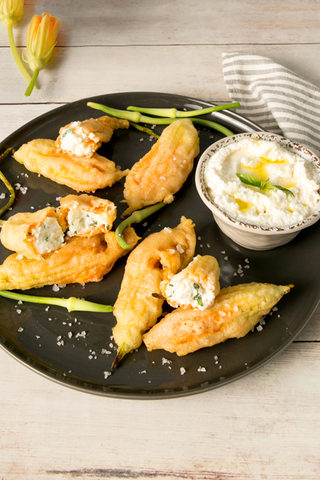 Galbani® Stuffed Zucchini Flowers
Serves 3 – 4
INGREDIENTS
| | |
| --- | --- |
| ¾ cup | Galbani Whole Milk Ricotta |
| 2 tbsp. | Galbani Parmesan, grated |
| 4 – 5 oz. | Galbani Premio Mozzarella, shredded |
| 4 – 5 | Large basil leaves, chiffonade |
| 8 – 10 | Zucchini blossoms |
| ½ cup | All-purpose flour |
| 1 tsp. | Baking powder |
| ½ cup | Seltzer water |
| | Canola oil, for frying |
| | Lemon wedges, for garnish |
| | Kosher salt & freshly ground black pepper to taste |
METHOD
Ricotta mixture: In a bowl, combine Ricotta, Parmesan, Mozzarella, and basil. Season generously with salt and pepper to taste.

Using a pastry bag fitted with a small round tip, pipe about 1 – 1½ teaspoons of Ricotta mixture into center of zucchini blossoms. The blossoms should be able to close on their own. Do not overfill, or the mixture will spill during frying.

In a separate bowl, whisk flour and baking powder together. Slowly pour in seltzer water, and whisk until combined. It should foam, and eventually become consistency of yogurt or sour cream. Season mixture with salt. Set aside.

In a large, straight-sided saute pan, add oil until it reaches approximately 1 inch in depth. Heat over medium-high heat, or until temperature reaches 375 degrees F. Set aside a plate lined with paper towels.

Dip stuffed zucchini blossoms into batter and wipe any excess batter off side of bowl. Fry blossoms until golden brown on all sides. Fry 4 – 5 at a time. Do not overcrowd pan.

Remove from oil, place on paper-towel-lined plate, and salt immediately. Repeat until all the zucchini blossoms have been fried.

Garnish with lemons and serve.
©2022
Lactalis Foodservice
. All rights reserved.
Pairings
Wine & Spirits
Beer
Proteins
Fruits & Vegetables
Nuts, Grains & Starches
Flavors, Spices & Condiments