Award-winning chef. Successful restaurateur. Iron Chef judge. Social media star. Donatella Arpaia has done it all. Still her favorite thing to do is working in the kitchen, creating inspiring dishes using the freshest, most authentic ingredients—including Galbani® cheese. Explore her latest menu ideas and learn tricks of the trade from this inspirational entrepreneur.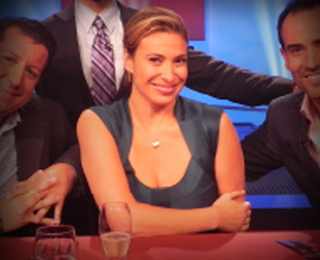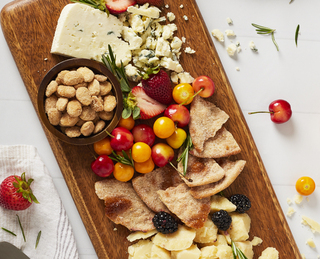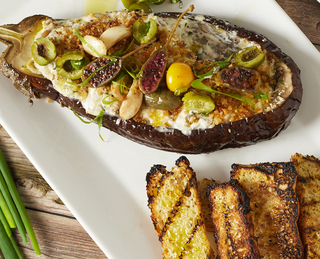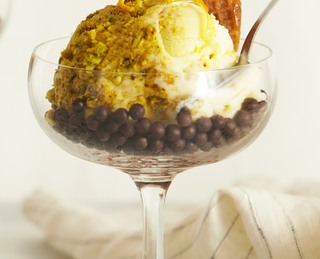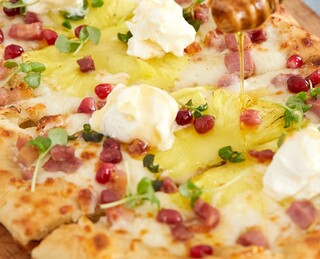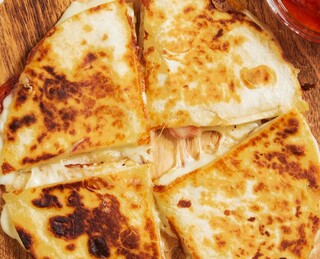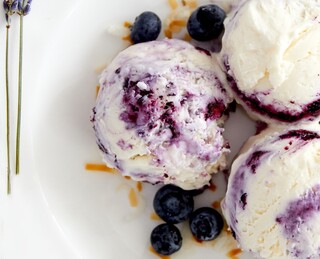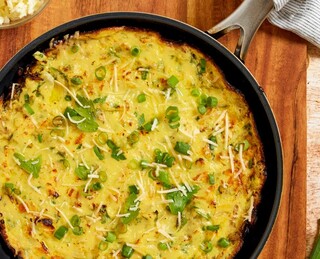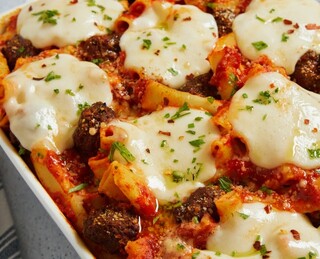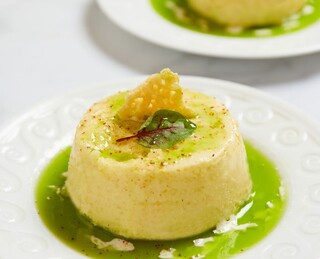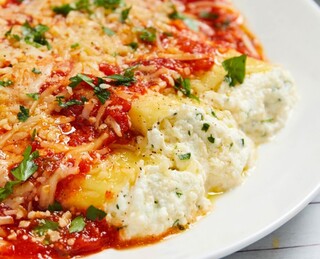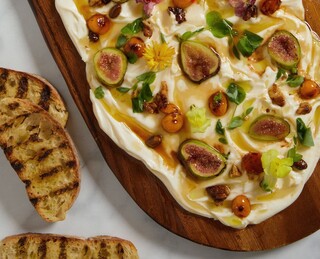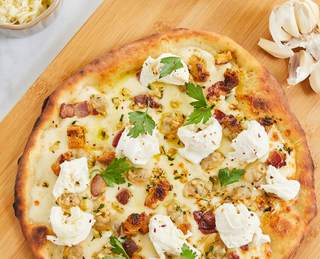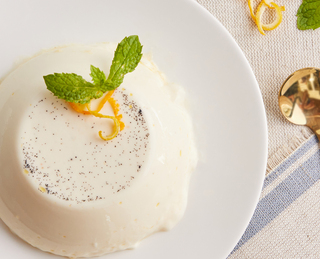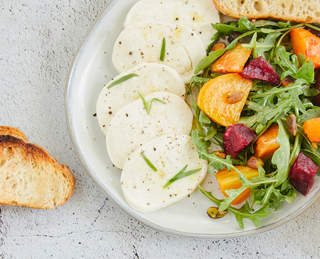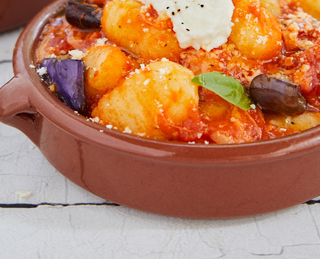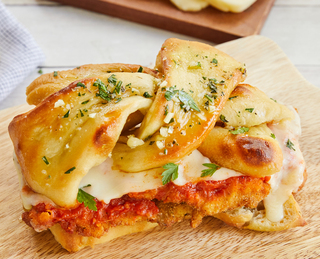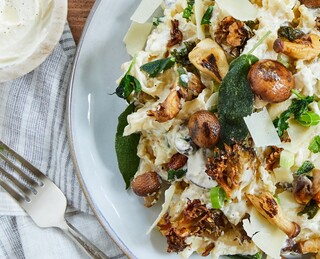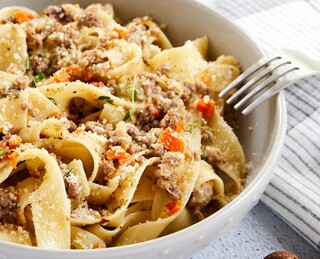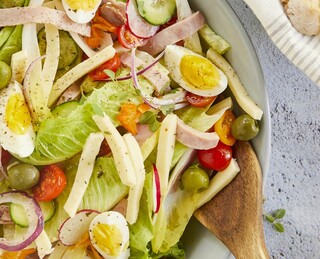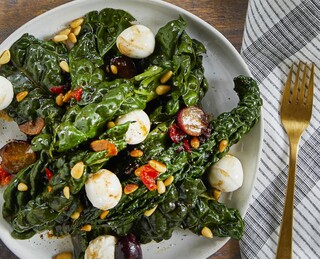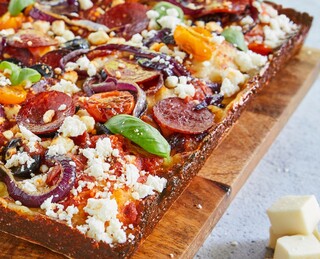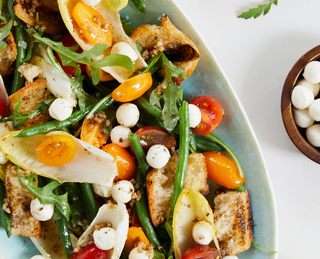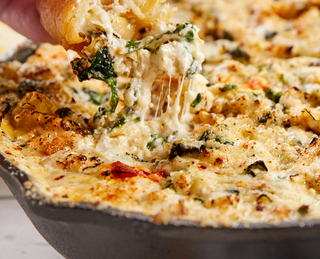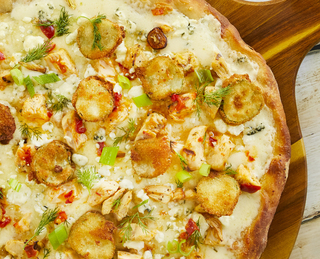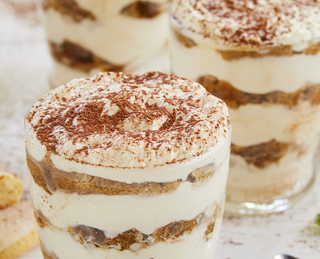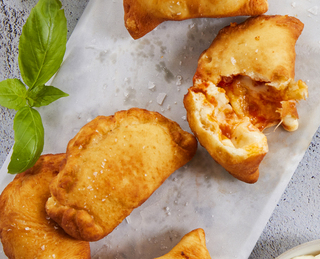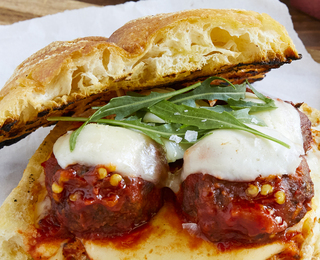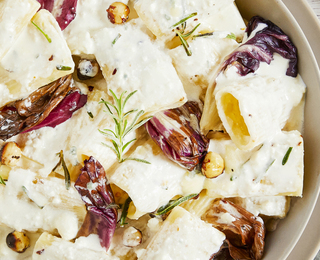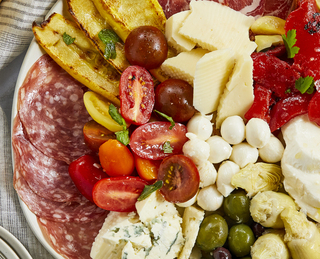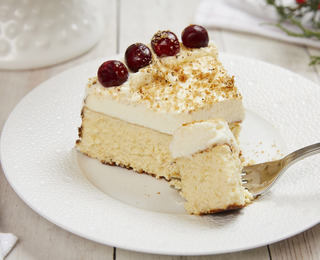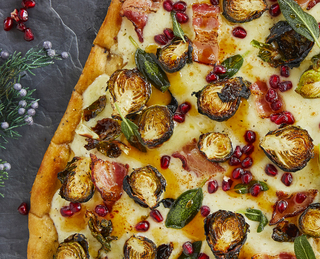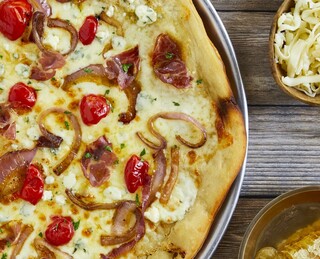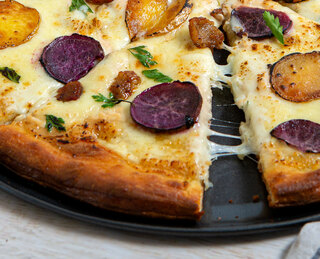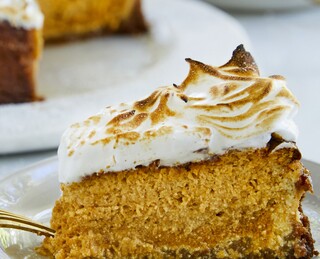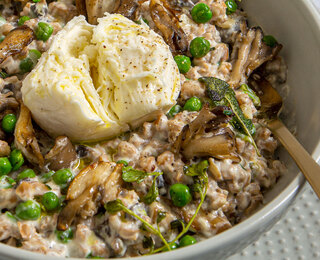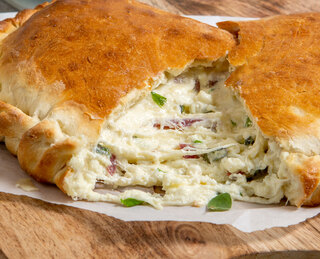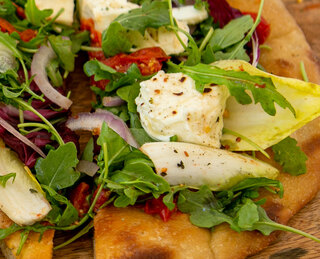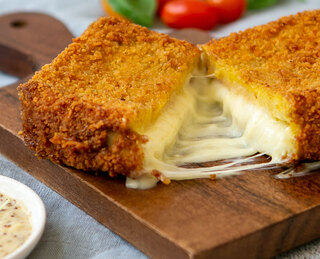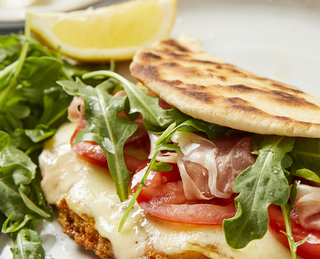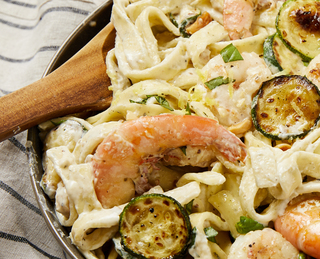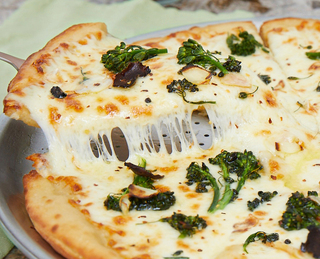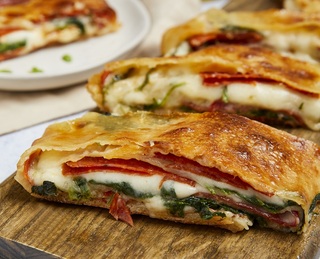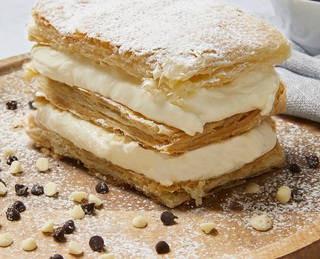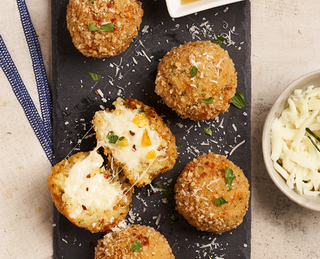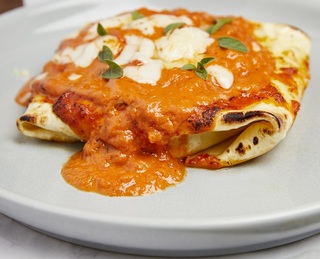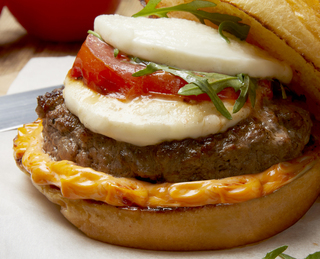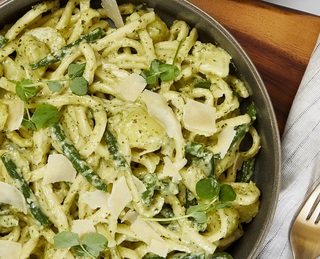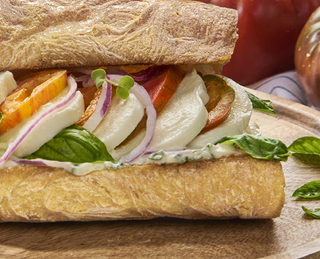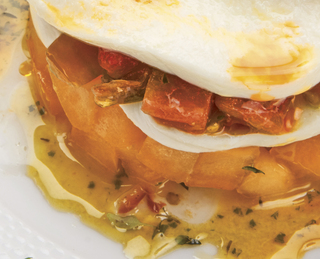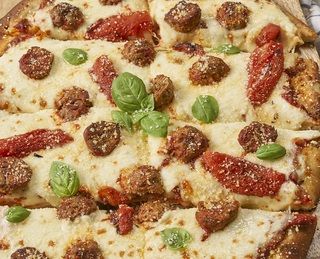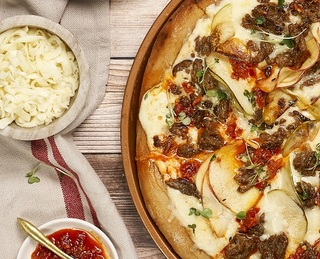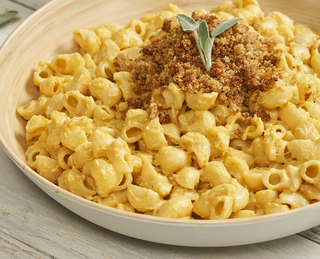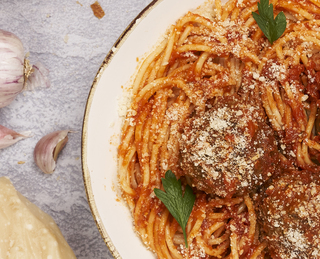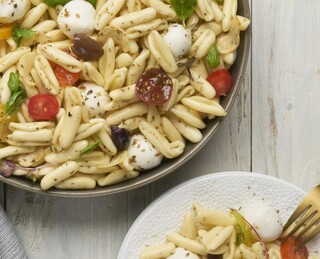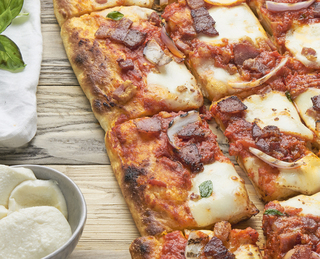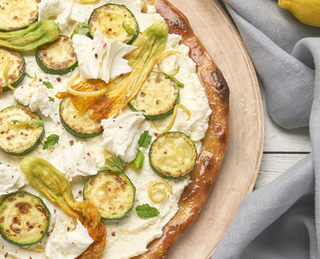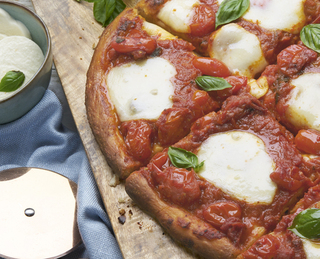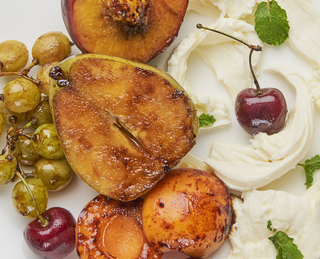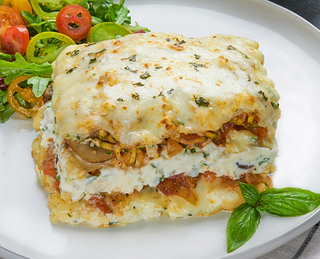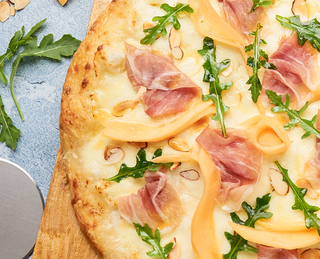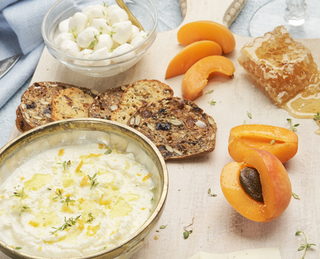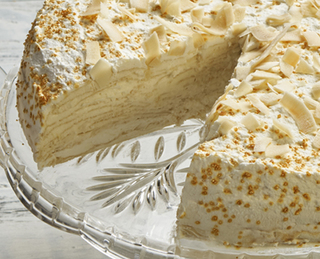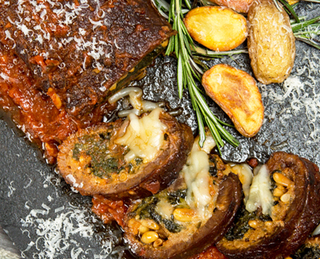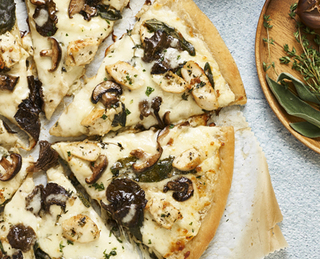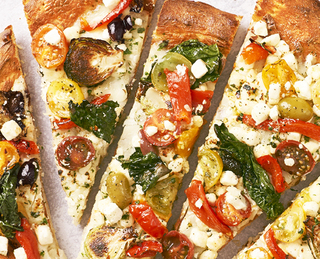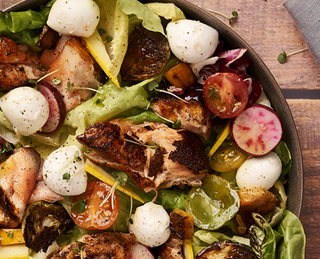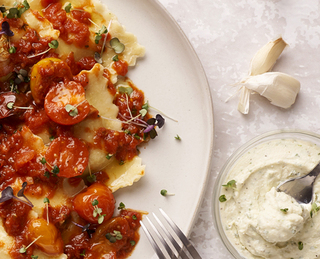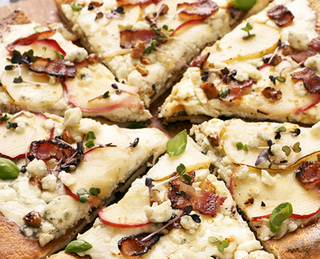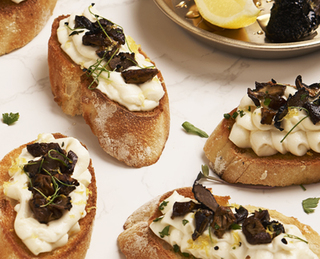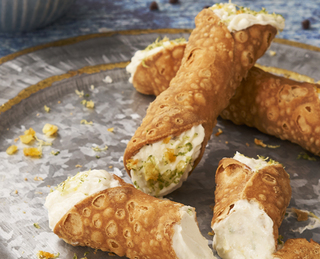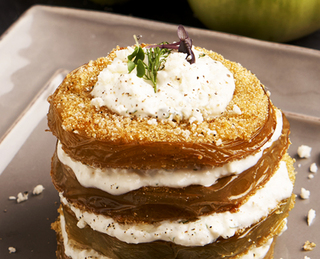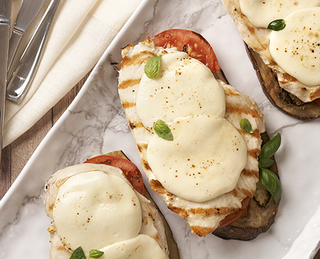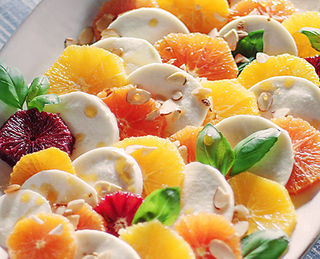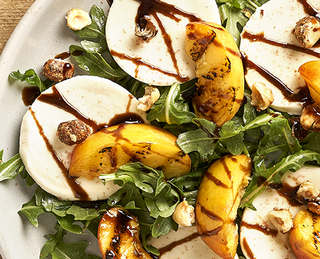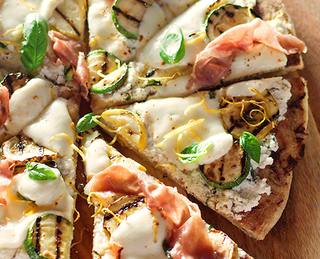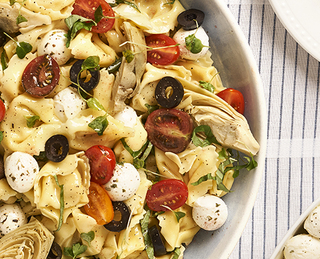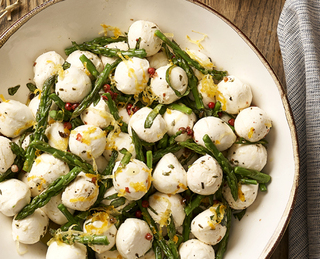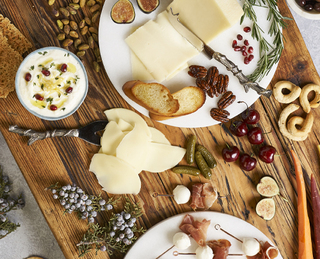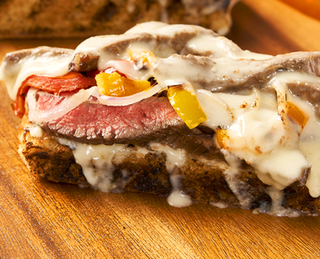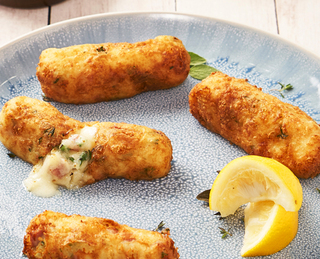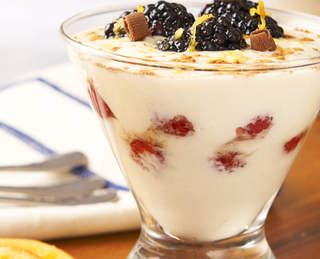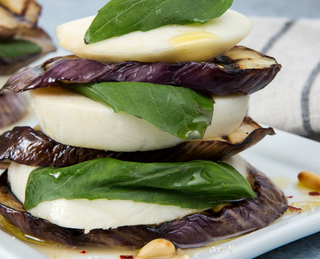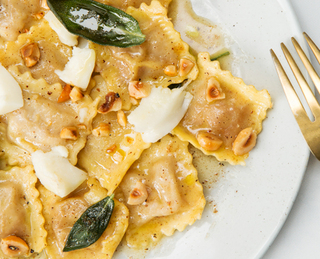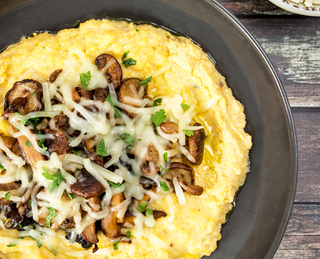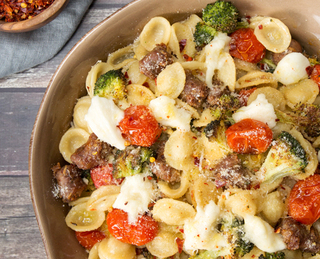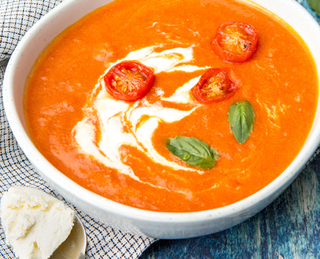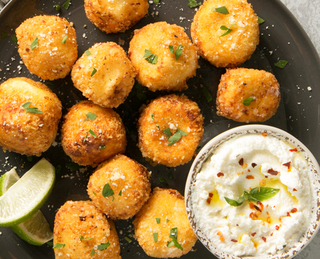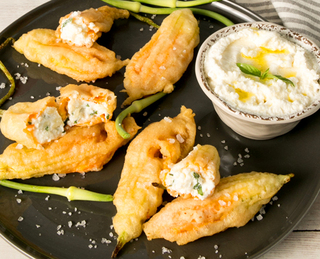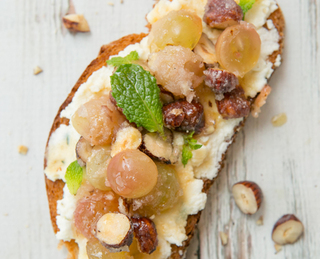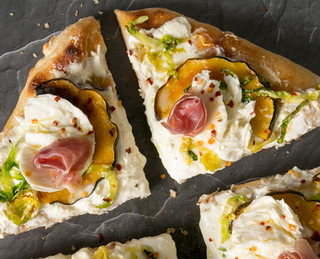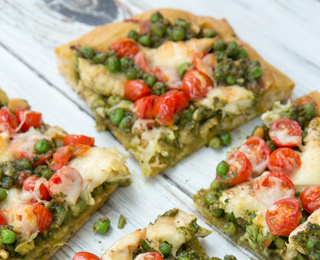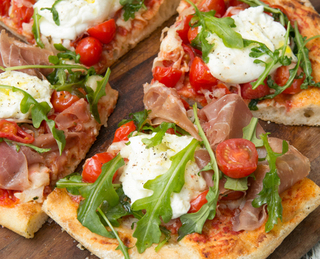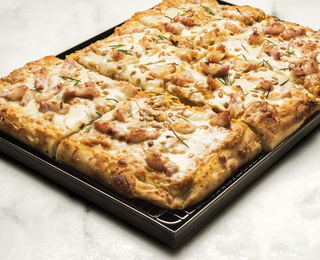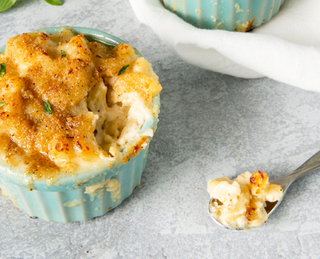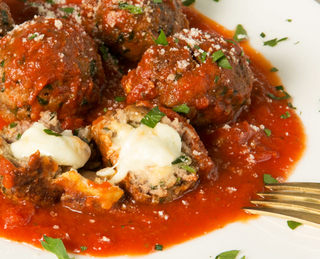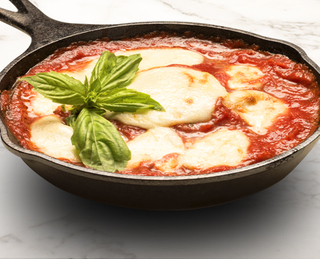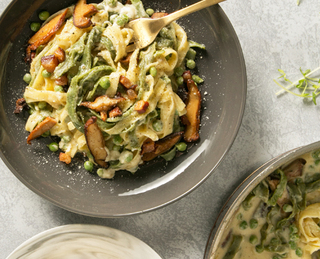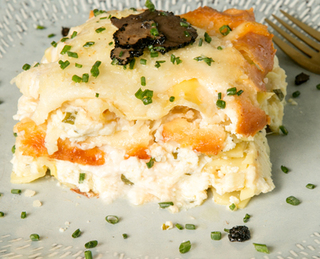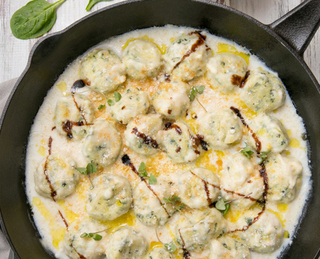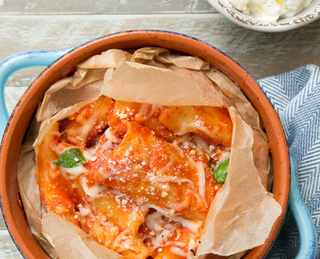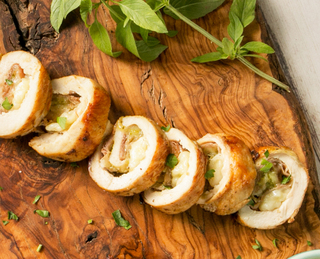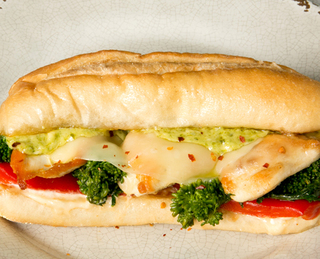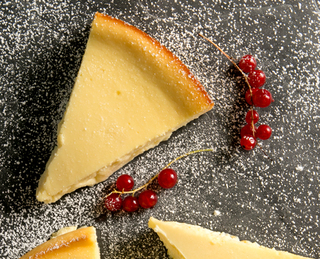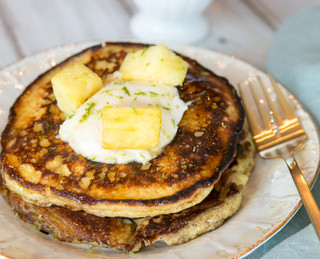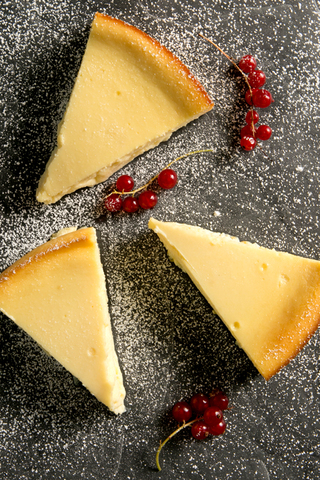 Galbani® Limoncello Ricotta Cheesecake
INGREDIENTS
Cheesecake
| | |
| --- | --- |
| 8 | Large eggs |
| 2 cups | Sugar |
| ½ cup | All-purpose flour, sifted |
| 3 lbs. | Galbani Whole Milk Ricotta |
| ½ cup | Heavy cream, whipped to soft peaks |
| ¾ tsp. | Vanilla extract |
| ¼ cup | Sweet liqueur, such as limoncello |
| | Juice and grated zest of 1 lemon, strained |
Topping
| | |
| --- | --- |
| 1 tbsp. | Confectioners' sugar |
| 1 cup | Granulated sugar |
METHOD
Cheesecake
Preheat oven to 350 degrees F. Butter the bottom and sides of a 9-inch springform pan.

Beat eggs in a large bowl with an electric mixer until foamy and light yellow. Add sugar and beat on medium speed until smooth. Add flour and beat until incorporated. Add Ricotta and whipped cream and beat until smooth. Add lemon juice, lemon zest, vanilla, and liqueur to Ricotta and stir gently until incorporated.

Pour mixture into pan, place on a rimmed baking sheet, and bake for 1 hour and 45 minutes or until a toothpick inserted in center comes out clean.

Turn off oven and leave cheesecake in it to settle for 10 minutes. Remove from oven to cool completely.

Dust top of cheesecake with confectioners' sugar. (This will be background for caramel flourish.)
Topping
Line a baking sheet with wax paper. Put granulated sugar in a saucepan over medium heat. Stir constantly as sugar melts. It will bubble and begin to turn golden. When the liquid becomes deep golden, remove from stove.

Dip metal spoon into molten sugar and drizzle onto wax paper, forming letters or design. Let harden, then gently peel off paper and arrange on cheesecake.

If making ahead, cover, refrigerate, and bring to room temperature before serving.
©2023
Lactalis Foodservice
. All rights reserved.
Pairings
Wine & Spirits
Beer
Proteins
Fruits & Vegetables
Nuts, Grains & Starches
Flavors, Spices & Condiments