Award-winning chef. Successful restaurateur. Iron Chef judge. Social media star. Donatella Arpaia has done it all. Still her favorite thing to do is working in the kitchen, creating inspiring dishes using the freshest, most authentic ingredients—including Galbani® cheese. Explore her latest menu ideas and learn tricks of the trade from this inspirational entrepreneur.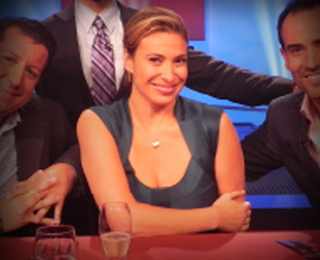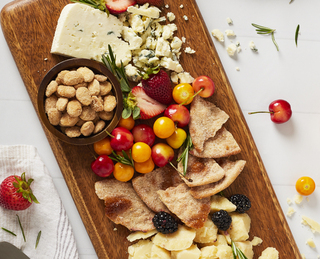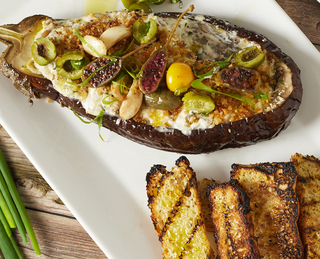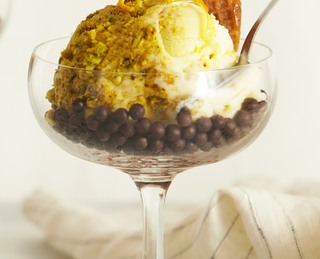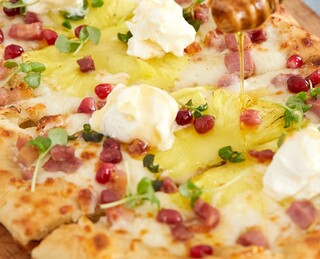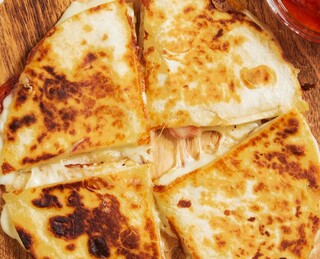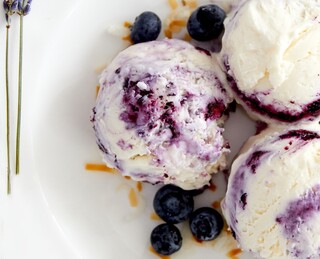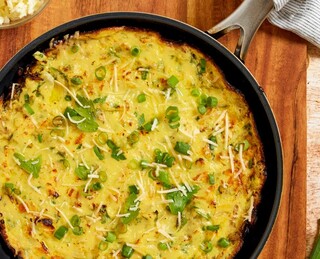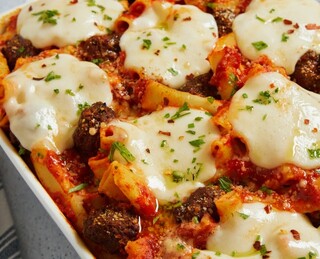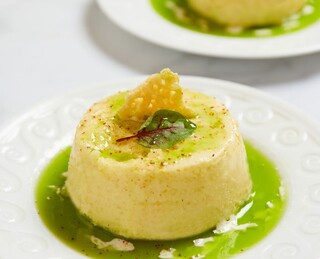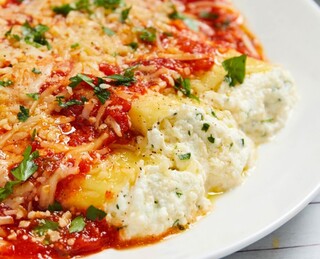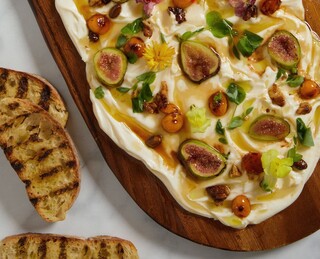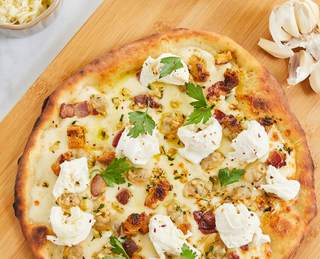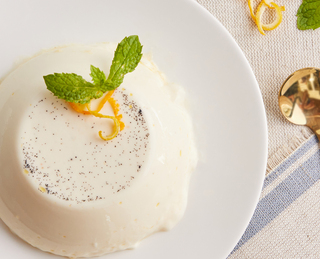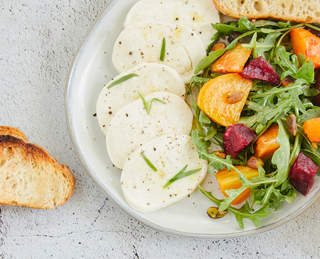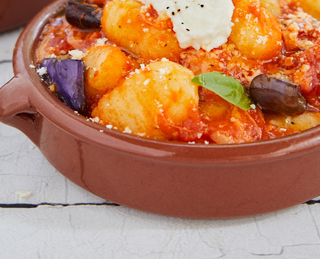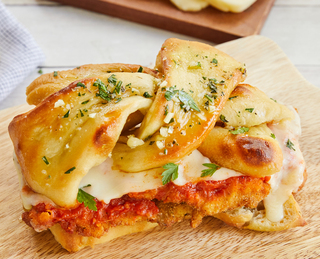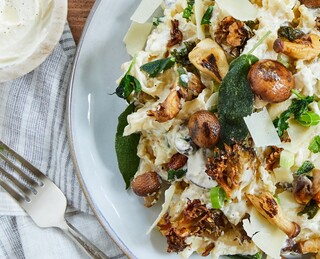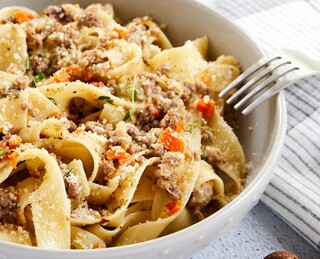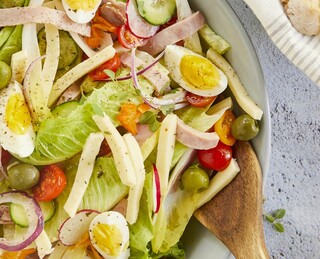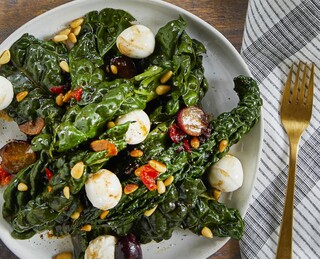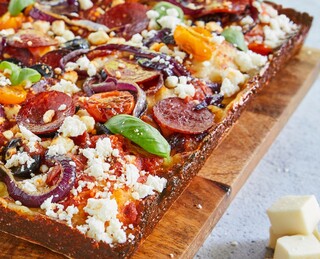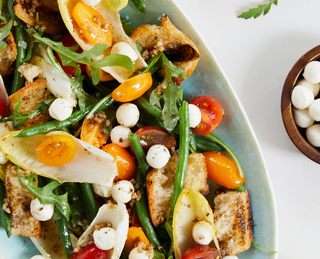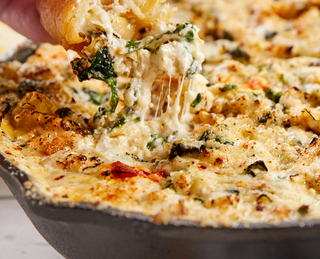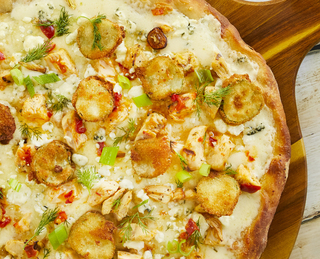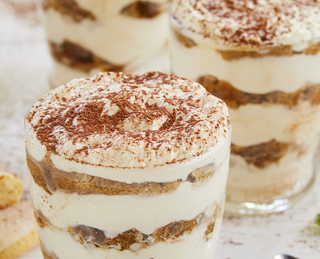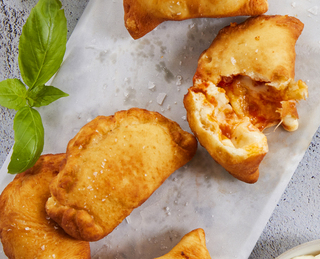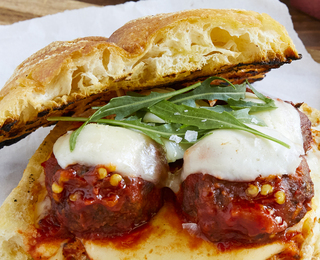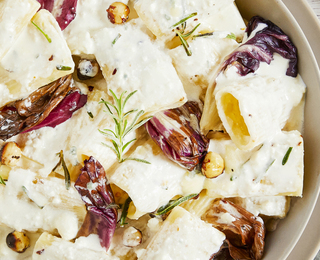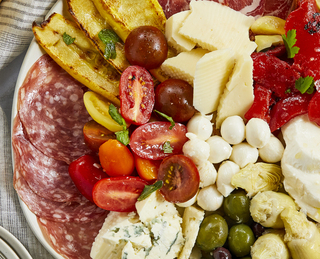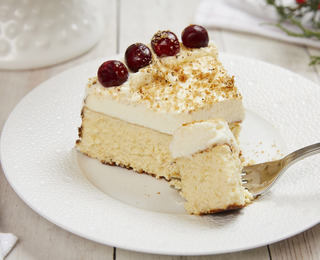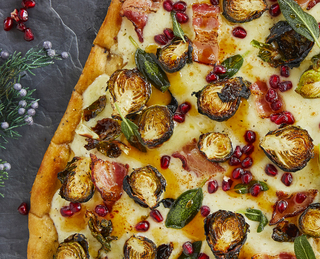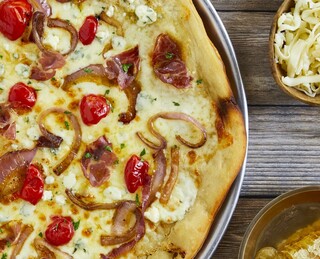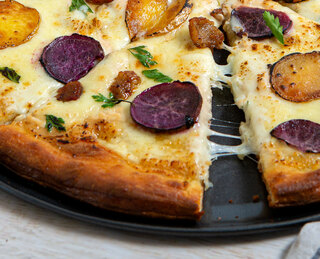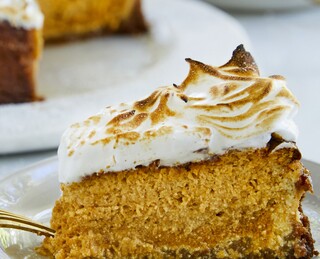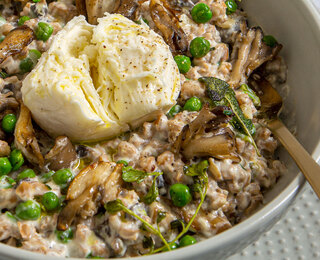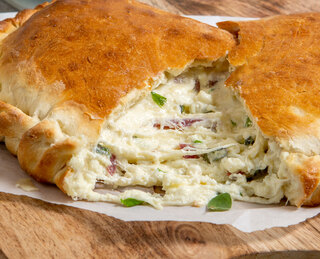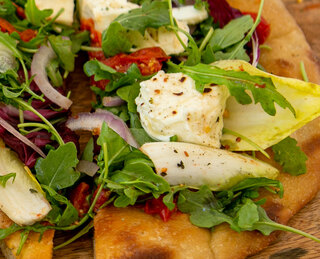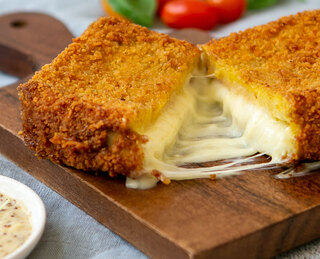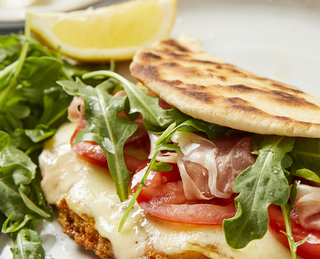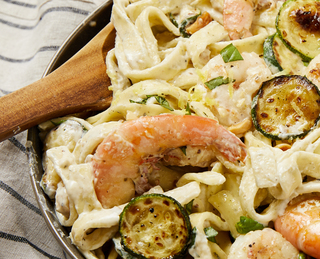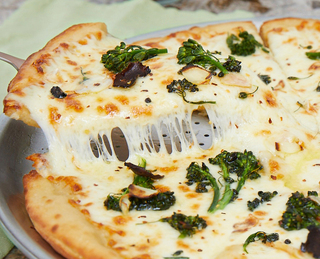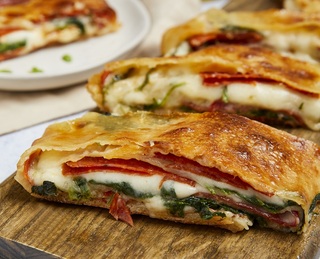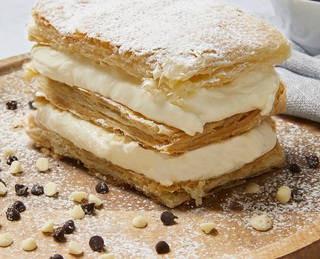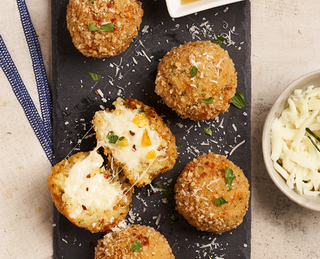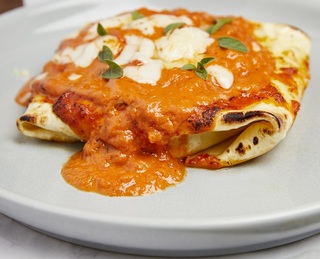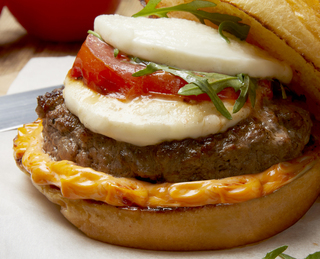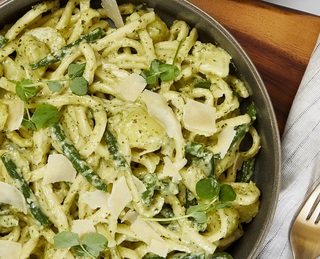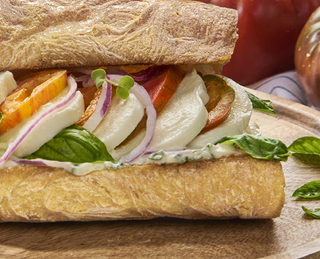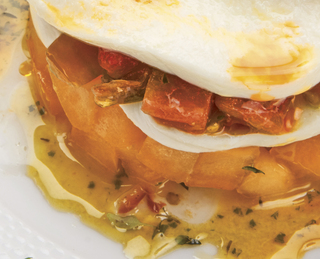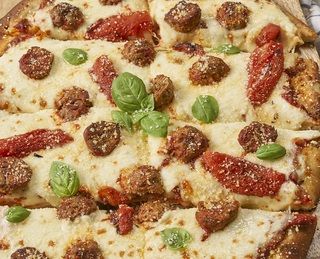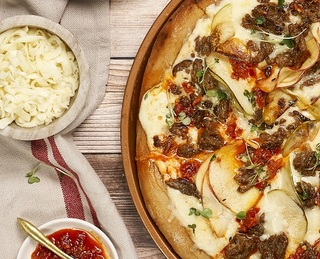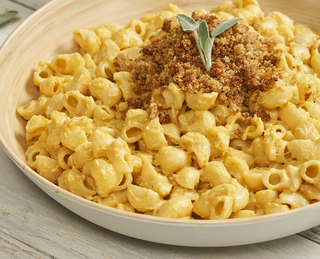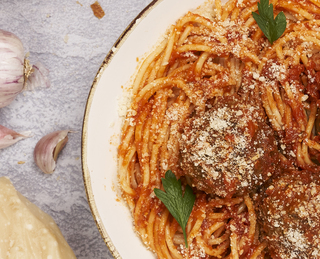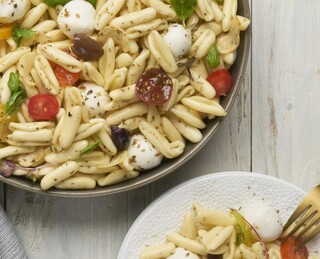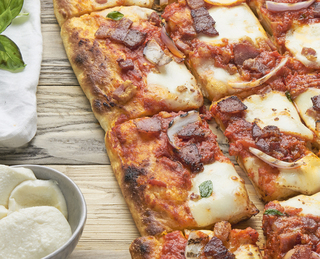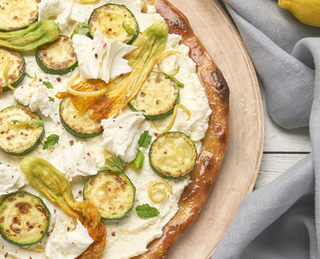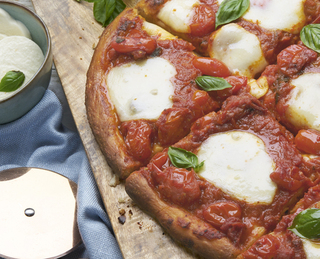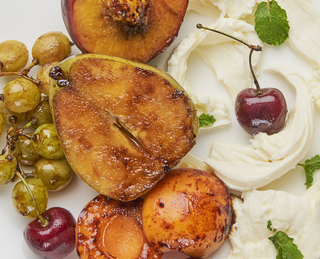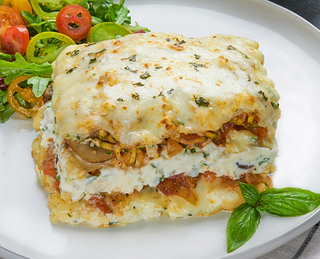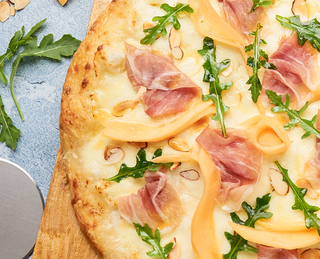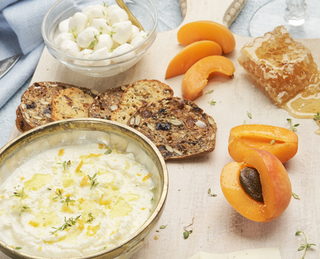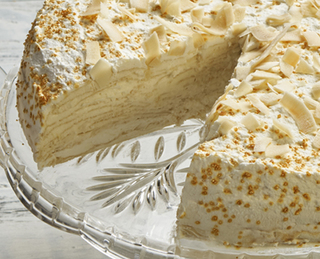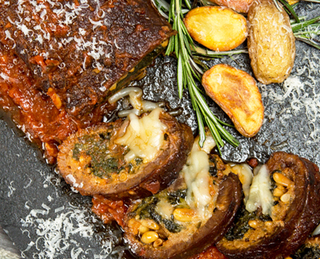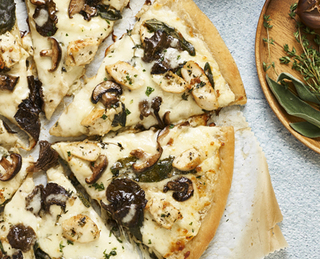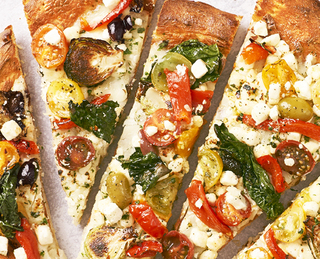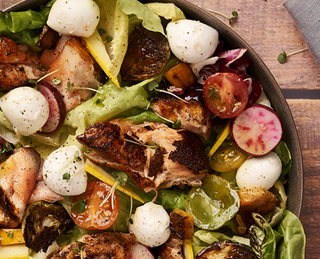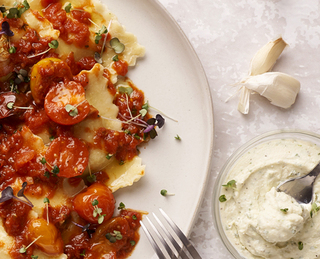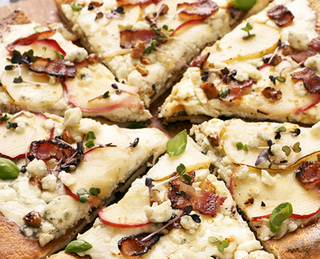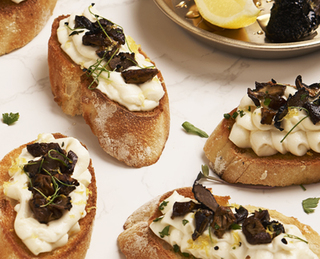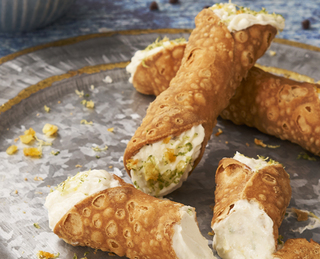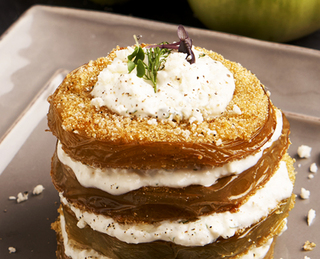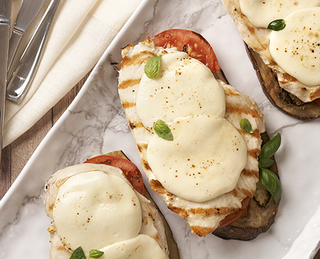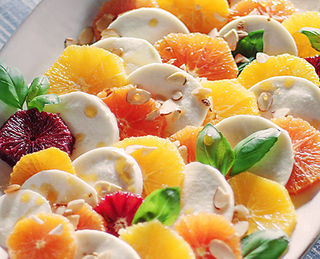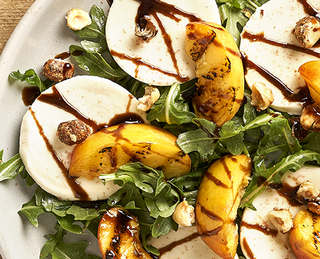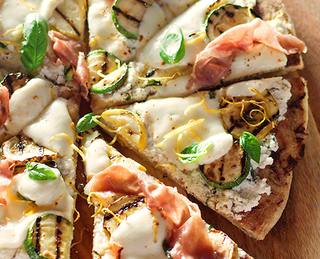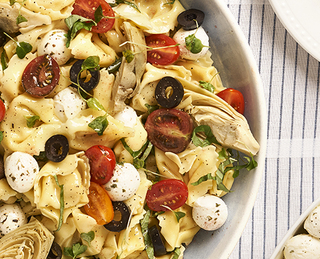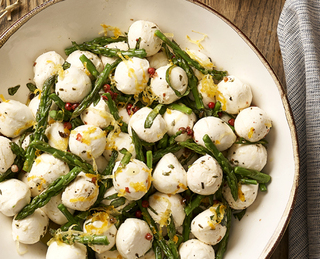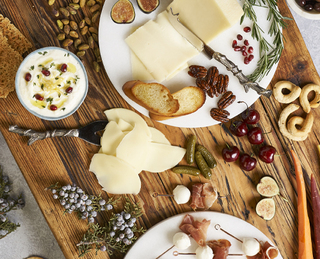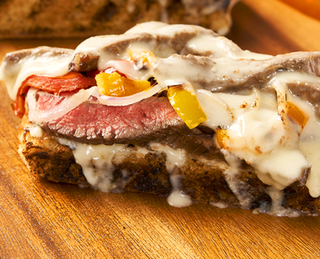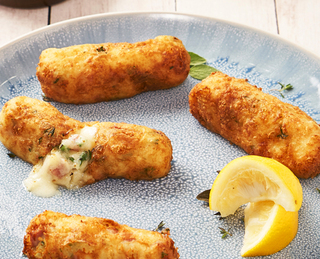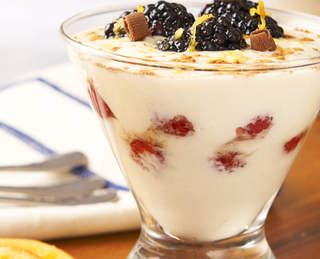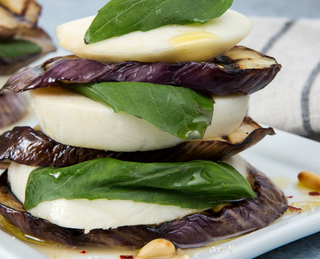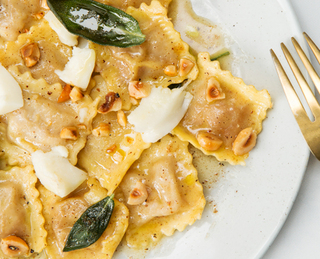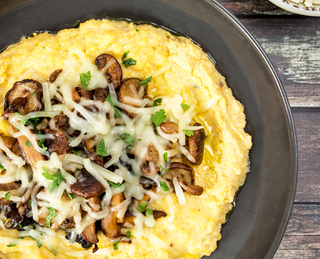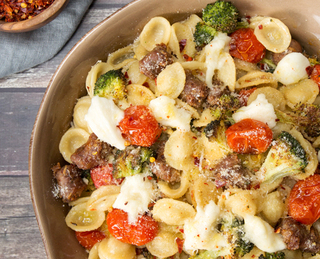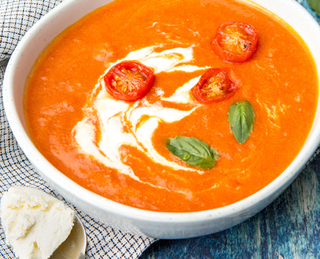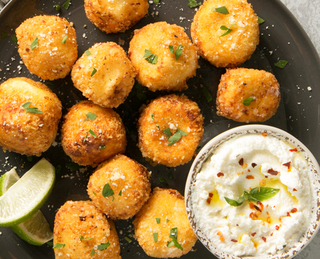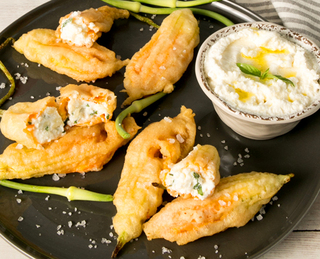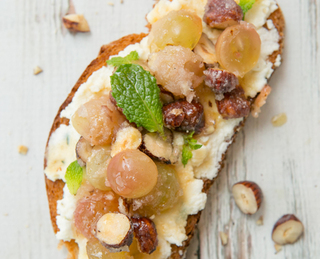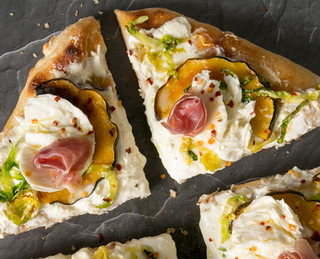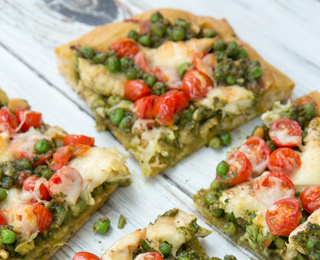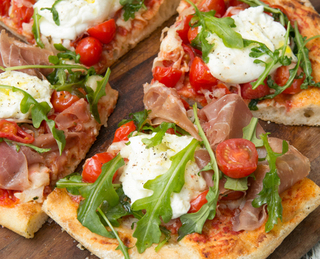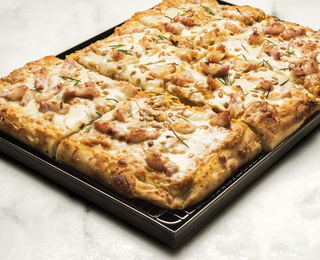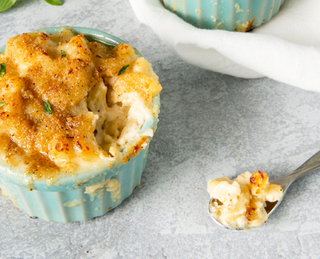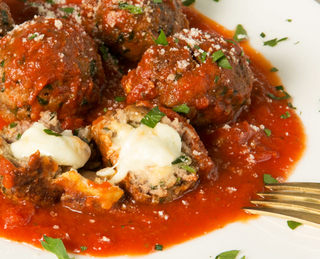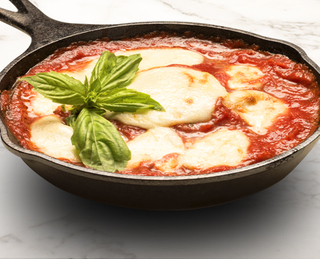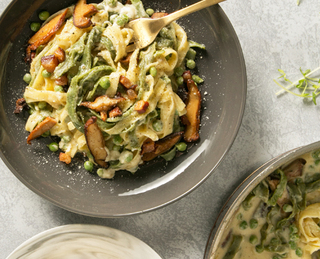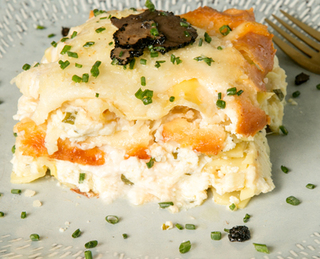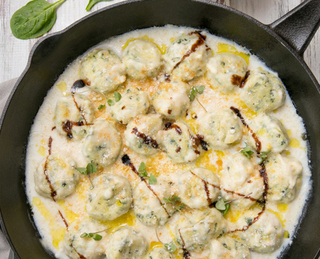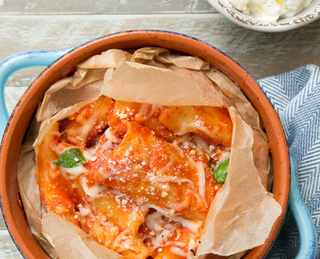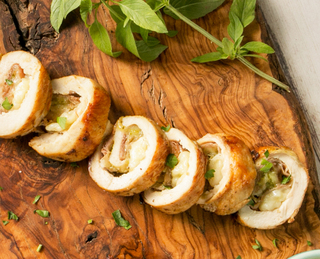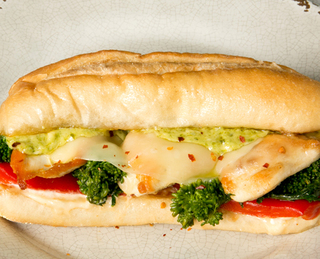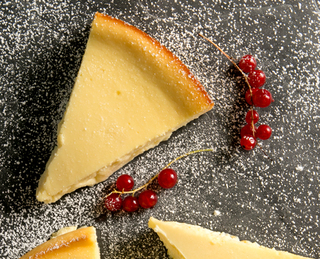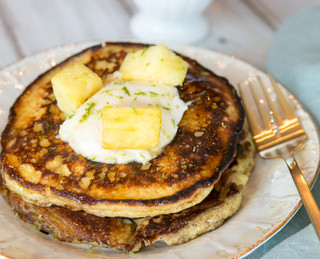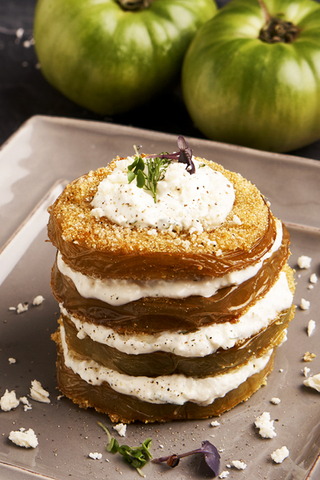 Fried Green Tomatoes With Président® Feta Dressing
INGREDIENTS
FRIED GREEN TOMATOES
| | |
| --- | --- |
| 4 | Large green tomatoes |
| 1 cup | All-purpose flour |
| 2 | Large eggs |
| ½ cup | Milk |
| ½ cup | Fine cornmeal |
| ½ cup | Italian seasoned fine breadcrumbs |
| 1 qt. | Canola oil for frying |
| | Kosher salt and freshly ground black pepper to taste |
FETA DRESSING
| | |
| --- | --- |
| ½ cup | Président Crumbled Feta (plus extra for garnish) |
| 3 tbsp. | Extra virgin olive oil |
| 3 tbsp. | Plain Greek yogurt |
| 1 | Large garlic clove |
| 1 tsp. | Dried oregano |
| 1 tbsp. | Lemon juice |
| 2 tbsp. | Fresh dill, roughly chopped |
| | Kosher salt and freshly ground black pepper to taste |
METHOD
Slice 4 green tomatoes into ½ inch slices.

Place 1 cup all-purpose flour in a shallow dish.

Beat together 2 eggs & milk in a second shallow dish.

Stir together ½ cup fine cornmeal and ½ cup Italian seasoned fine breadcrumbs in a third shallow dish.

Working with 1 slice at a time, first dredge a tomato slice in flour. Next, dip in egg mixture, shaking off excess. Then, dredge slice in breadcrumb mixture, pressing gently to adhere. You may need to repeat dredging in the egg and breadcrumb mixtures to ensure the rim of tomato slice is coated.

Place each coated tomato slice in a single layer on a wire rack. Allow to rest 10 minutes so that coating adheres to the tomato slices.

Heat 1 quart of canola oil over medium-high heat in a large, heavy skillet, preferably cast iron. (When a few breadcrumbs dropped in the oil sizzle, it's ready for frying.)

Being careful not to overcrowd the skillet, fry tomato slices in small batches, about 2 minutes per side, turning halfway through, until golden brown and crisp.

Transfer tomato slices to wire rack to drain.

To make Feta dressing, place ½ cup crumbled Feta, 3 tbsp. extra virgin olive oil, 3 tbsp. plain Greek yogurt, 1 large garlic clove, 1 tsp. dried oregano, and 1 tbsp. lemon juice into blender.

Blend all ingredients for 30 seconds, until slightly creamy and thick. Add kosher salt and freshly ground black pepper to taste.

To assemble, stack four fried green tomato slices on each plate, alternating each slice with a generous dollop of Feta dressing.

Just before serving, garnish the top of the stacks with fresh dill, freshly crumbled pieces of Feta, a spoonful of Feta dressing, and a grind of freshly ground black pepper.
©2023
Lactalis Foodservice
. All rights reserved.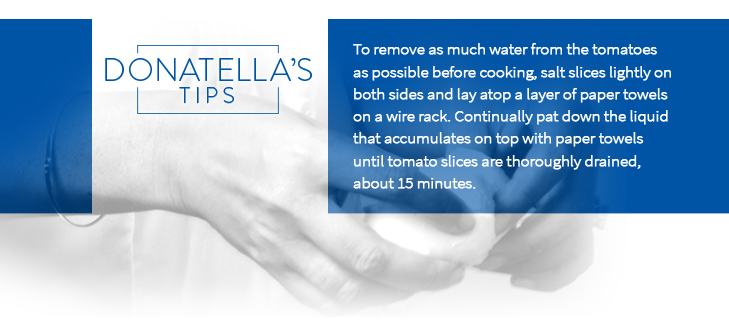 Pairings
Wine & Spirits
Beer
Proteins
Fruits & Vegetables
Nuts, Grains & Starches
Flavors, Spices & Condiments