Consumer Insights
Now more than ever, food safety is top-of-mind with restaurant patrons.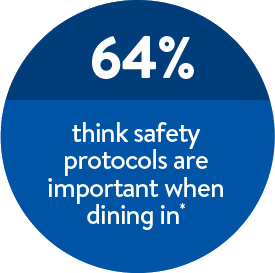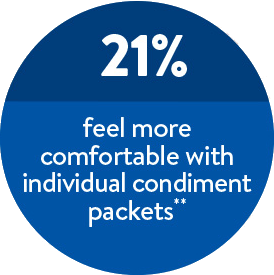 *Technomic August 2021 consumer survey **Covid-19 Report 58: Holding Pattern. Datassentials October, 2021.
Savor the Possibilities
Nothing goes better with your most popular menu items than the delicious taste of Galbani Parmesan. Add these portable packets to any order and deliver on flavor and convenience.
Learn more about Galbani cheese products here.