Welcome to the Sorrento® Hardworking Heroes Hall of Fame
When Louis Russo emigrated from Sorrento, Italy to Buffalo, New York, he brought with him the clothes on his back and an expertise in making Italian cheese. Over the years hardworking restaurateurs have come to rely on his Sorrento® brand of Mozzarella, Ricotta, Provolone, and other Italian cheeses for their extraordinary consistency, performance, and value.
It isn't easy to make it in this business, so in this Hall we pay tribute to its heroes—the best, the tireless, the colorful—in the hopes they will inspire others to persevere.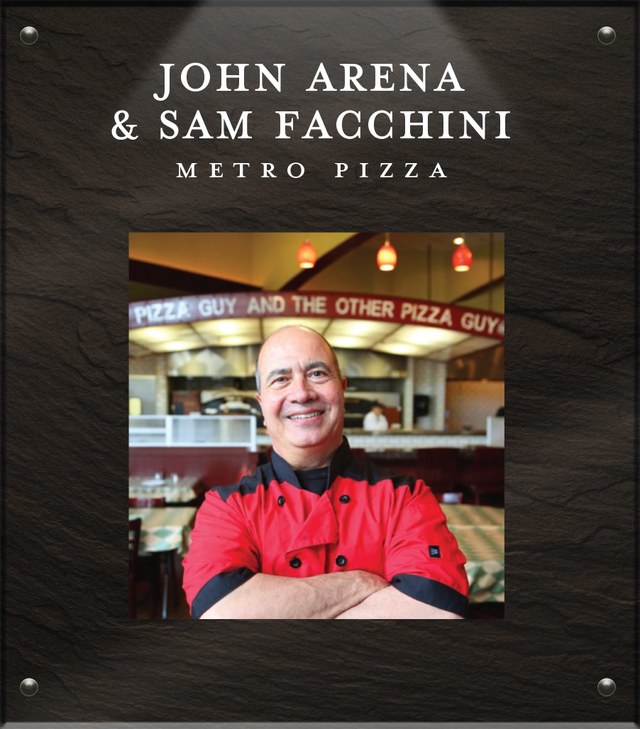 We've used Sorrento Cheese for more than 10 years. Our customers love the flavor. We love the consistency, quality, and value. Combine that with unparalleled service and it's easy to understand why our partnership works.
John Arena,
Metro Pizza
2016 Hall of Fame Inductee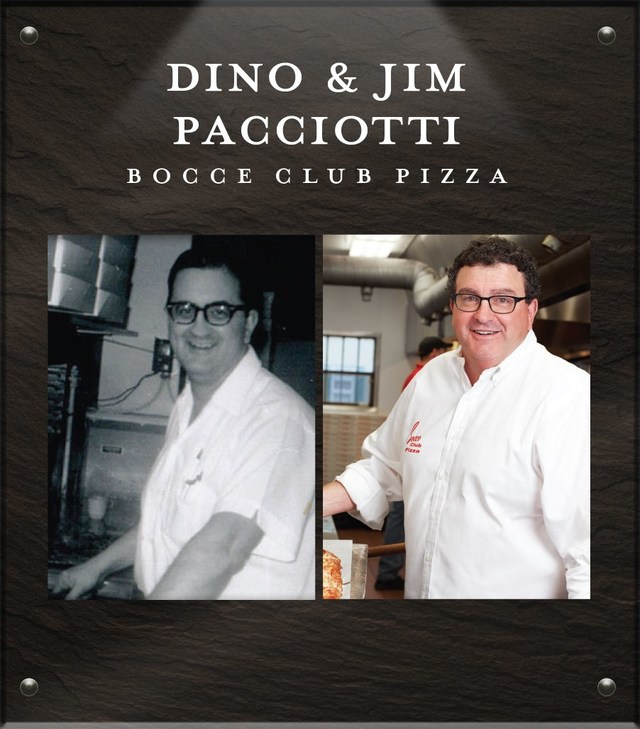 Sorrento Mozzarella gives Bocce pies our signature flavor and stretch—every time. We go through about two tons a week, and we've never gotten a bad block. We'll stop using Sorrento when Bocce stops making pizza.
Jim Pacciotti,
Bocce Club Pizza
2015 Hall of Fame Inductee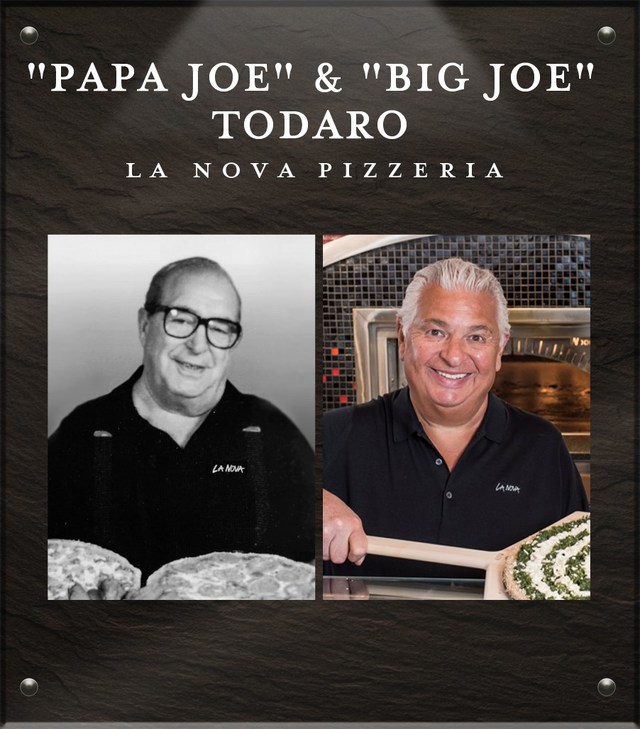 No other pizza in the world looks or tastes like La Nova. The sesame seed crust, the spinach rings, and, of course, the classic taste of Sorrento Mozzarella and Ricotta. Wouldn't be La Nova without them.
"Big Joe" Todaro,
La Nova Pizzaria
2015 Hall of Fame Inductee