Fresh Mozzarella
Concepts
Want to showcase this cheese on your menu? Serve up something sensational with these innovative concepts.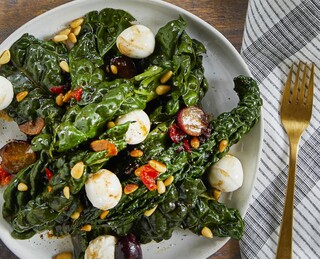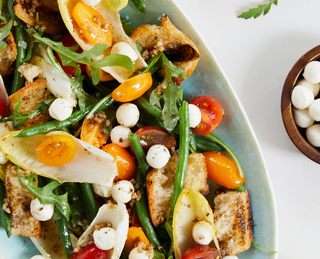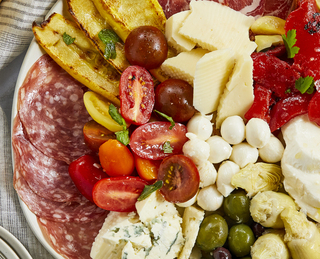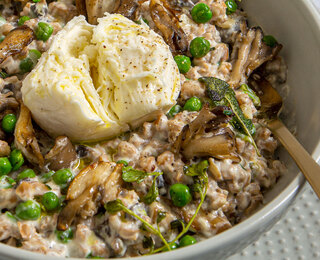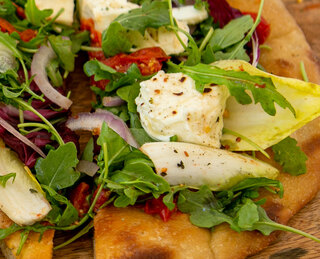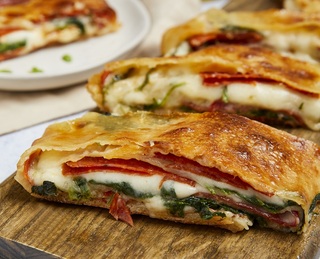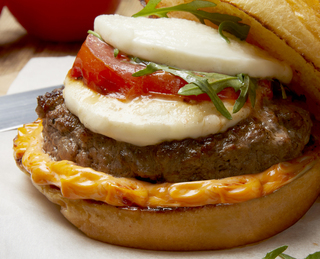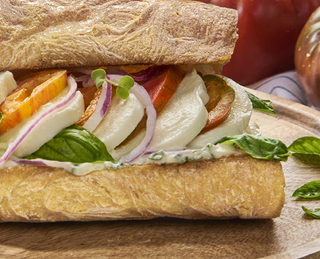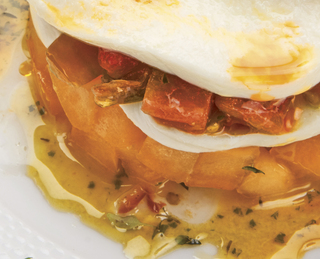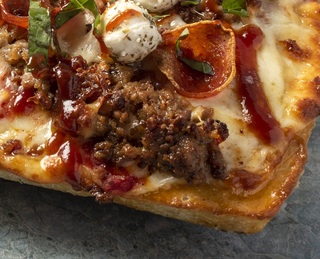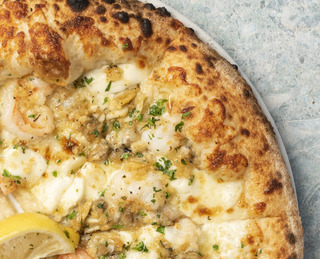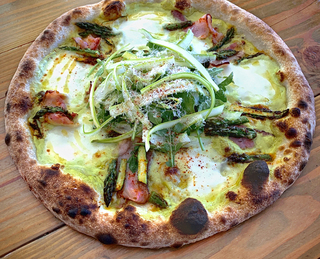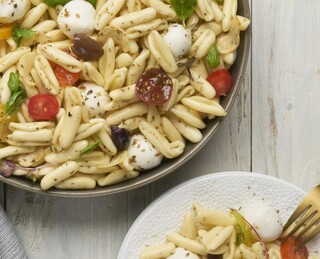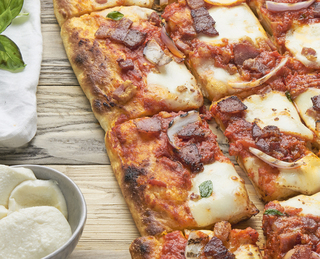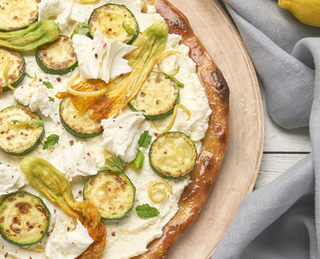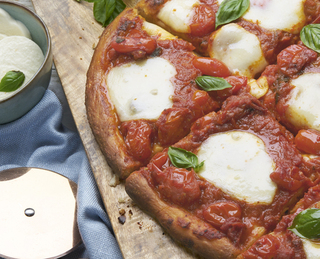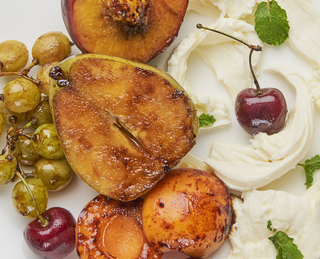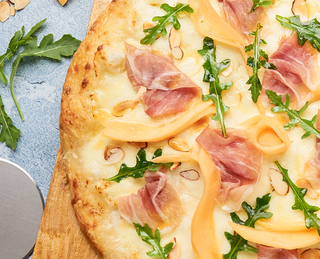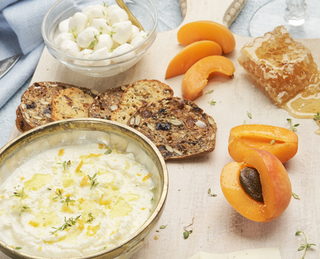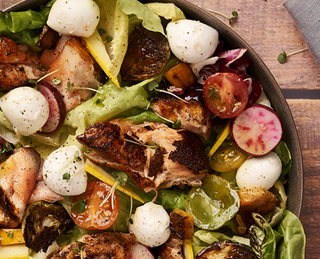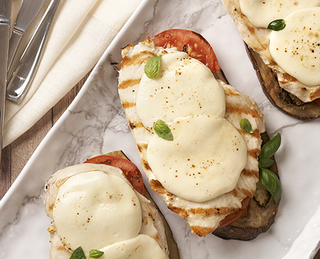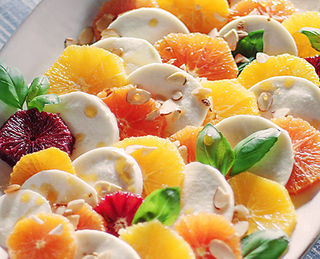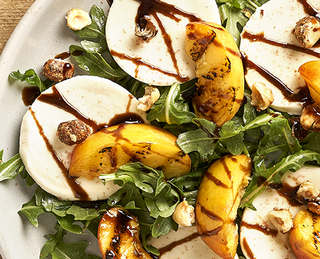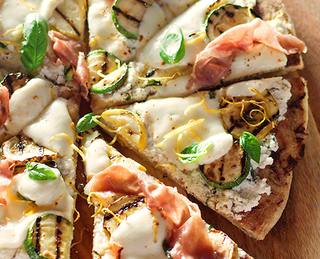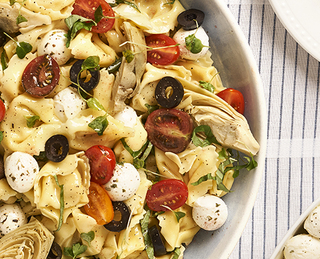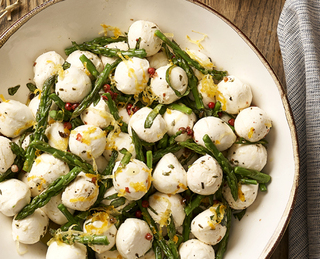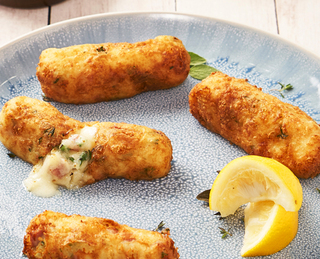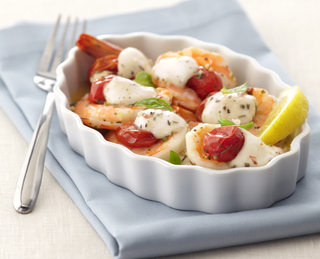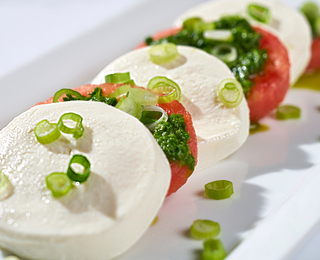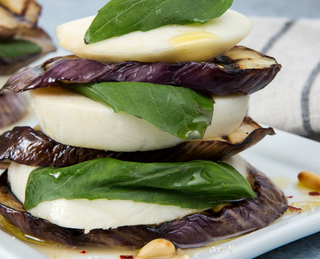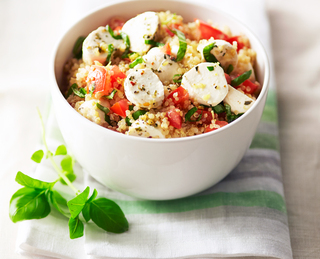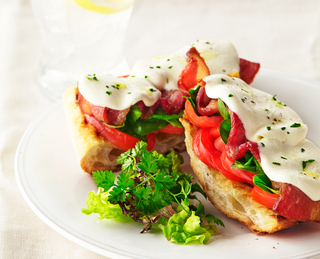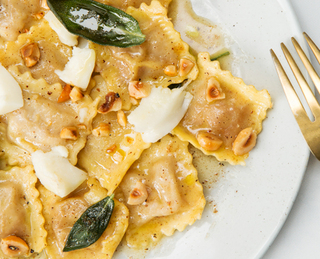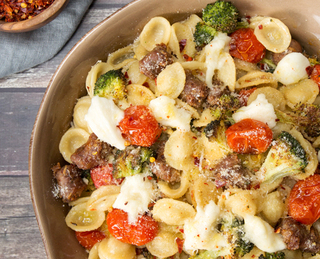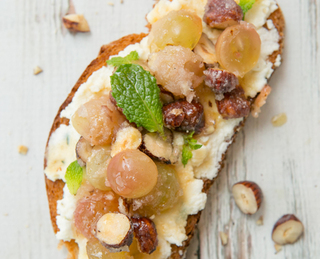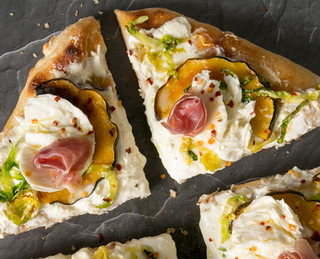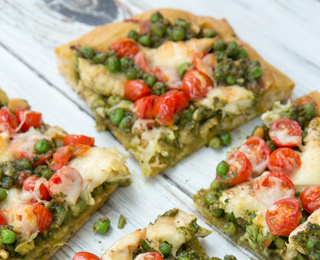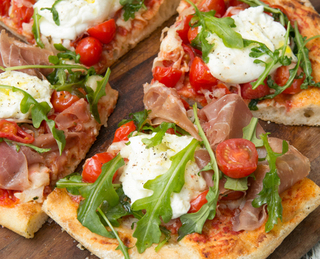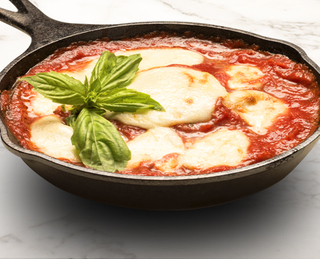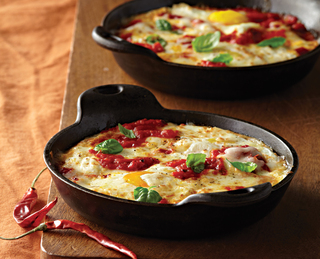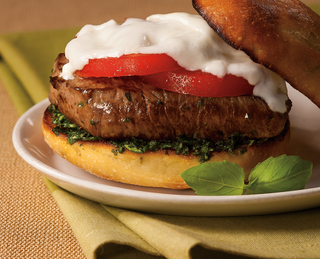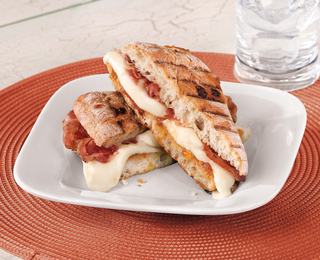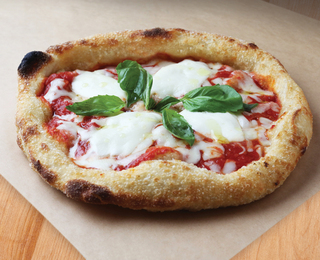 Pumpkin Walnut Pizza by Chef Billy Manzo
INGREDIENTS
| | |
| --- | --- |
| 12 oz. | Pizza dough (enough for a 12-inch round pizza) |
| 4 oz. | Pumpkin puree with a dash of cinnamon and nutmeg |
| 4 oz. | Galbani® Fresh Mozzarella |
| 2 oz. | Smoked walnuts, chopped |
| 2 oz. | Balsamic fig glaze |
| 3 oz. | Prosciutto, sliced |
METHOD
Leave dough to rest at room temperature for 1 hour prior to cooking.

Preheat oven to highest temperature (500 degrees F in most cases). Oil pan (or use a sheet of baker's paper).

Lightly dust the working surface with bench flour and stretch dough into
a 12-inch round.

Spread pumpkin puree around the pizza. Top with Fresh Mozzarella.

Place the pizza in the oven and bake for about 7 minutes, rotating halfway through baking.

Remove pizza from oven. Sprinkle with smoked walnuts and drizzle with Balsamic fig glaze. (Pizza can also be topped with 3 oz. sliced prosciutto if desired.)
PLEASE NOTE: Cooking times are approximate as oven temperatures vary. Please keep an eye on your pizza as it cooks.
©2022
Lactalis Foodservice
. All rights reserved.
Pairings
Wine & Spirits
Beer
Proteins
Fruits & Vegetables
Nuts, Grains & Starches
Flavors, Spices & Condiments