Award-winning chef. Successful restaurateur. Iron Chef judge. Social media star. Donatella Arpaia has done it all. Still her favorite thing to do is working in the kitchen, creating inspiring dishes using the freshest, most authentic ingredients—including Galbani® cheese. Explore her latest menu ideas and learn tricks of the trade from this inspirational entrepreneur.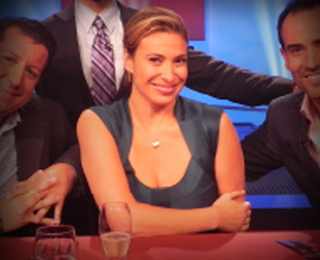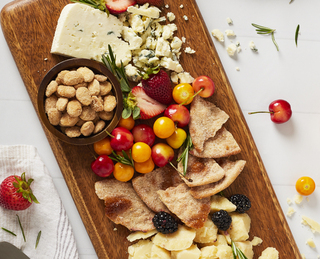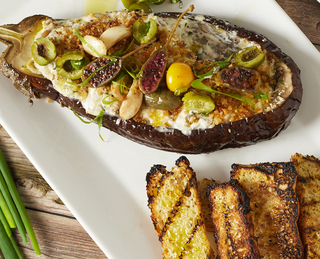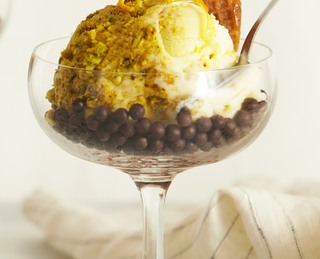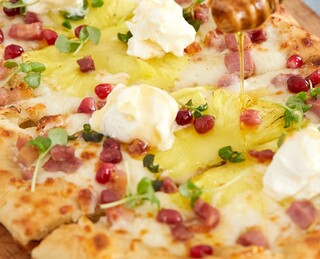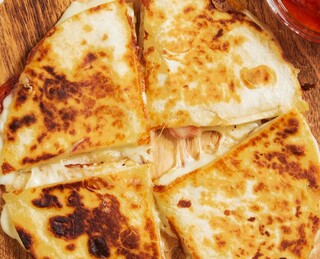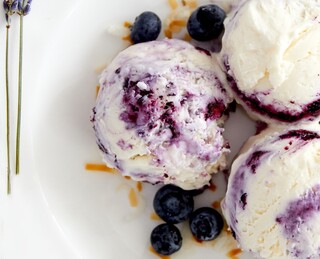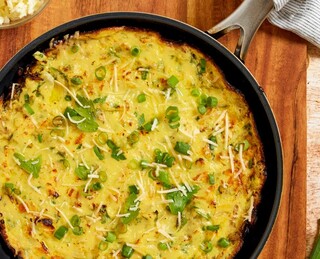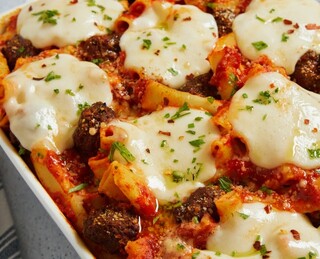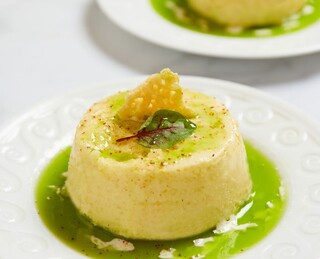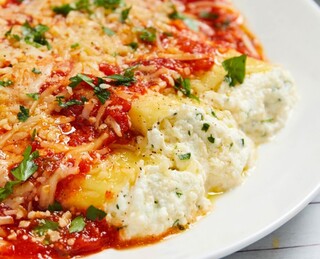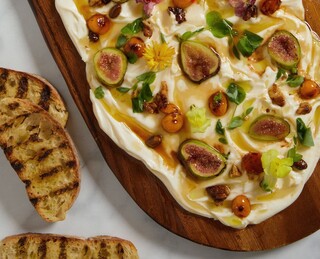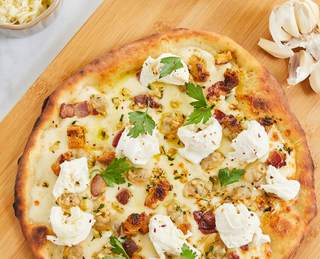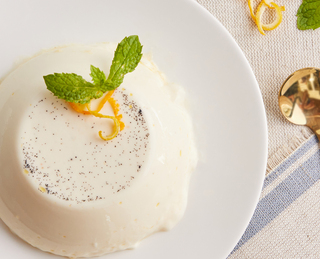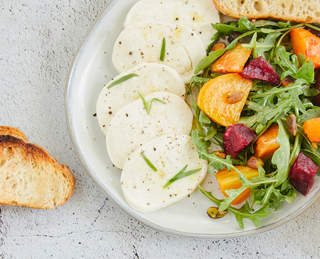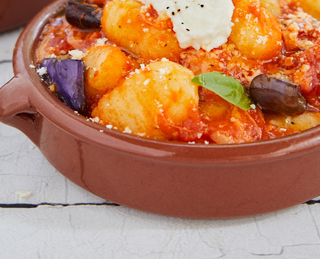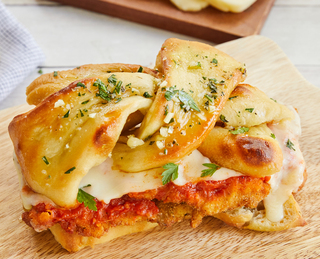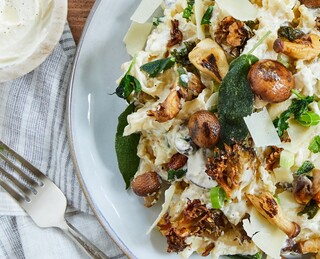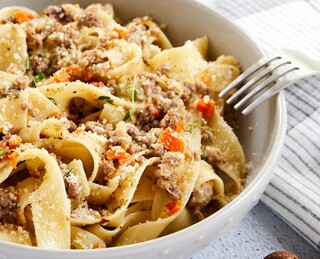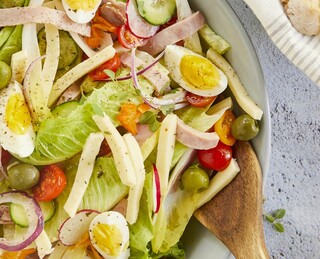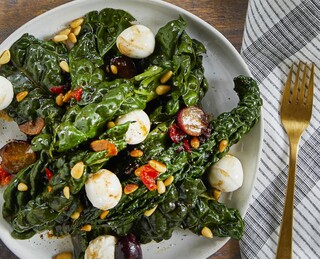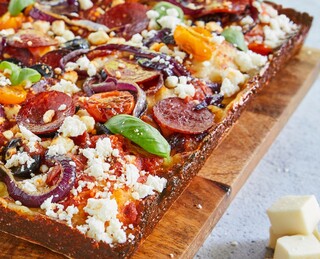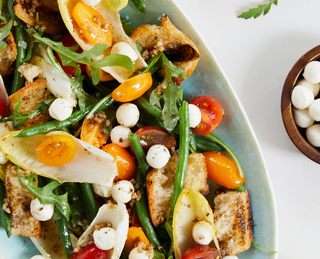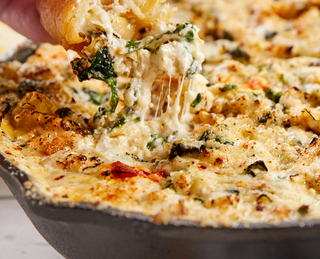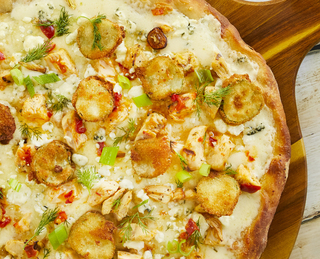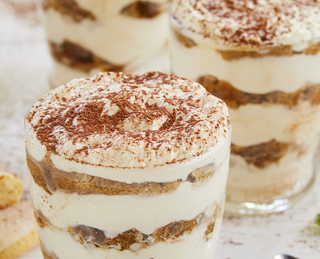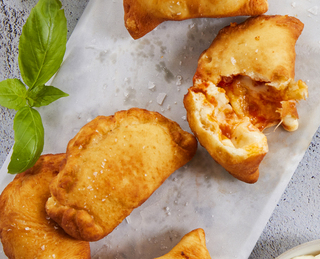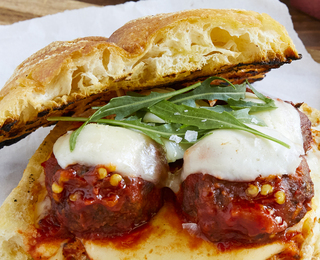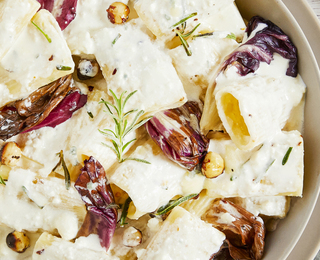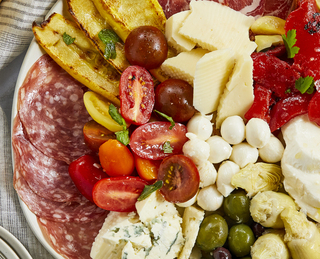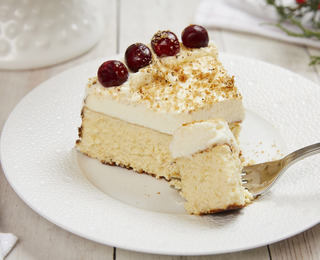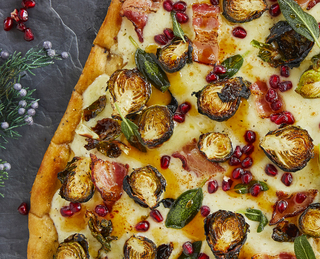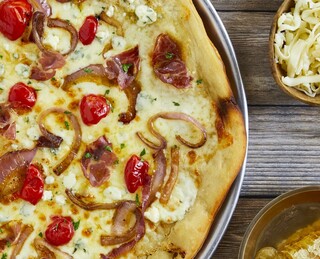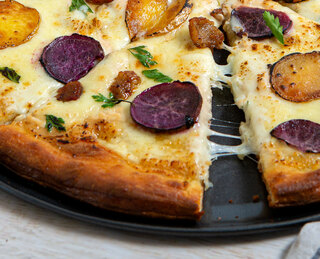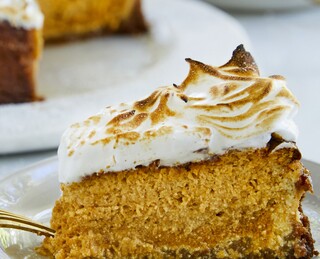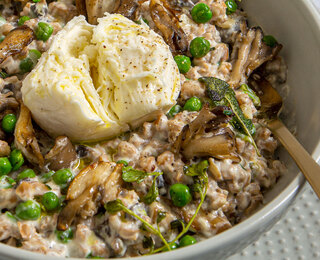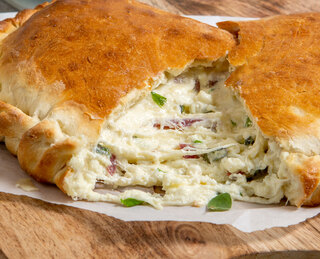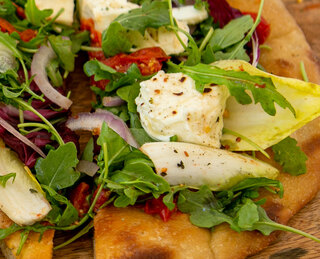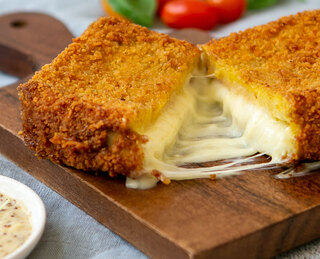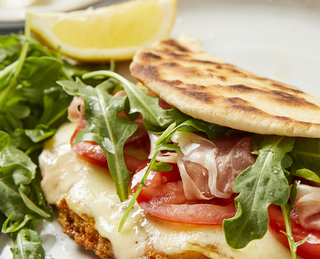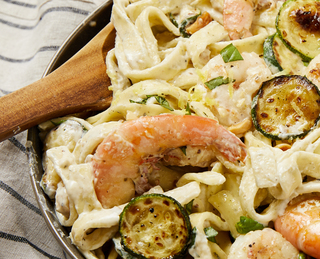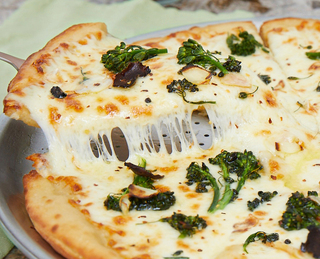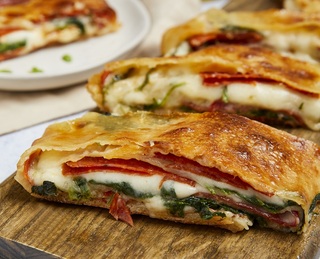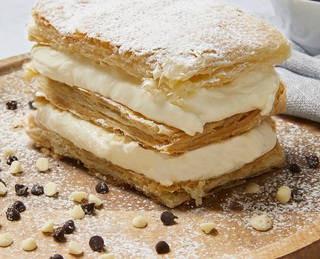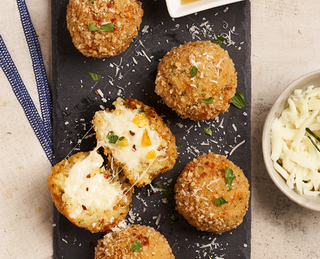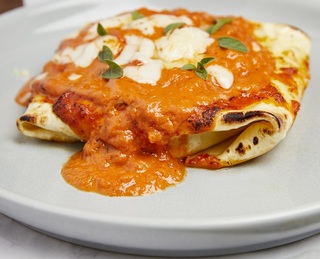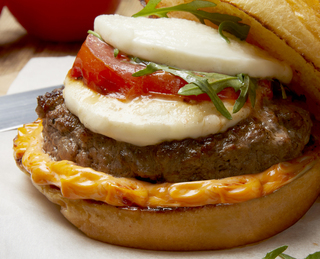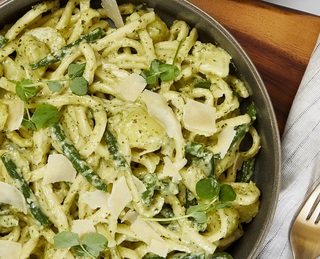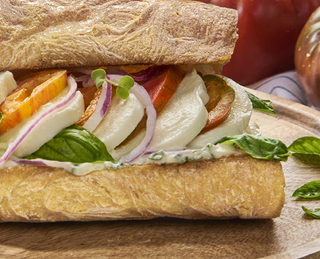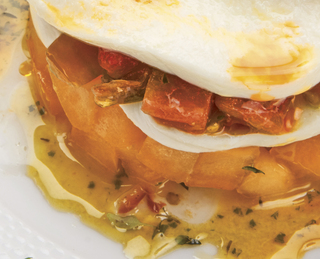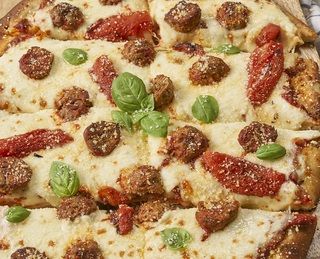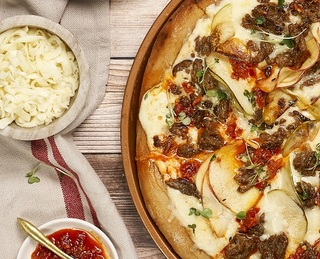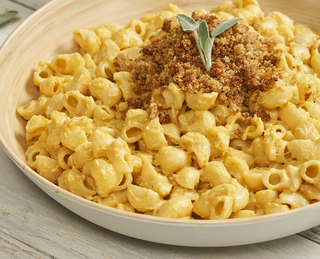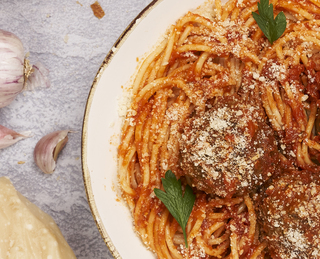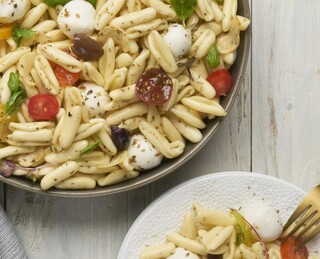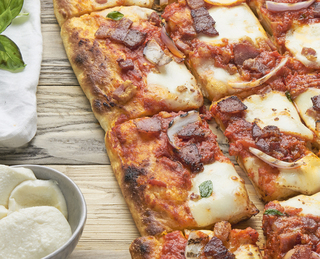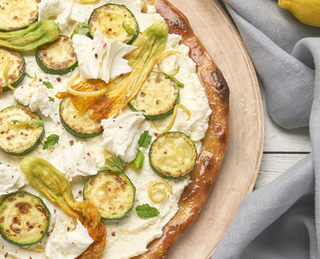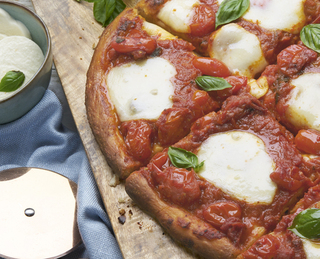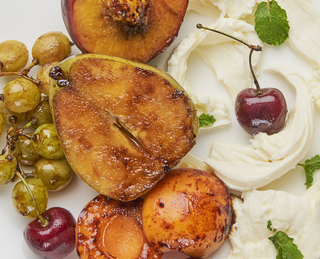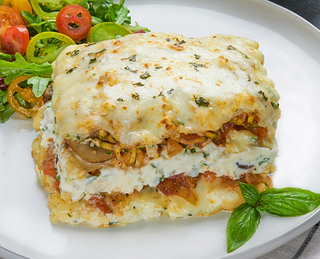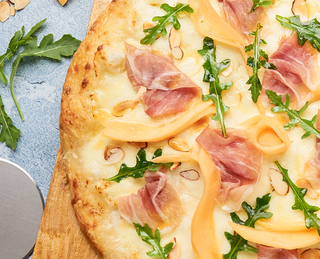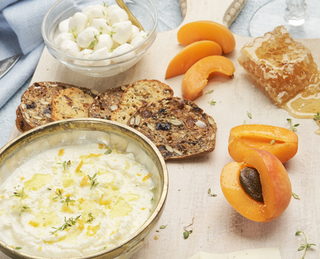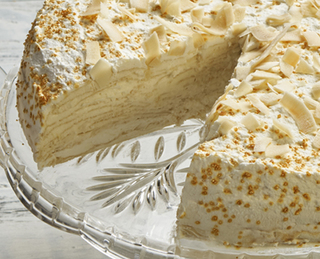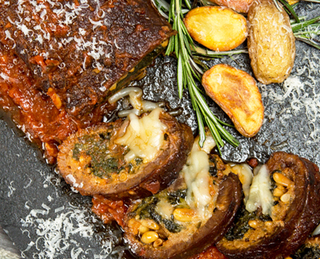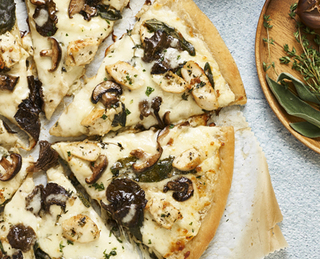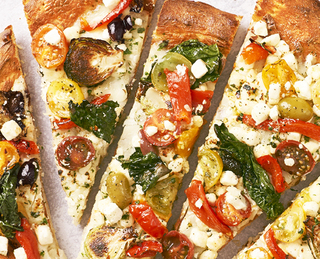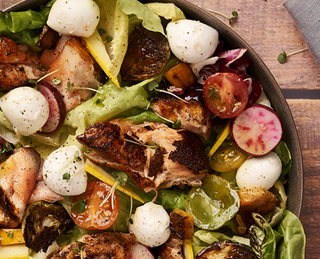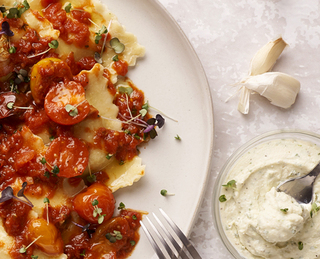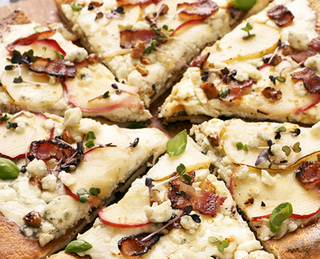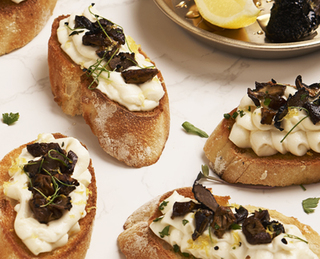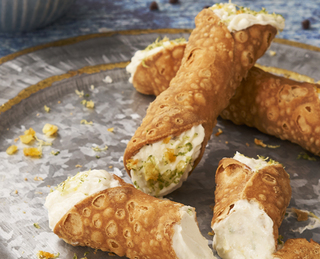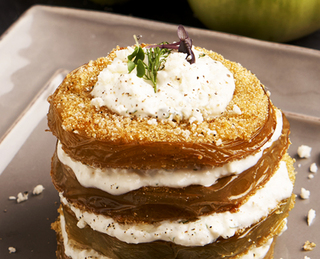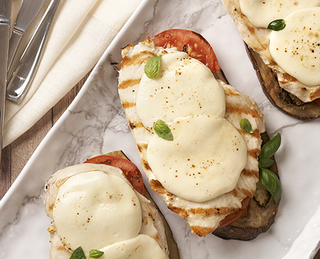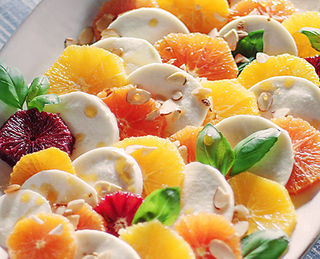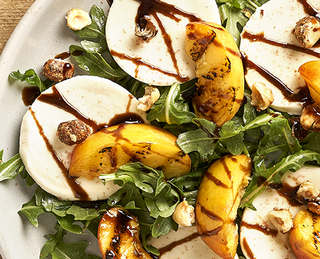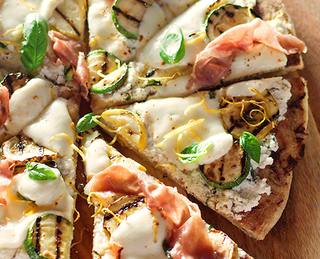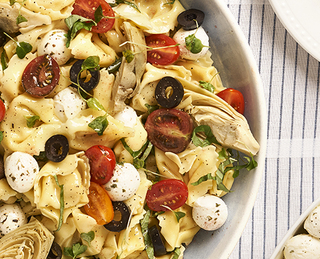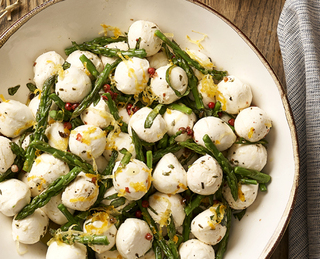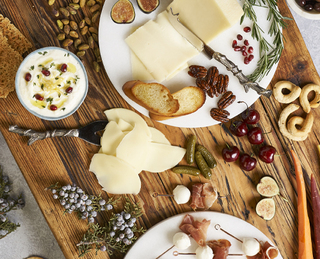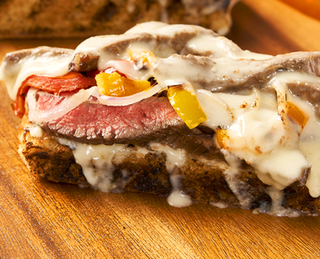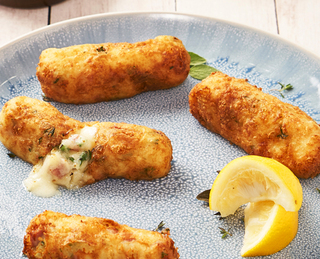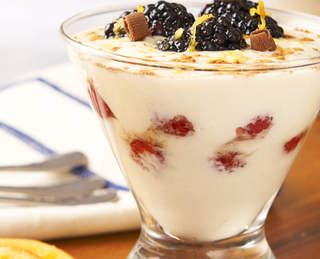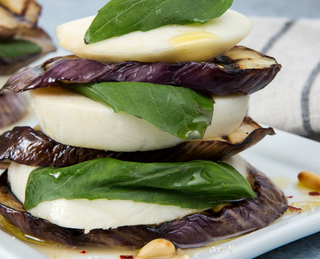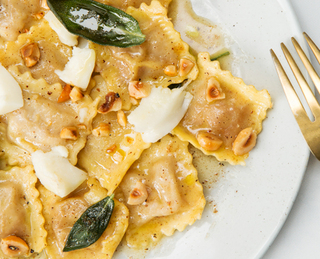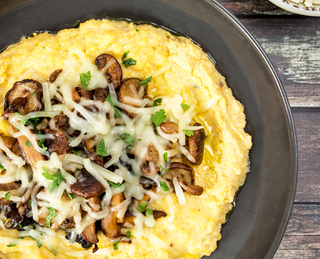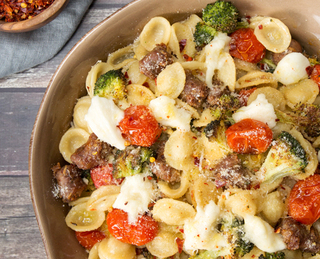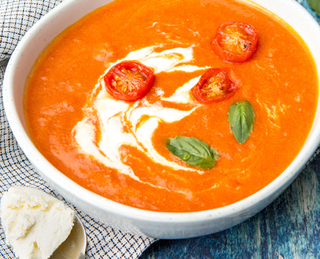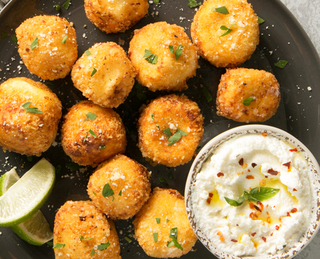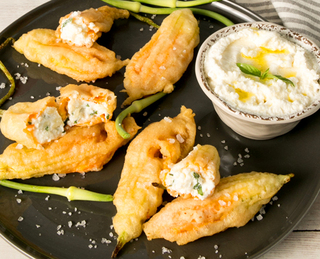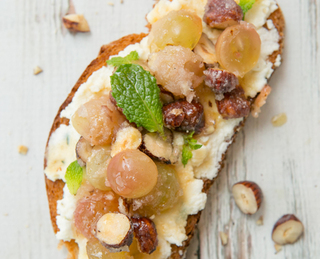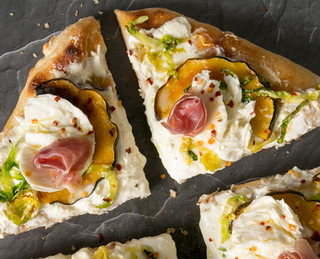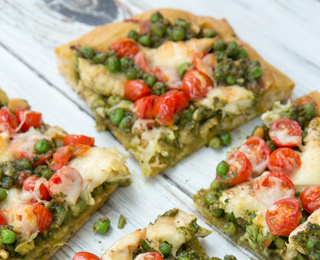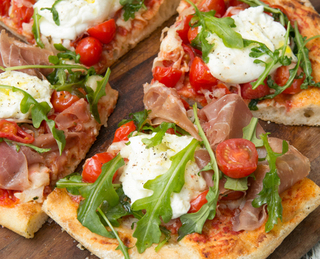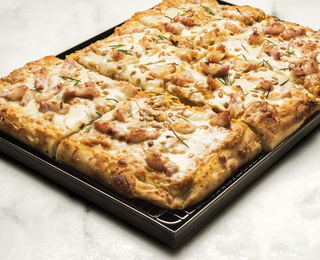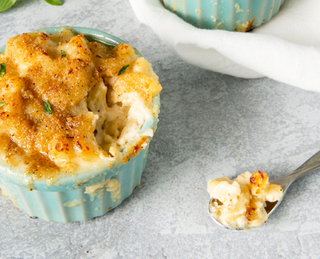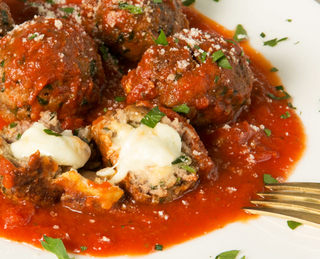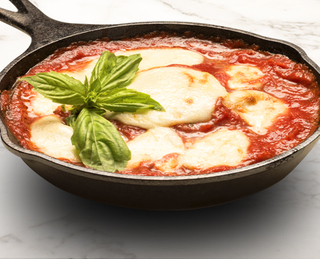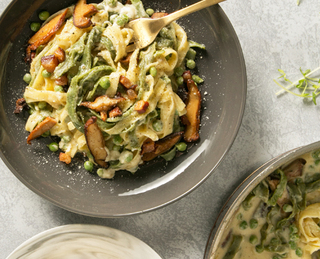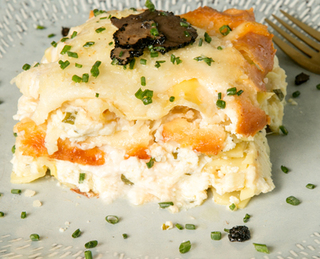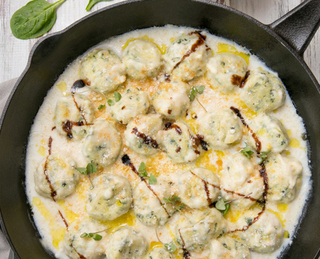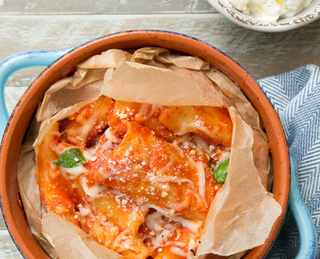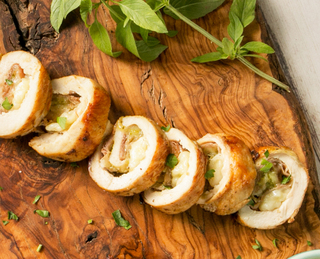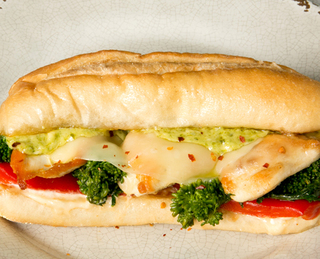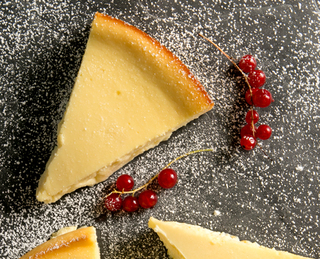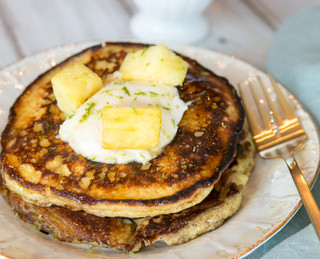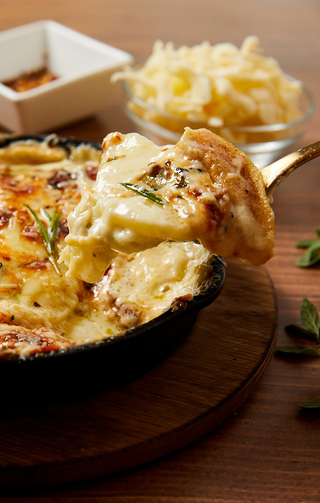 Galbani® Spicy Three-Cheese Potato Gratin
INGREDIENTS
| | |
| --- | --- |
| 3 tbsp. | Butter (plus additional butter to grease pan) |
| 3 tbsp. | Flour |
| 2 cups | Half-and-half |
| 2 | Medium garlic cloves, finely chopped |
| 1½ tsp. | Fresh oregano |
| ½ tsp. | Ground nutmeg |
| ½ tsp. | Dried thyme |
| ½ tsp. | Dried rosemary |
| 1 tsp. | Kosher salt |
| ¼ tsp. | Freshly ground black pepper |
| 4–5 cups | Yukon Gold potatoes, thinly sliced |
| ½ cup | Galbani Premio Mozzarella, shredded |
| ¾ cup | Galbani Provolone |
| ½ cup | Galbani Parmesan, grated |
| 1 tsp. | Red pepper flakes |
METHOD
Preheat oven to 375°F and grease two cast iron pans completely with butter.

In a large pan over medium high heat, melt butter.

Once the butter has melted, add in the flour, and cook while stirring for a minute or two. Then, gently and slowly add in half-and-half, mixing continuously to ensure there are no lumps.

Once the half and half has been added and it's smooth, lower the heat to medium and add in garlic, fresh herbs, nutmeg, salt, and pepper. Stir together and allow fresh herbs to infuse for a couple of minutes.

In a separate bowl, mix the Mozzarella, Provolone, and grated Parmesan cheese.

Working in layers, place potato slices slightly overlapping in a circular pattern to cover the bottom of both pans. Then, cover each layer with some of the cream mixture, and thin layer of the cheese mixture.

Repeat this process until you fill ¾ of each pan. Cover with the remaining cream mixture. Reserve a layer of cheese for both pans and set aside.

Cover both pans with aluminum foil and bake for 40 minutes. After 40 minutes, remove the foil and top potatoes in each pan completely with the remaining layer of cheese.

Raise the oven temperature to broil, and return both pans to the oven, uncovered. Bake an additional 10 minutes or until cheese has melted and starts to lightly brown on the edges. Garnish with fresh herbs and red chili pepper flakes and serve hot.
©2023
Lactalis Foodservice
. All rights reserved.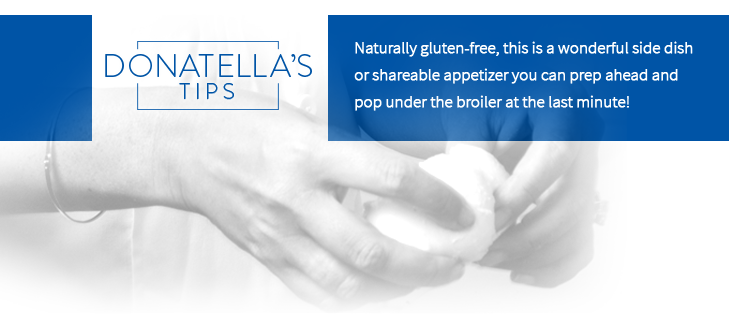 Pairings
Wine & Spirits
Beer
Proteins
Fruits & Vegetables
Nuts, Grains & Starches
Flavors, Spices & Condiments