Award-winning chef. Successful restaurateur. Iron Chef judge. Social media star. Donatella Arpaia has done it all. Still her favorite thing to do is working in the kitchen, creating inspiring dishes using the freshest, most authentic ingredients—including Galbani® cheese. Explore her latest menu ideas and learn tricks of the trade from this inspirational entrepreneur.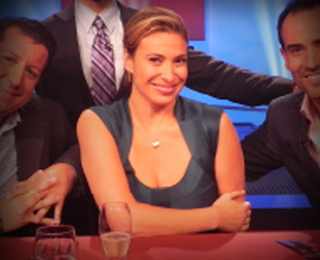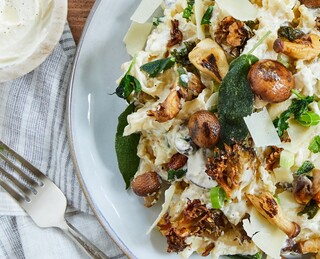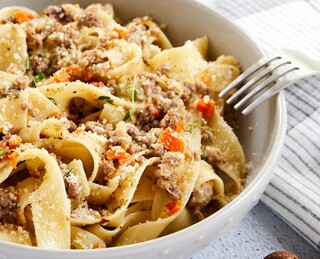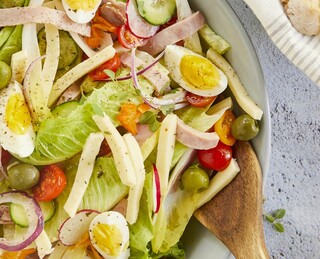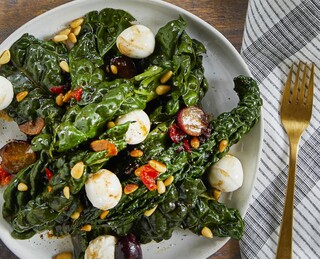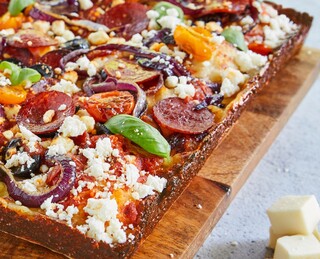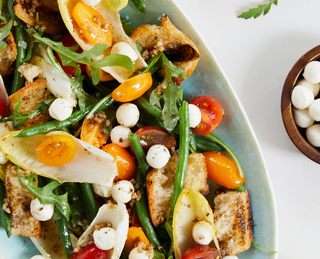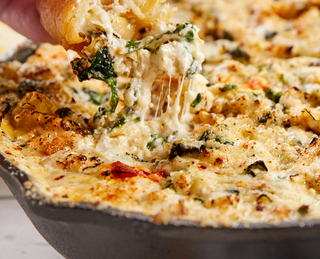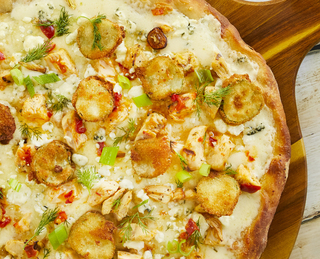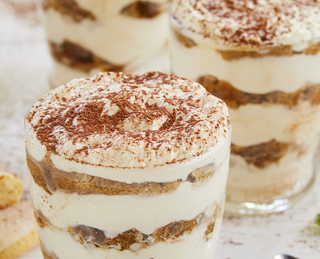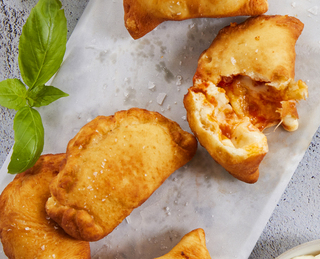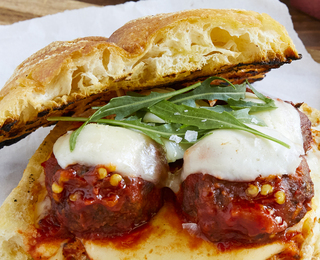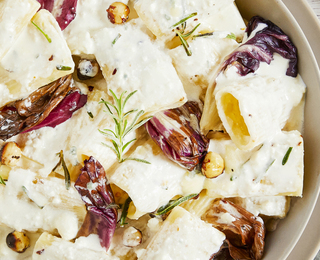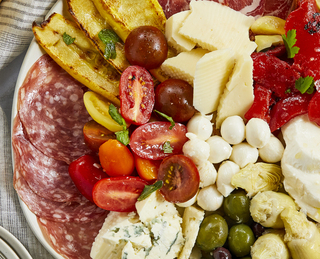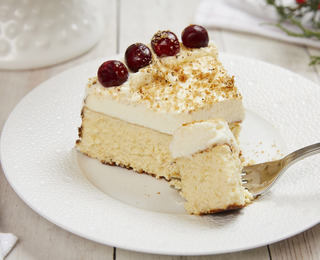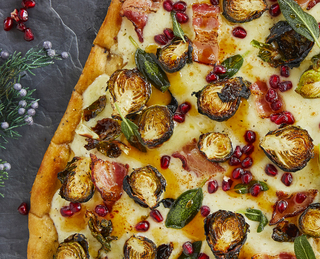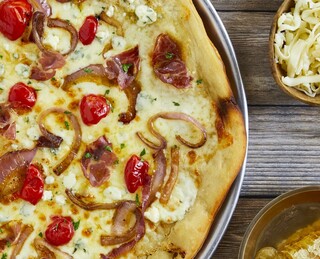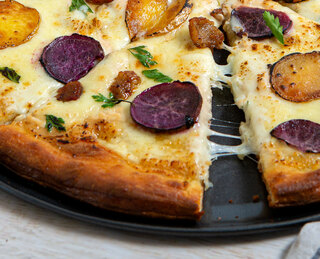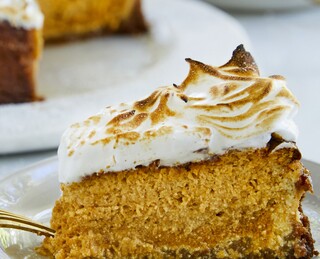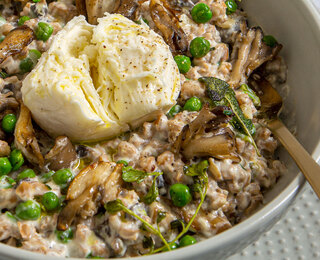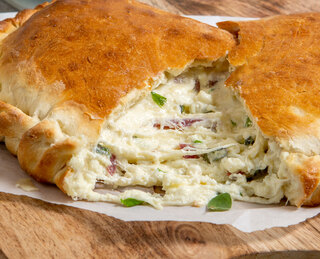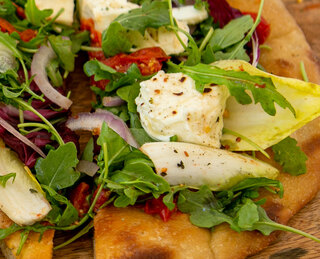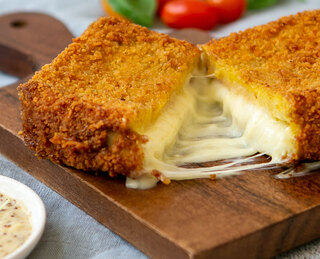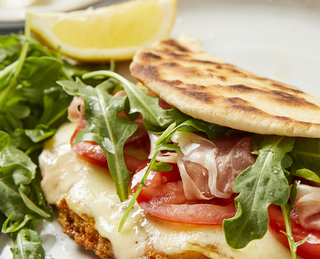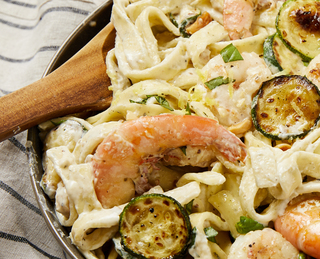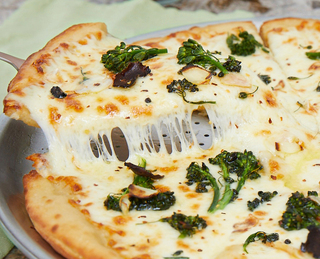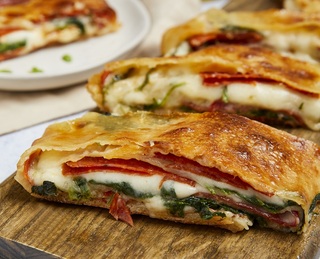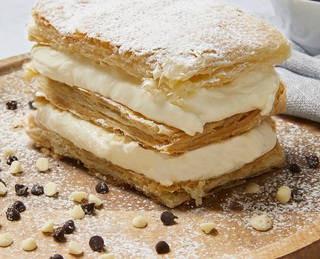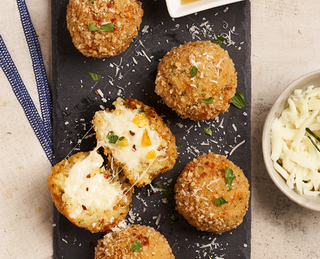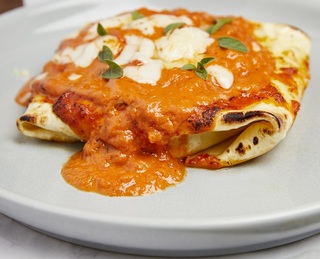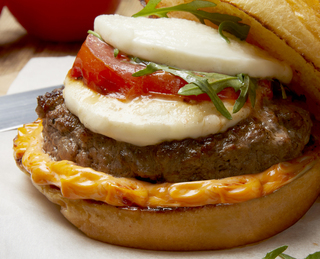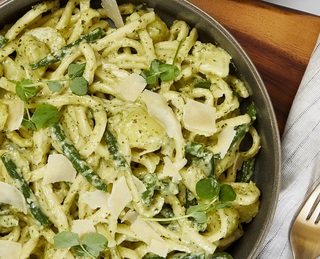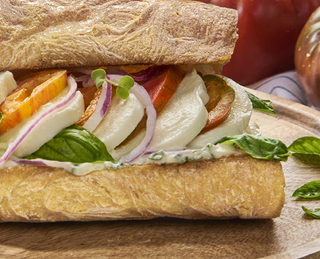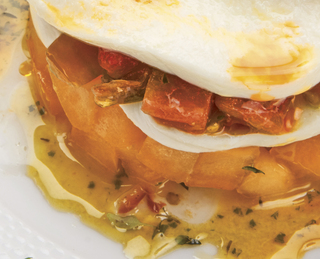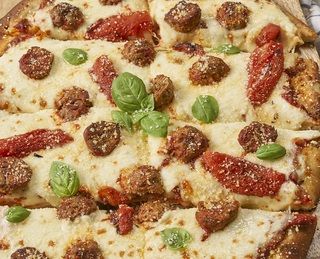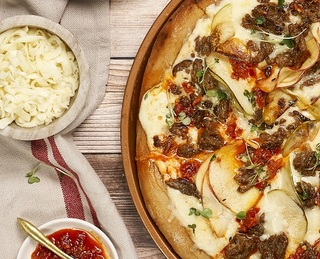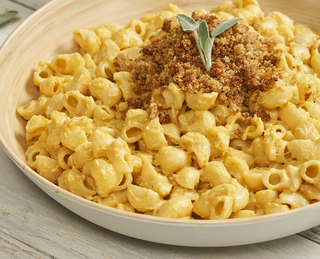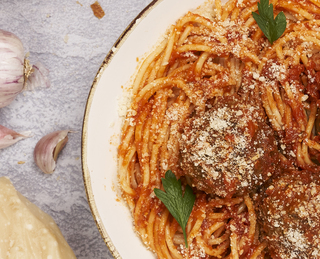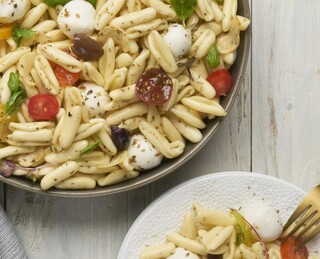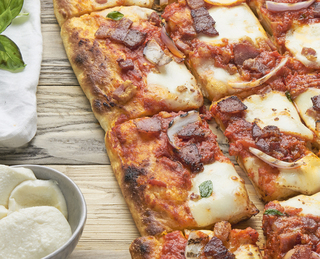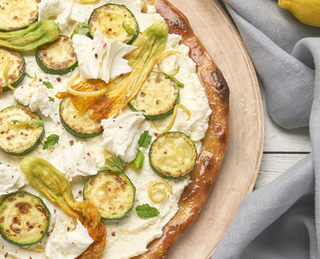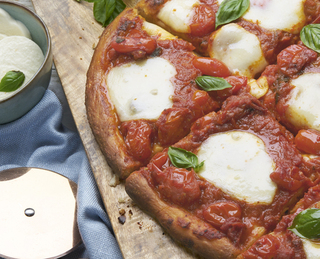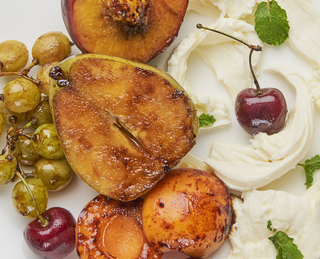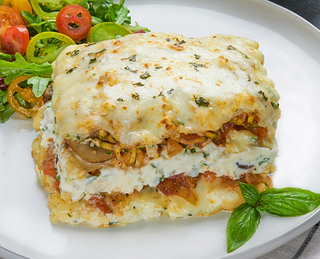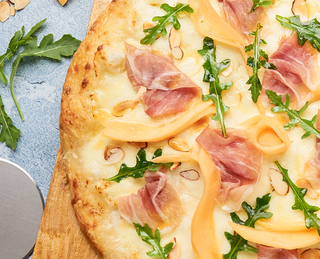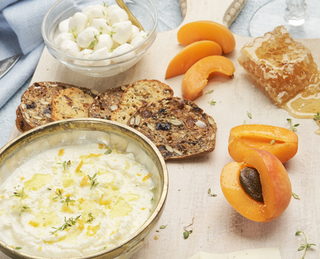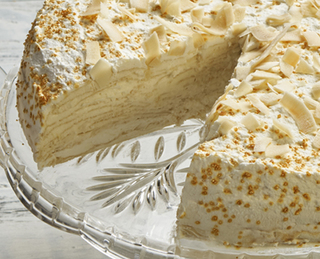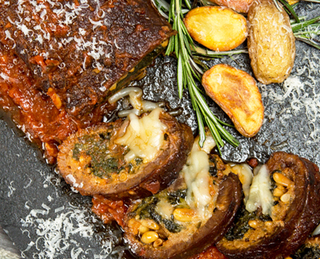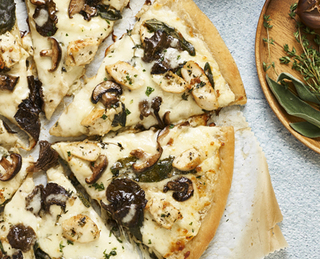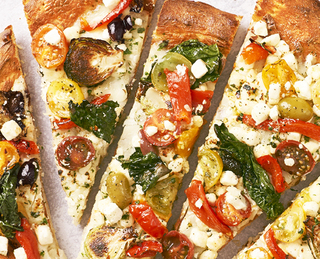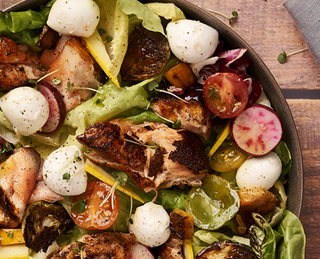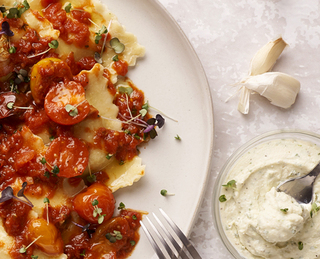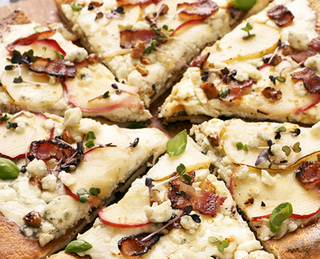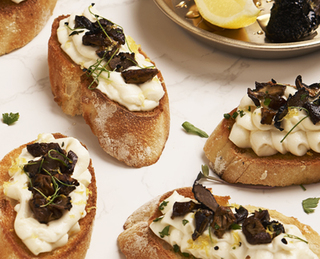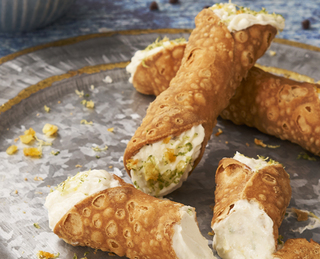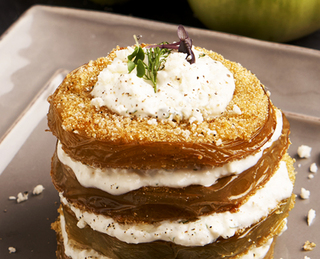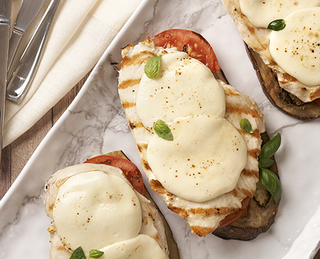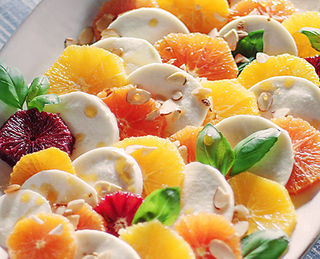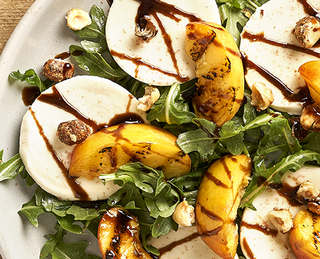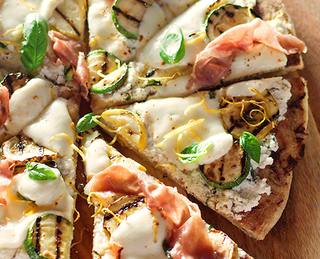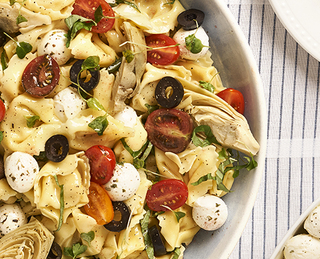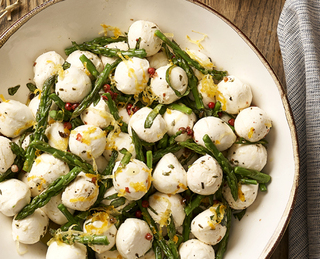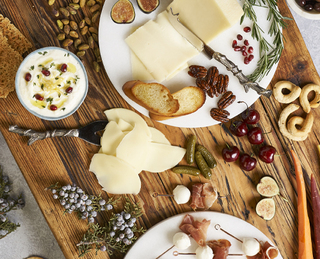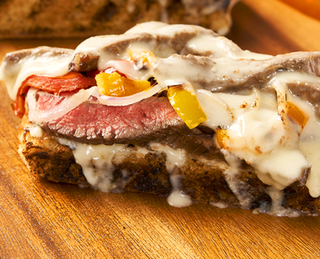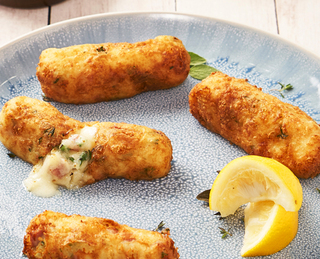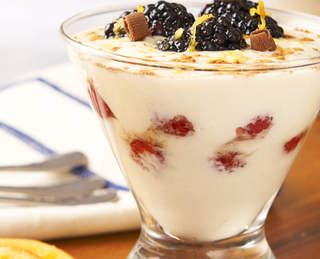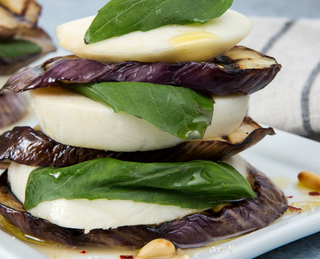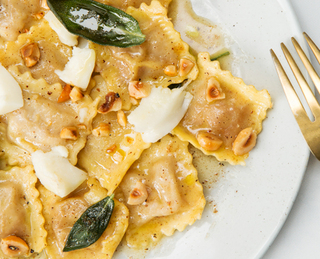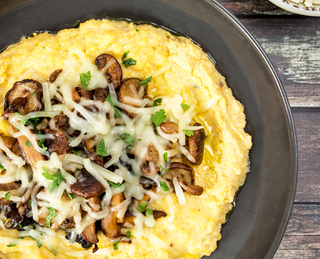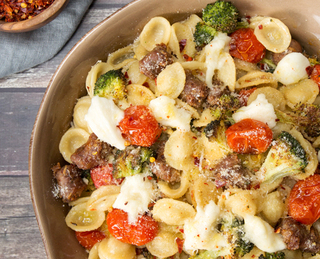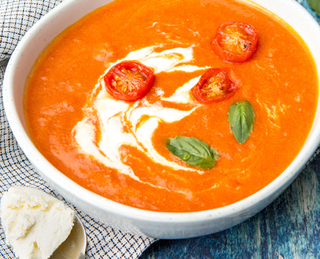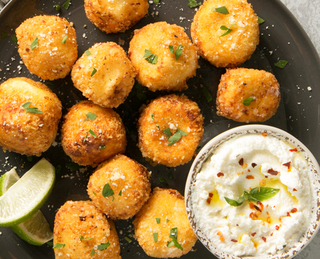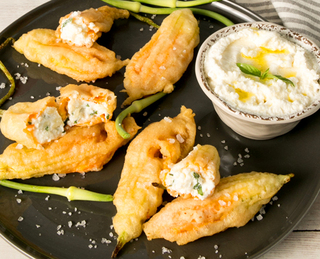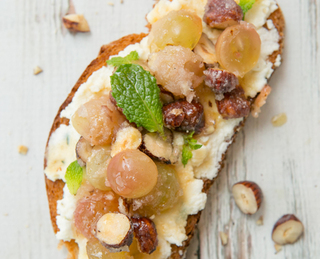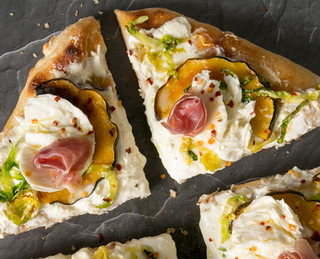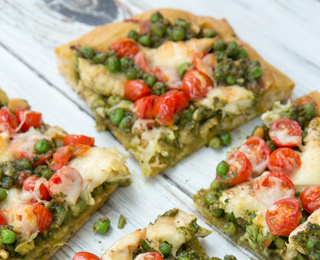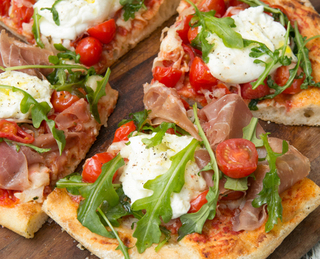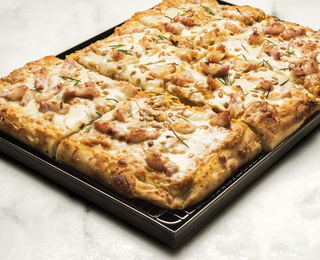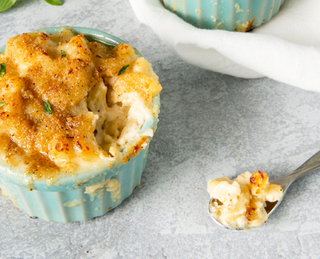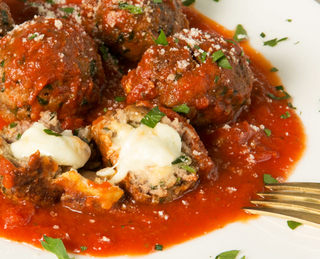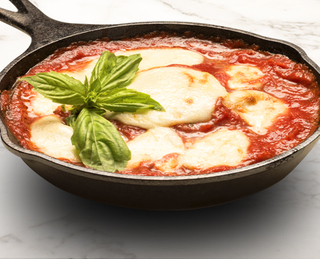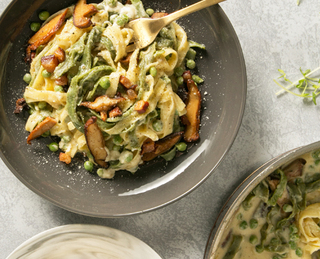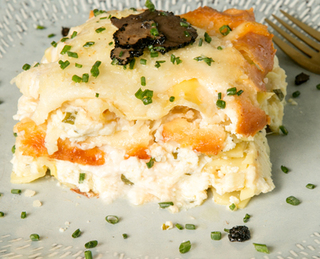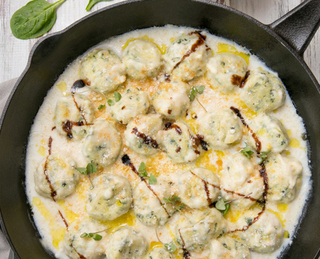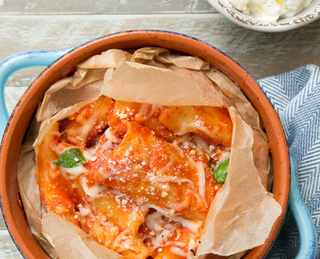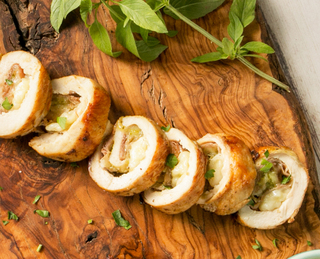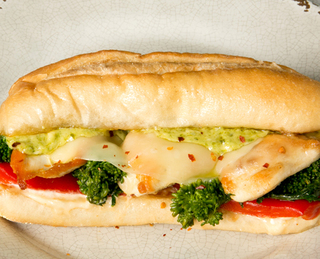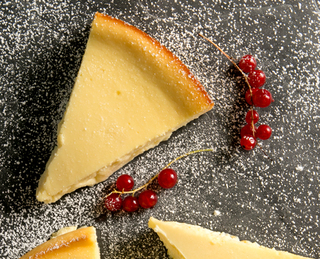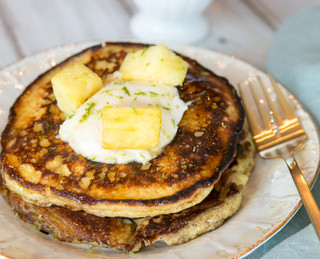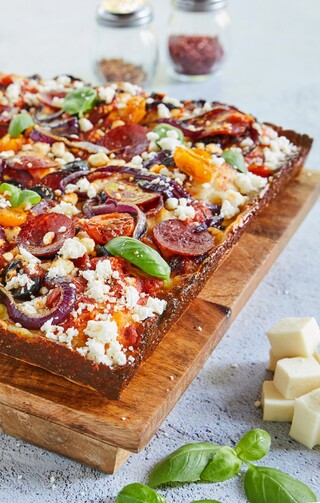 Galbani® Detroit-Style Mediterranean Pizza
INGREDIENTS
| | |
| --- | --- |
| 2 tbsp. | Extra virgin olive oil |
| 15 oz. | Ultra-hydrated dough with bread flour |
| 16 oz. | Galbani® Premio Mozzarella, cut into ½ inch cubes |
| 12 oz. | Natural casing pepperoni slices, divided |
| 2 cups | Marinara sauce |
| 1 cup | Président® Feta Crumbles |
| ½ cup | Red onion, sliced |
| 1 cup | Cherry tomatoes, halved |
| ½ cup | Black Gaeta olives, pitted and sliced |
| | Fresh basil for garnish |
| | Hot chili pepper flakes for garnish |
| | |
METHOD
Preheat oven to 500 degrees F or higher.

Pour olive oil in the bottom of a 10"x14" Detroit-style anodized deep-dish pan. Add dough to pan and turn to coat in oil. Press down on dough and spread it toward the edges. Spread it as much as you can without tearing, then cover tightly in plastic and set aside for 30 minutes to allow dough to relax.

Return to dough and stretch it out again. It should be able to reach the edges this time. If not, let it rest a little longer and try again. To get the dough to stay in the corners, stretch it up beyond the corners so that it pulls back into place. Press down on dough with your fingertips, removing any large air bubbles.

Lightly sauté red onion slices with extra virgin olive oil, kosher salt and freshly ground black pepper. Place onions on paper towel to dry and set aside.

Lay half of the pepperoni slices evenly over face of dough. Top with the cubed Mozzarella, spreading it evenly all the way to the very edges of the pan, adding a little extra on the edges. then add remaining pepperoni. Spoon marinara sauce over the surface in 3 even rows.

Spread half of the Feta evenly over pizza, followed by the red onions, tomatoes and olives.

Transfer to oven and bake until edges are black and bubbly, and exposed cheese on top is starting to lightly brown, 12 to 15 minutes.

Remove from oven, and garnish with remaining Feta, fresh basil leaves, and hot chili pepper flakes to taste.
©2022
Lactalis Foodservice
. All rights reserved.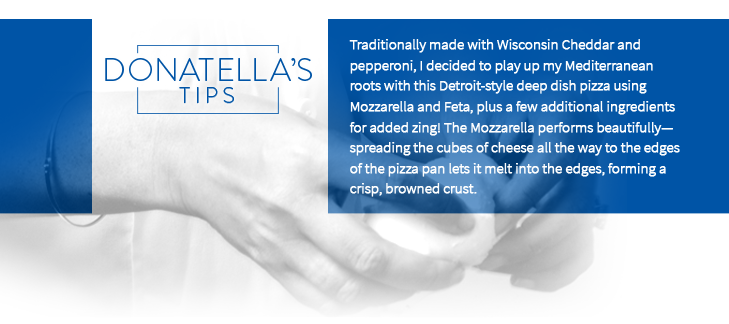 Pairings
Wine & Spirits
Beer
Proteins
Fruits & Vegetables
Nuts, Grains & Starches
Flavors, Spices & Condiments