Award-winning chef. Successful restaurateur. Iron Chef judge. Social media star. Donatella Arpaia has done it all. Still her favorite thing to do is working in the kitchen, creating inspiring dishes using the freshest, most authentic ingredients—including Galbani® cheese. Explore her latest menu ideas and learn tricks of the trade from this inspirational entrepreneur.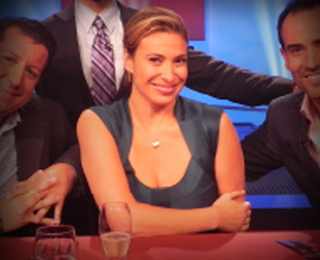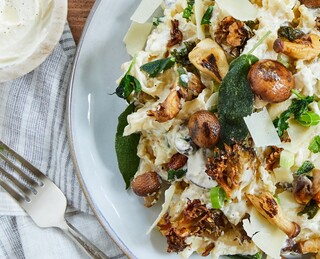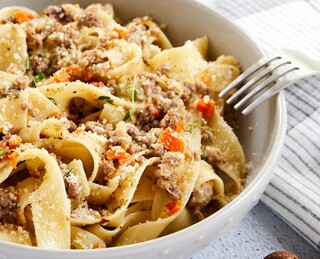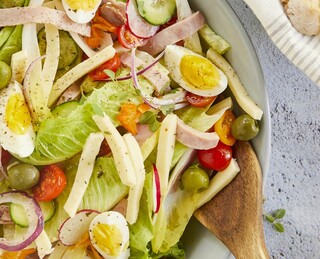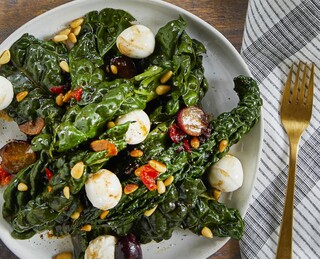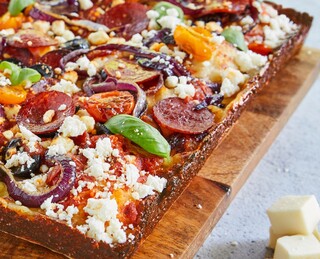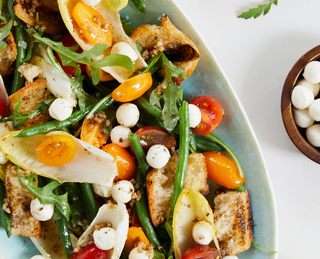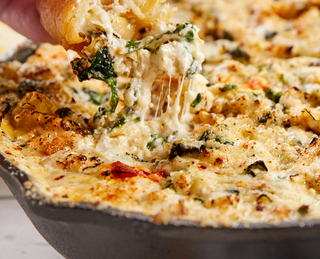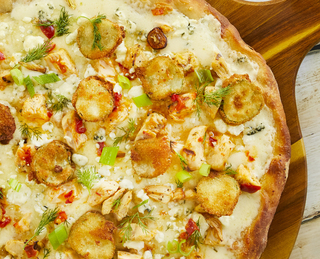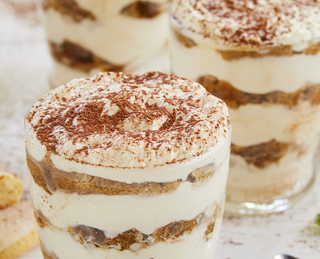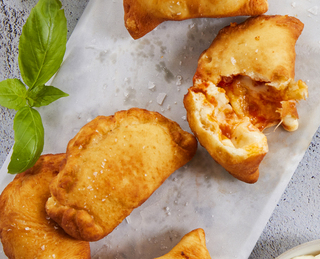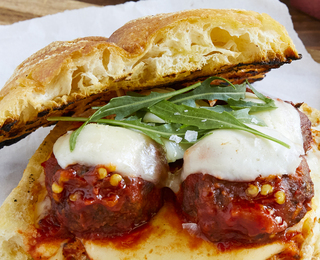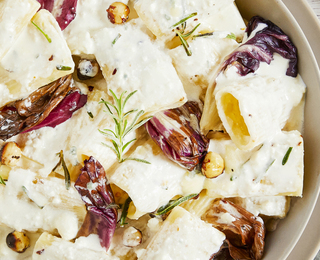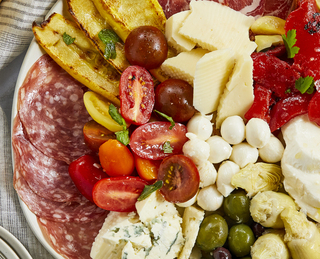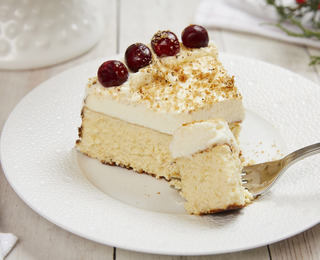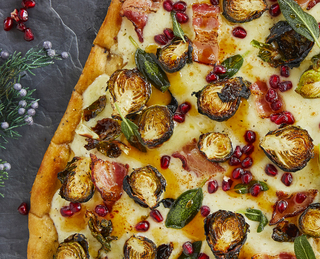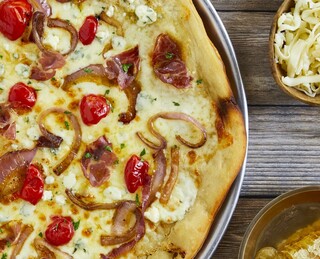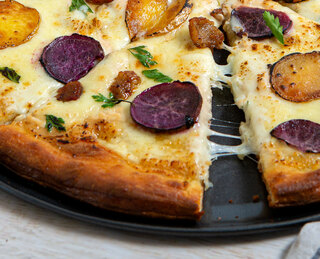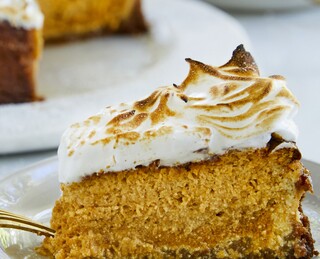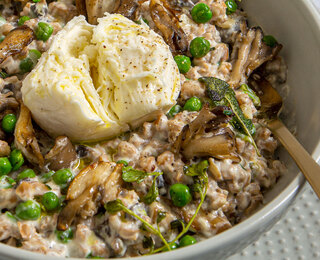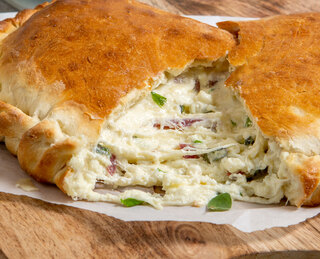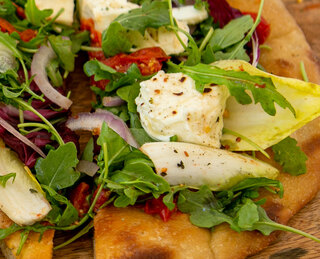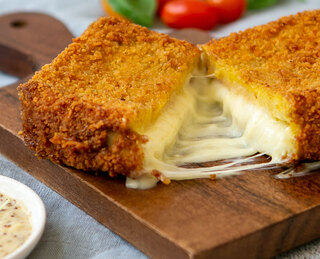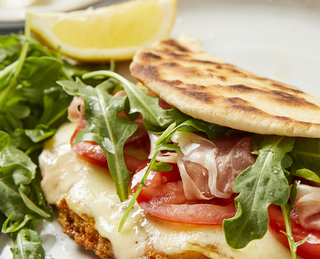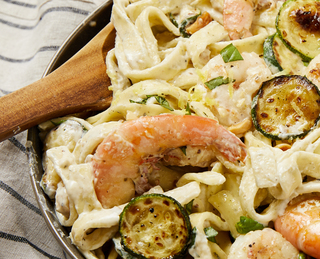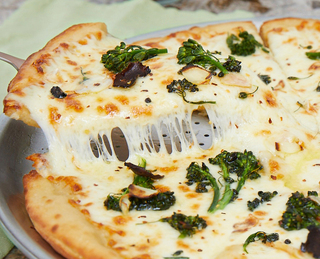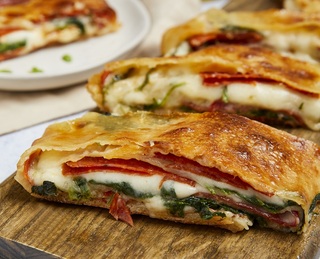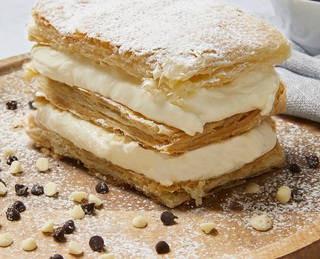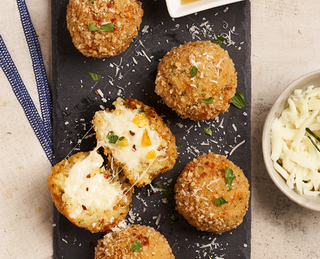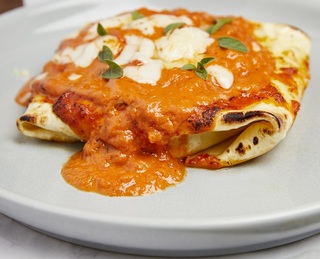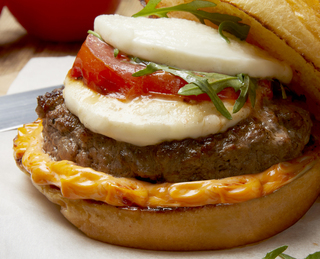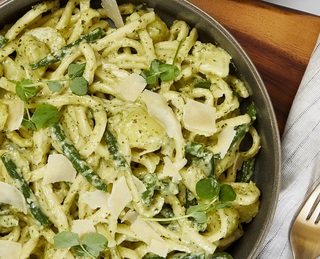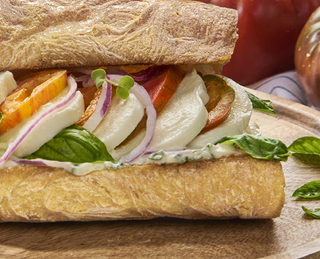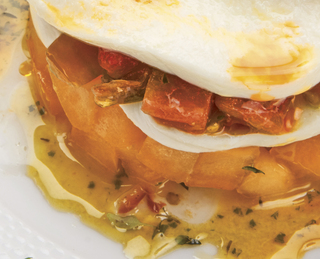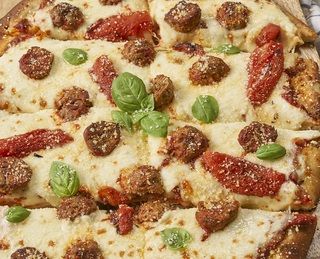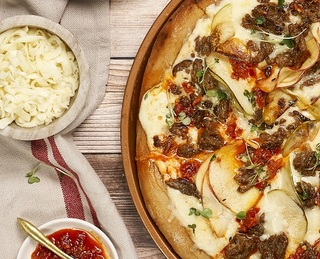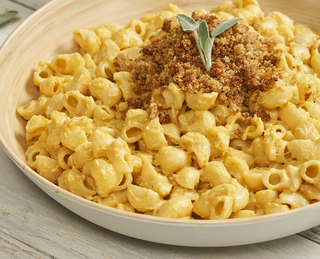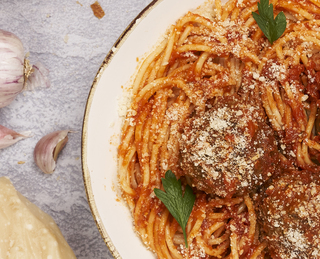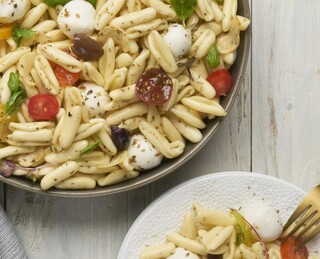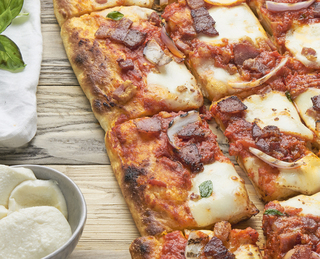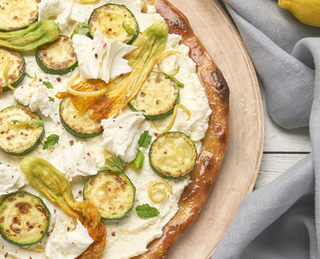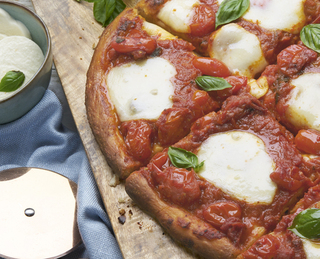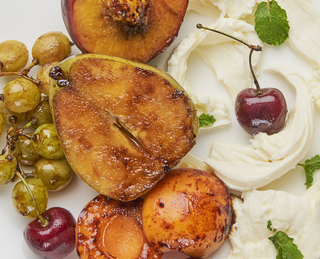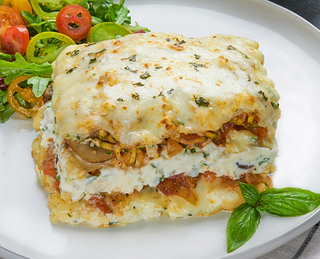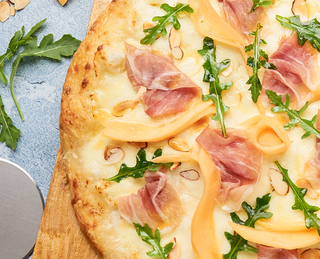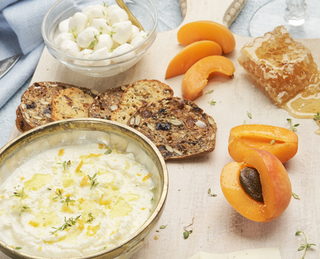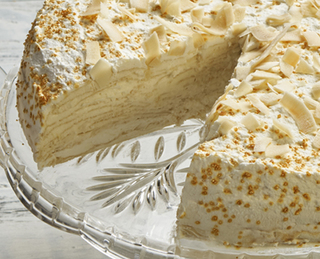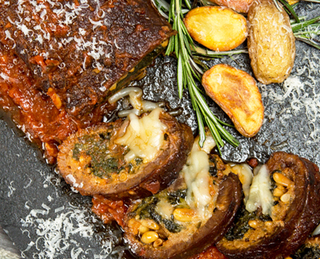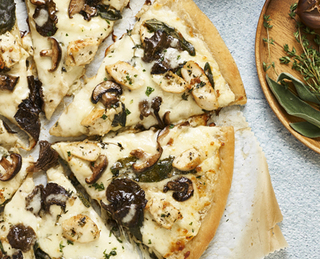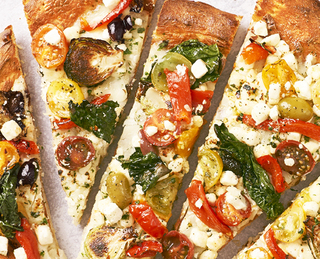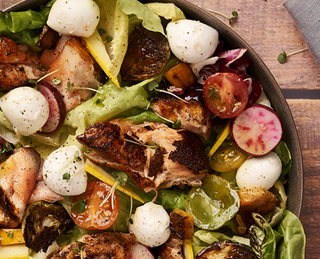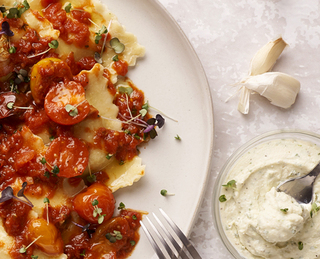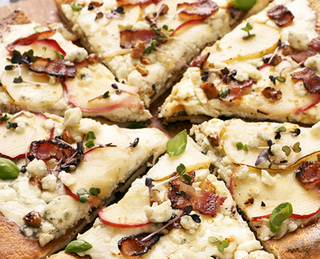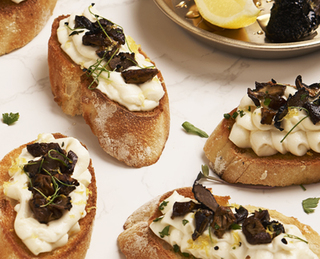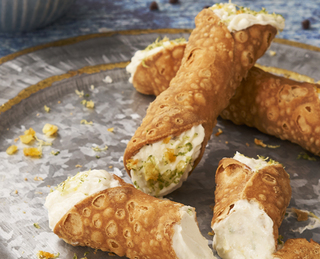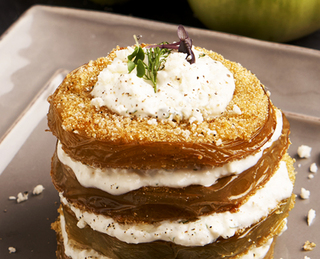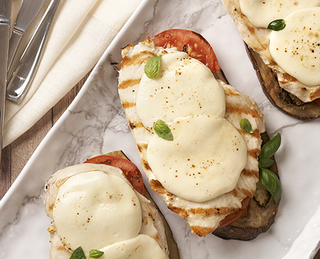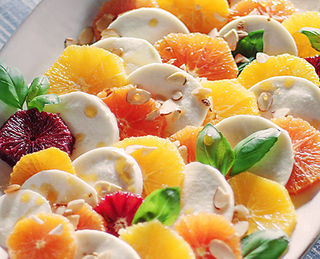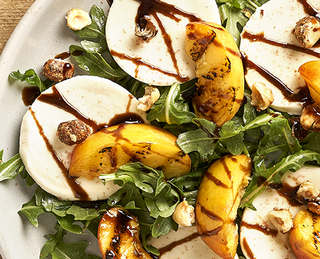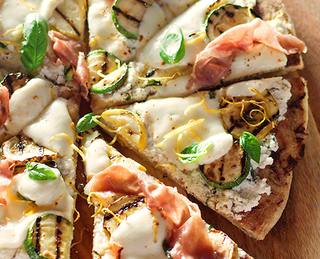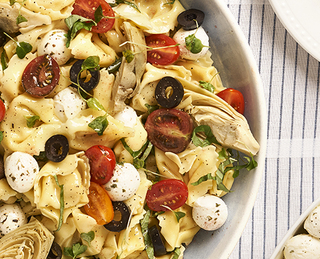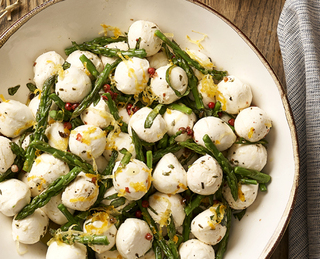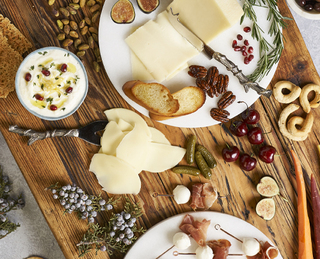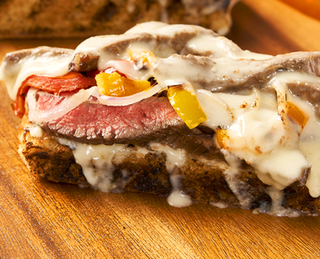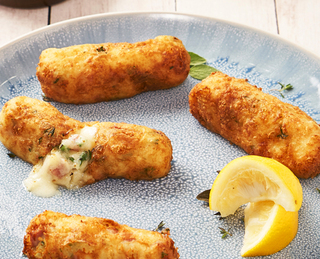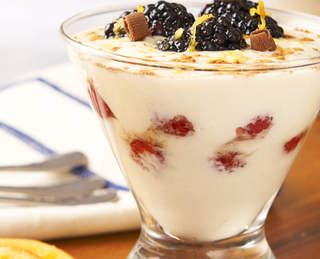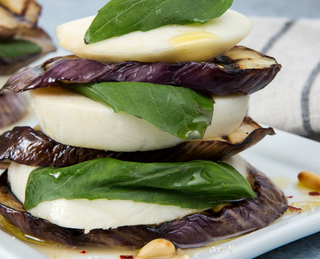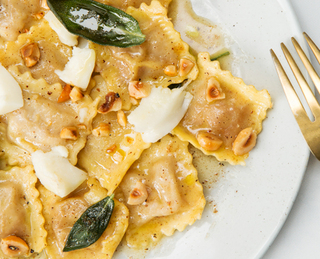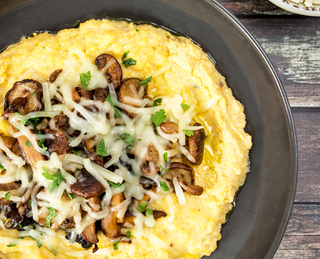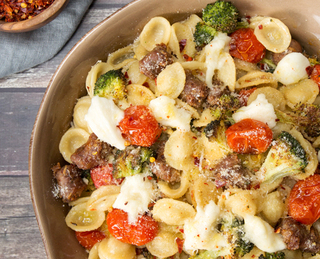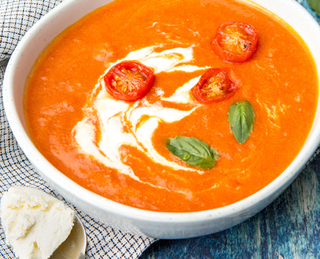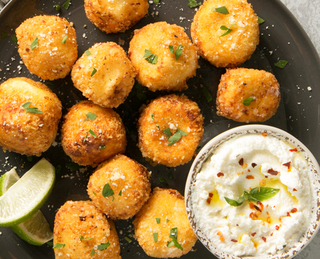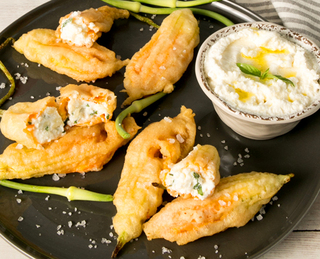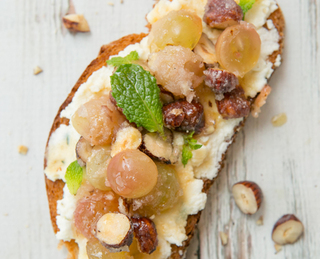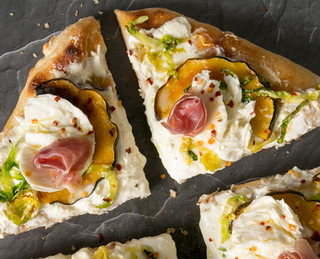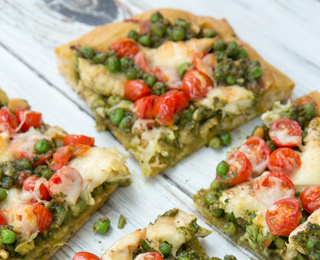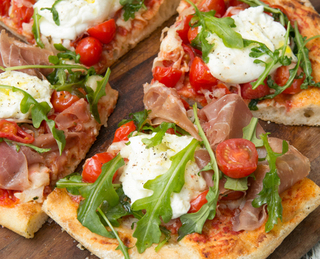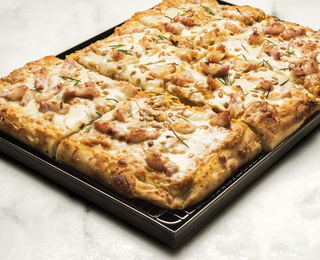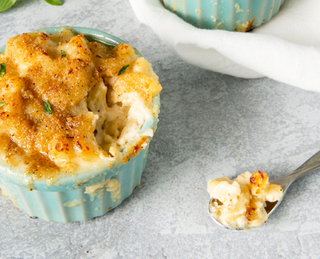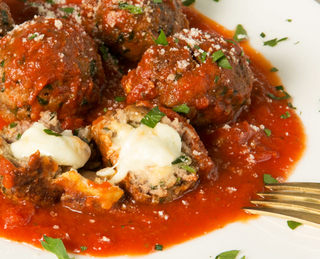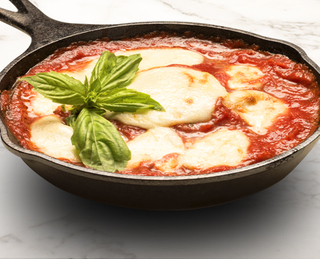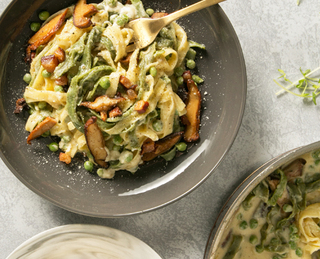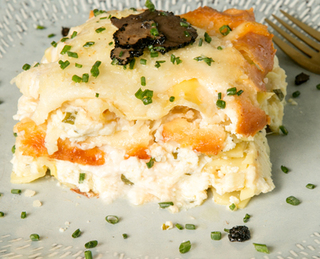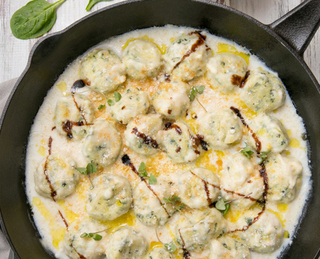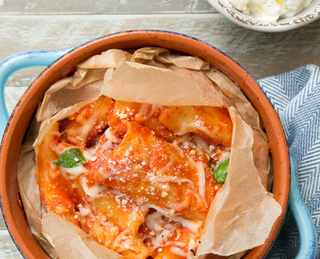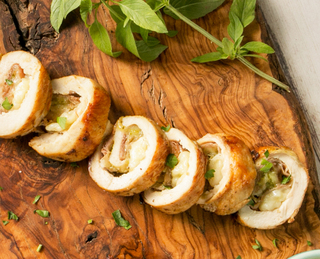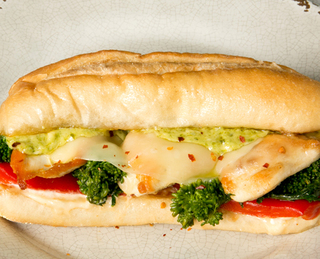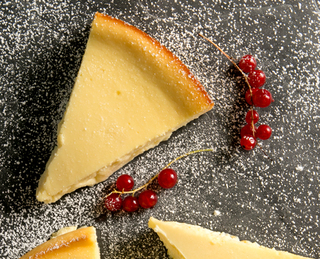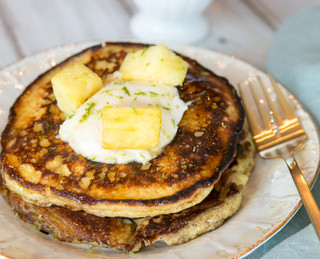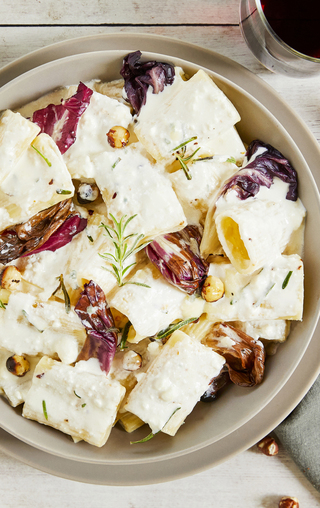 Galbani® Creamy Paccheri Pasta
INGREDIENTS
1½ cup

Galbani

Mascarpone, room temperature

1 cup

Galbani

Gorgonzola Crumbles

1 tbsp.
Butter
1 tsp.
Fresh rosemary, finely chopped (with a few additional sprigs for garnish)
½ tsp.
Freshly ground black pepper
1 tbsp.
Extra virgin olive oil
1
Garlic clove, smashed
1 head
Radicchio, cleaned, trimmed, and leaves separated
1 package
Paccheri pasta
¼ cup
Hazelnuts, toasted, for garnish
Salt and pepper to taste
METHOD
In a medium sized pan, melt Mascarpone and Gorgonzola together on medium low heat until well combined. Then, stir in butter, chopped rosemary and ½ tsp. freshly ground pepper. Remove from heat.

In a separate pan on medium heat, add olive oil and garlic. When it begins to turn golden brown, add in radicchio leaves and stir with wooden spoon until they start to wilt. Add salt and pepper to taste, and remove from pan. Set aside.

Cook pasta according to package instructions.

Toss pasta directly into the cheese sauce and stir until incorporated.

To serve, spoon pasta and sauce into a large serving bowl, and scatter radicchio throughout. Garnish with toasted hazelnuts and few sprigs of rosemary.
©2022
Lactalis Foodservice
. All rights reserved.
Pairings
Wine & Spirits
Beer
Proteins
Fruits & Vegetables
Nuts, Grains & Starches
Flavors, Spices & Condiments