Award-winning chef. Successful restaurateur. Iron Chef judge. Social media star. Donatella Arpaia has done it all. Still her favorite thing to do is working in the kitchen, creating inspiring dishes using the freshest, most authentic ingredients—including Galbani® cheese. Explore her latest menu ideas and learn tricks of the trade from this inspirational entrepreneur.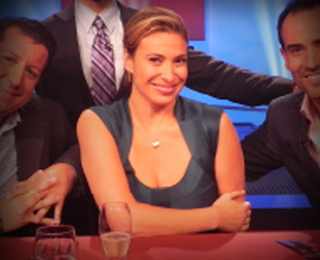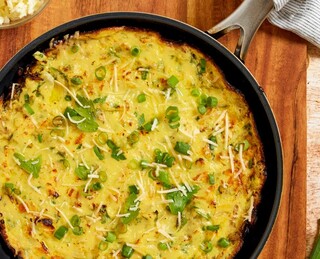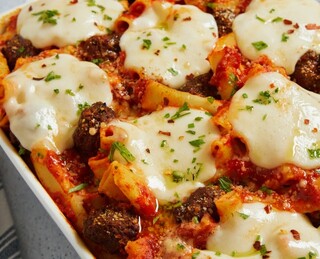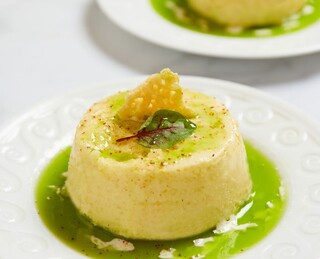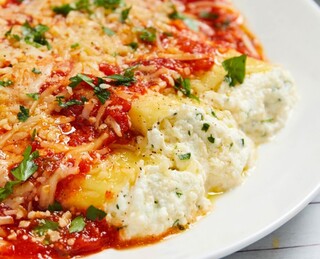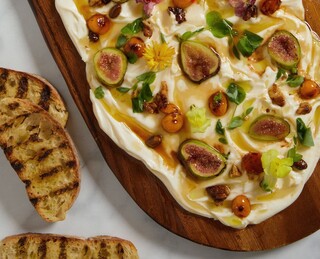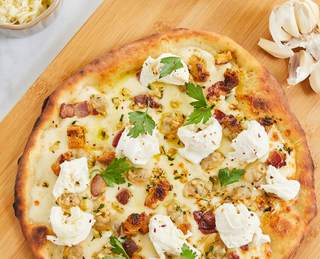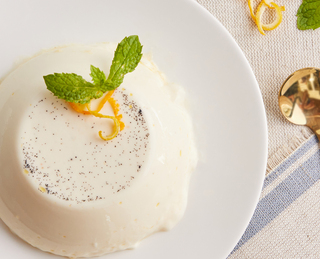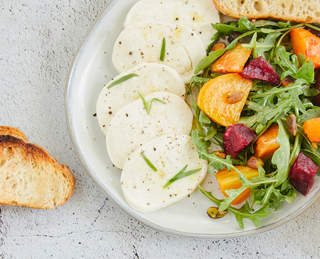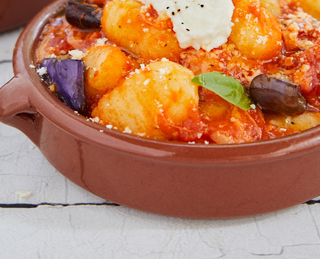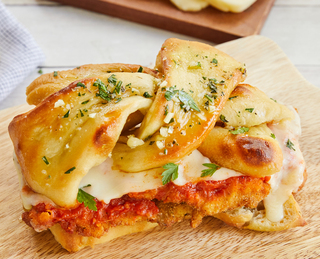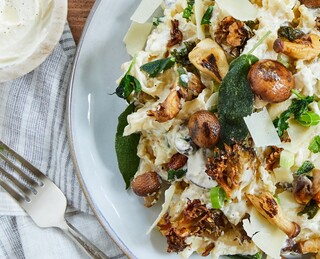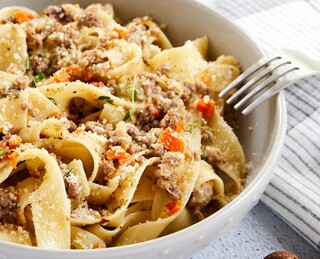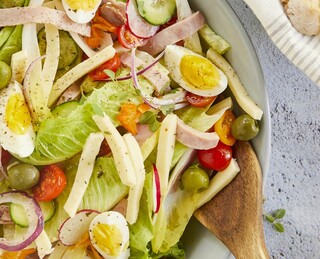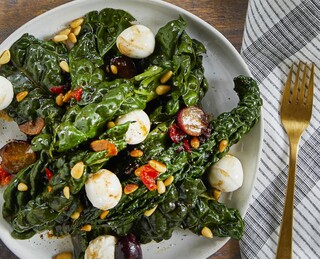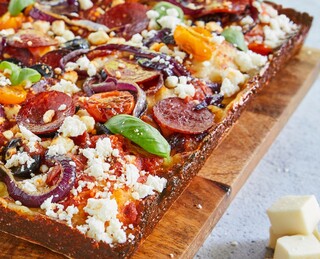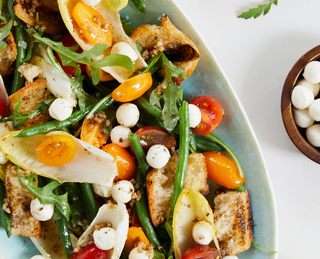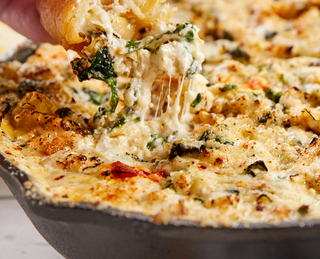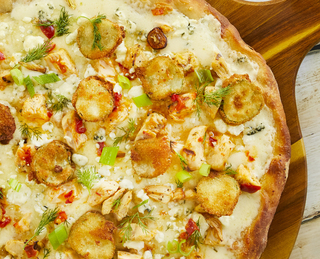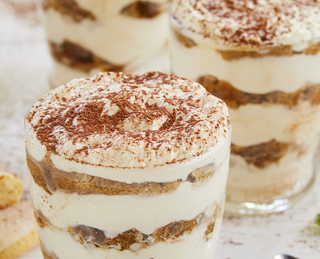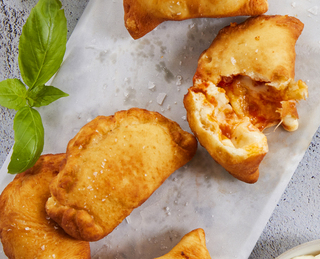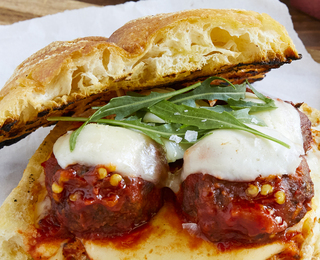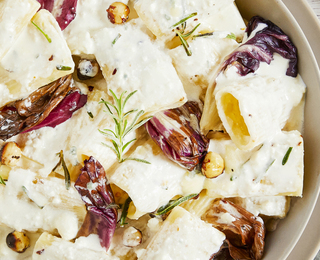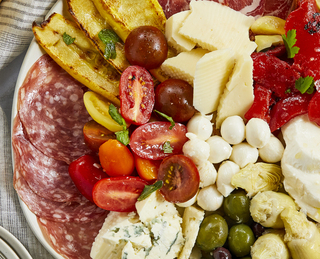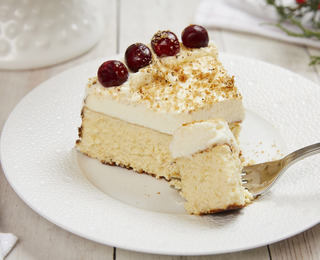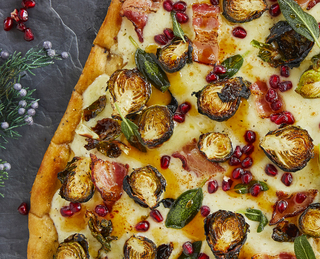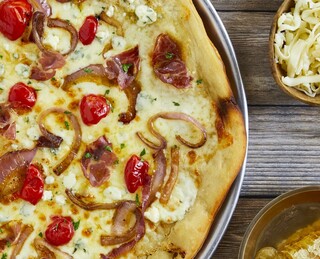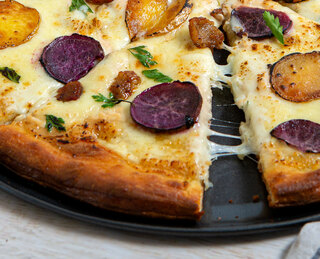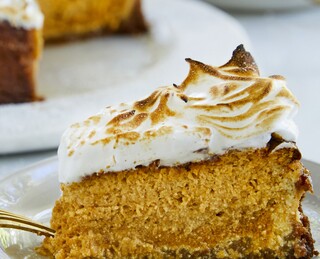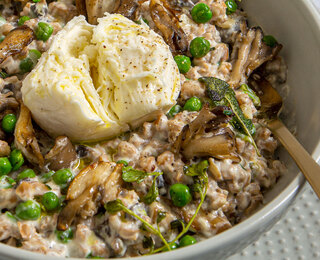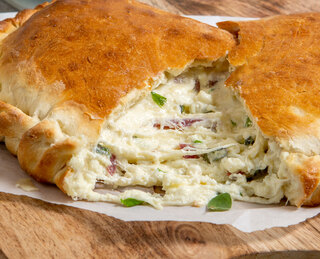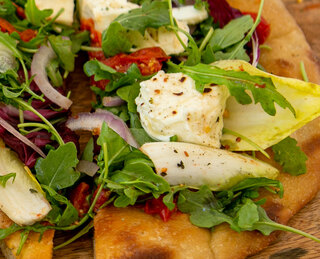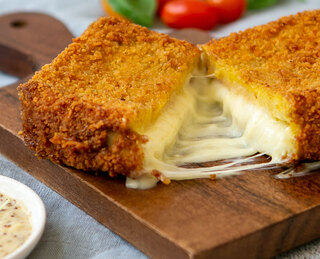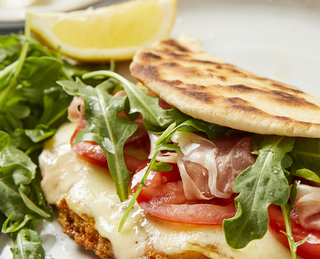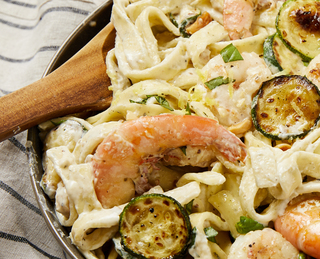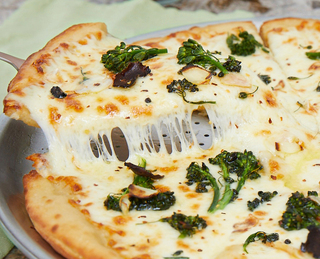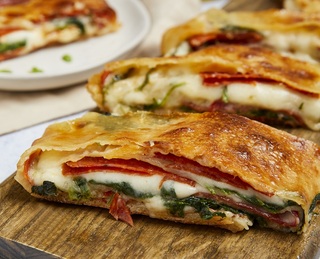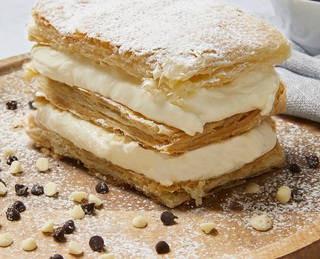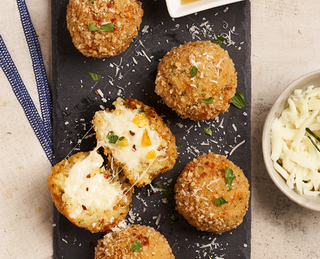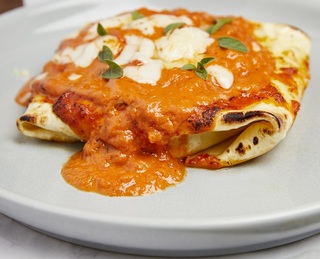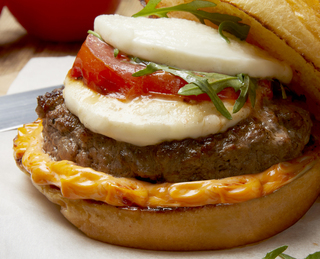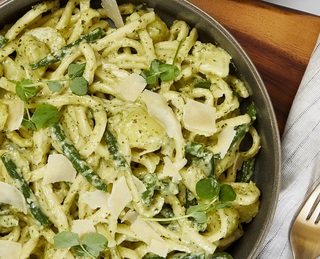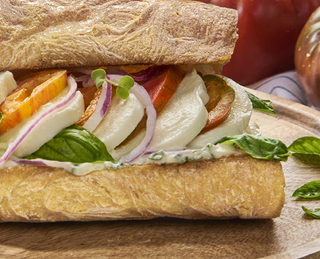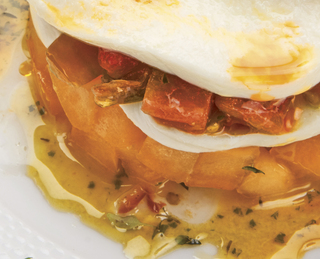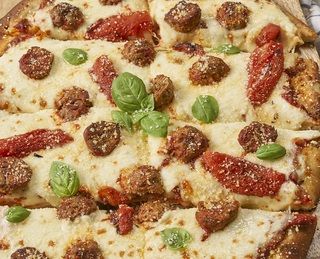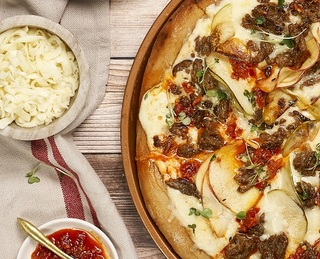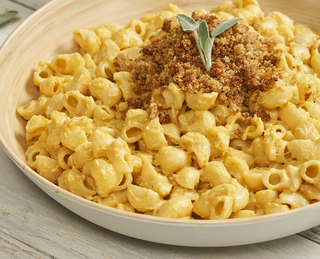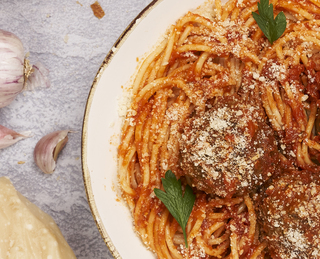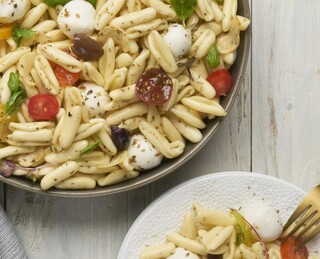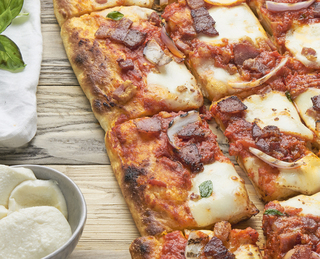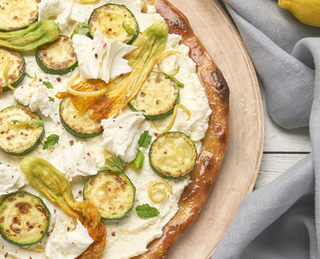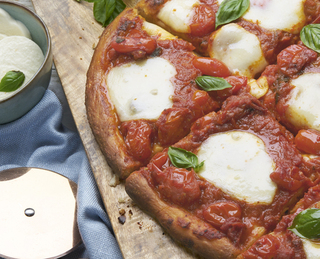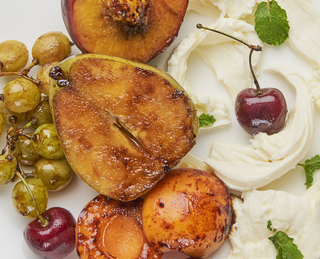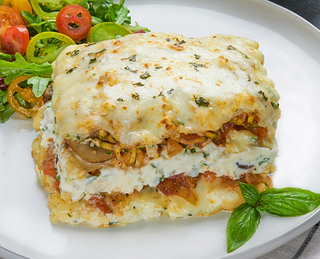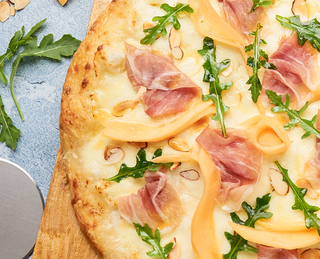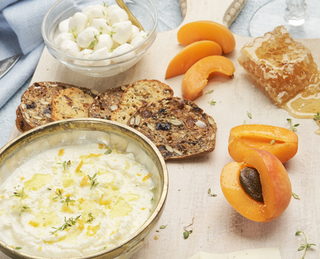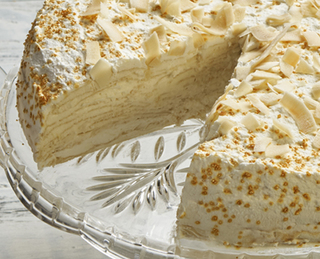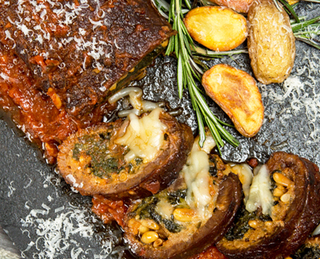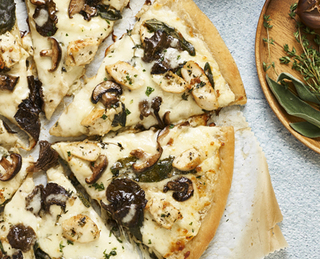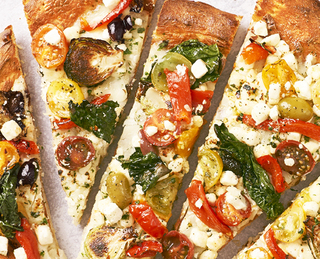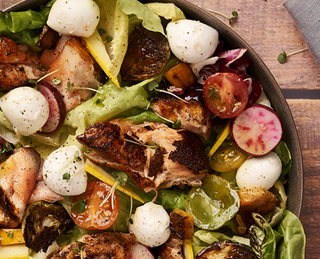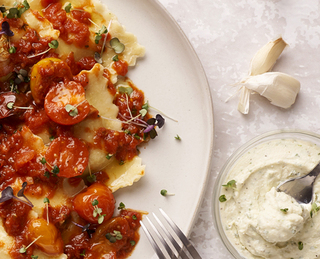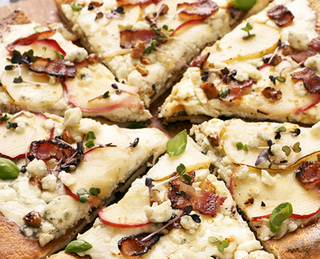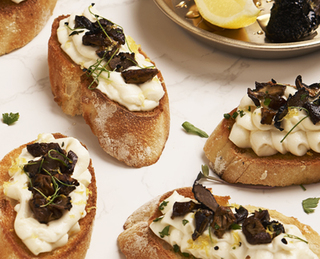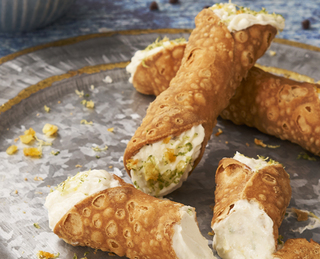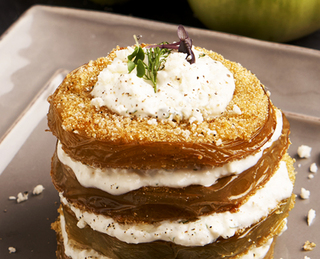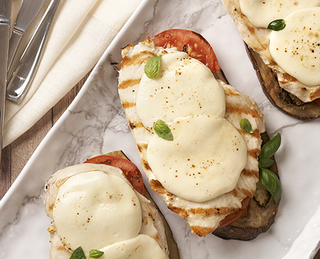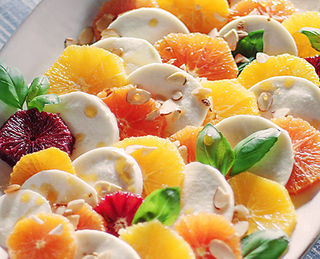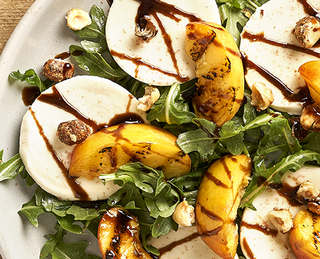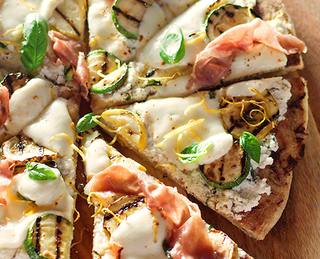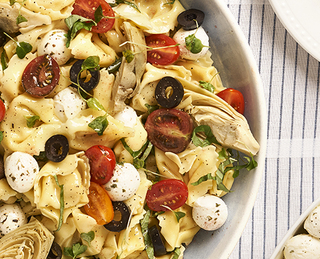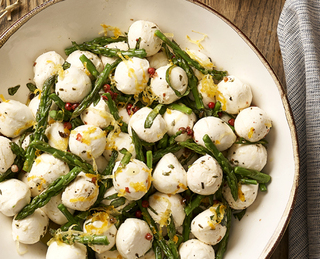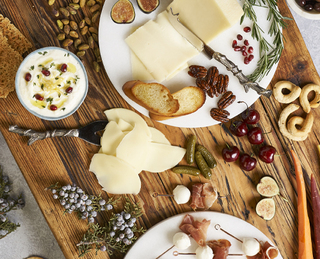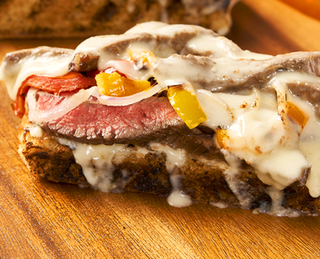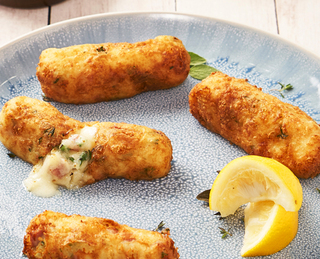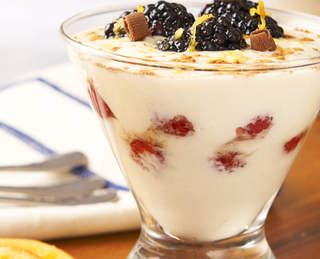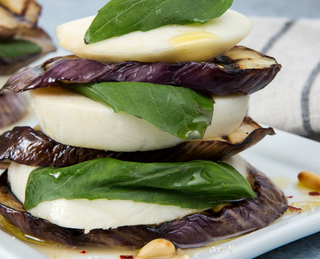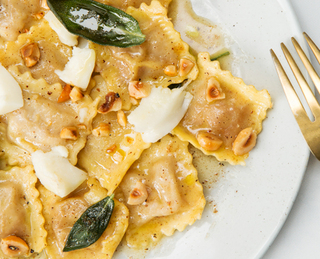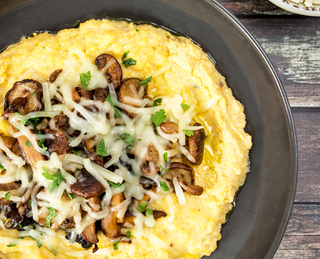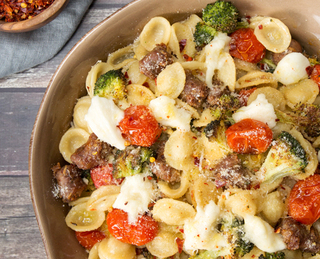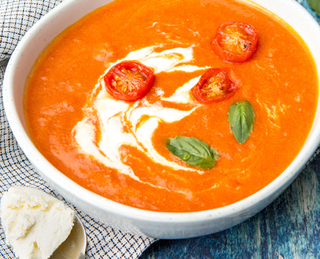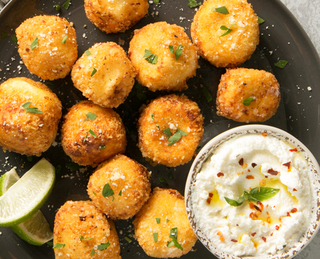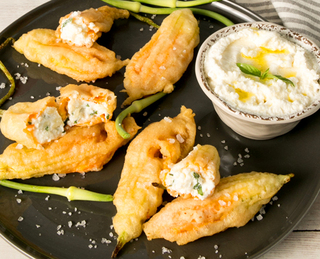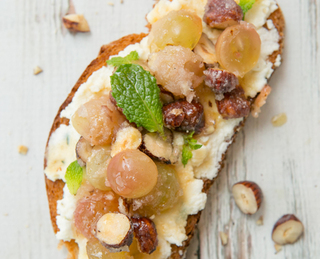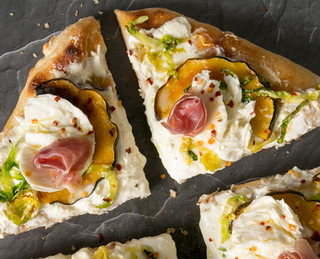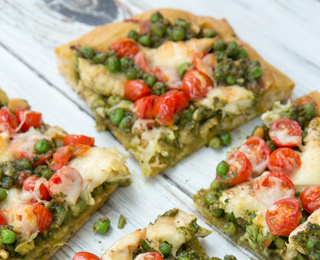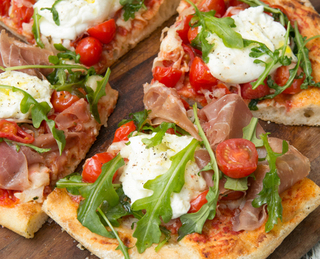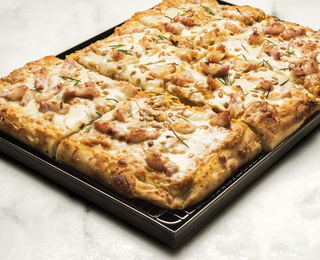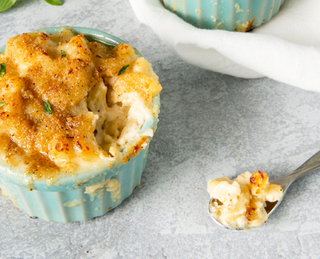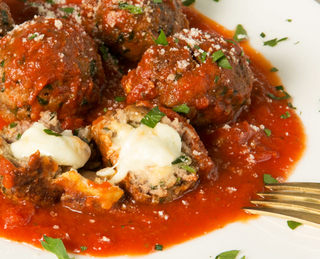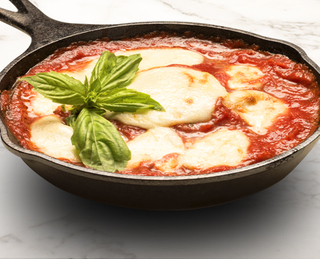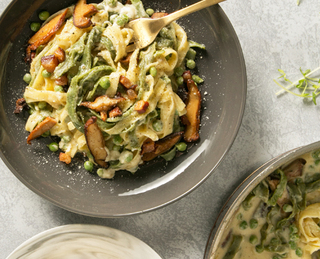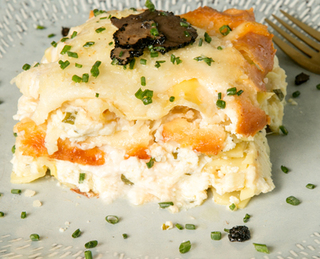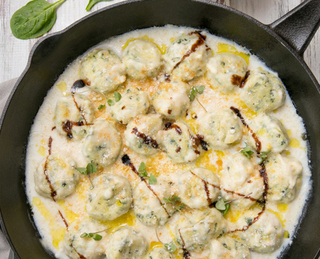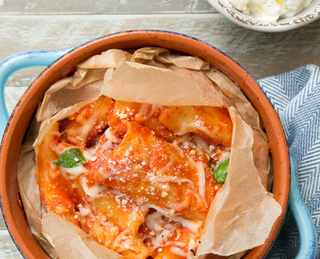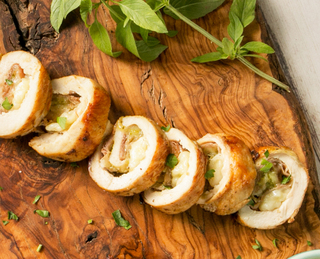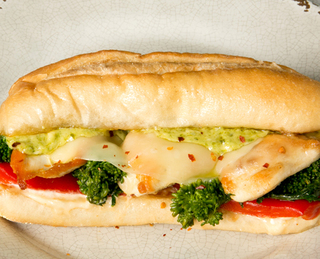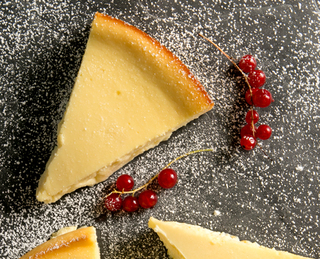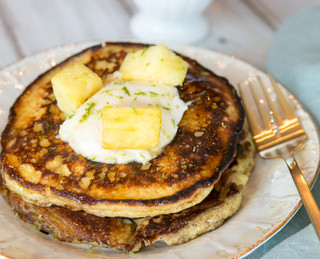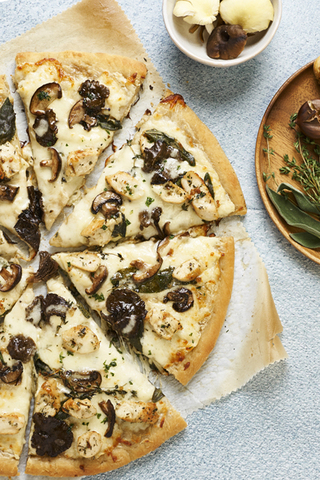 Galbani® Bel Paese Pizza with Chicken & Mushrooms
Serves 4–6
INGREDIENTS
Donatella's Homemade Pizza Dough
| | |
| --- | --- |
| 2 ¾ tsp. | Fresh yeast or active dry yeast |
| 4 ⅛ cups | Water |
| 2 ¾ tbsp. | Sea salt |
| 12 ⅓ cups | "Double zero" flour |
| | Oil, for greasing |
| | Nonstick cooking spray |
Topping
| | |
| --- | --- |
| 1 cup | Chicken breast |
| 1 cup | Béchamel sauce (your favorite recipe) |
| ½ cup | Galbani Premio Mozzarella, shredded |
| 1 cup | Galbani Bel Paese |
| 1 cup | Gourmet mushrooms medley |
| | Kosher salt & freshly ground black pepper to taste |
| | Red chili pepper flakes (to add spicy note) |
| 1 tbsp. | Fresh thyme, for garnish |
| 5–6 | Whole sage leaves (fried & added as garnish) |
| | Roasted chestnuts, chopped (as optional garnish for the holidays) |
METHOD
Donatella's Homemade Pizza Dough
Sprinkle the yeast over the water, combining yeast and water in a large bowl, and let stand until the yeast is creamy, about 1 minute. Stir until the yeast dissolves. In a large bowl, add sea salt, then the yeast mixture and flour. Stir until a soft dough forms.

Transfer the dough ball to a lightly-floured surface and knead, adding more flour if necessary, until smooth and elastic, about 10 minutes.

Lightly coat another large bowl with oil. Place the dough in the bowl, turning it to oil the top. Cover with plastic wrap and store someplace warm; let rise until it doubles in size, about 6 hours.

Cut the dough into 9-ounce pieces and shape the pieces into balls. Place the balls on a nonstick surface or parchment paper, and then cover with plastic wrap, allowing room for the dough to expand. Let the dough rise until doubled, 8–12 hours.

Rest dough in refrigerator for 2 – 4 hours. Your homemade dough is now ready to be baked. Select 1 dough ball per personal pie. (Remaining dough balls can be made into more personal pies or frozen for later, if desired.)
Pizza and Toppings
Preheat oven to 400 degrees. Par-bake crust and remove.

While crust bakes, season chicken breast with salt and pepper and pan sear. Cut into pieces and set aside.

Spread béchamel sauce evenly on pizza crust, leaving a one-inch border.

Cover pizza crust evenly with Galbani Premio Mozzarella and Bel Paese Cheese.

Top crust with mushrooms and pan-seared chicken pieces.

Place pizza back in oven and remove when cheese is fully melted.

Garnish pizza with fresh thyme, fried sage leaves, salt, and pepper.
Options: Add red chili pepper flakes for added spice, or chopped roasted chestnuts for the holidays.
©2023
Lactalis Foodservice
. All rights reserved.
Pairings
Wine & Spirits
Beer
Proteins
Fruits & Vegetables
Nuts, Grains & Starches
Flavors, Spices & Condiments